Lavender stoechas Major produces an abundance of rich dark purple flowers and puts on quite a show from early in spring and into summer. It has strong stems, brilliant flower heads and performs best in full sun. It is a great choice for hedging, topiary work and for training as a standard. Lavender stoechas Major likes well drained soil and to maintain its shape, clip to about two thirds its size after flowering.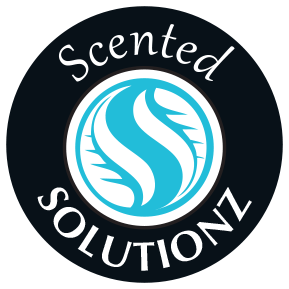 Part of our Scented Solutionz

H: 60CM W: 60CM
Mature Size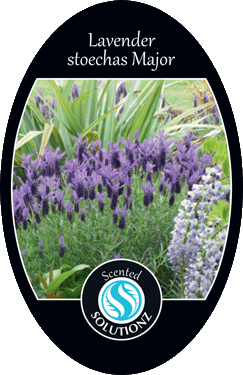 Look out for this label in store!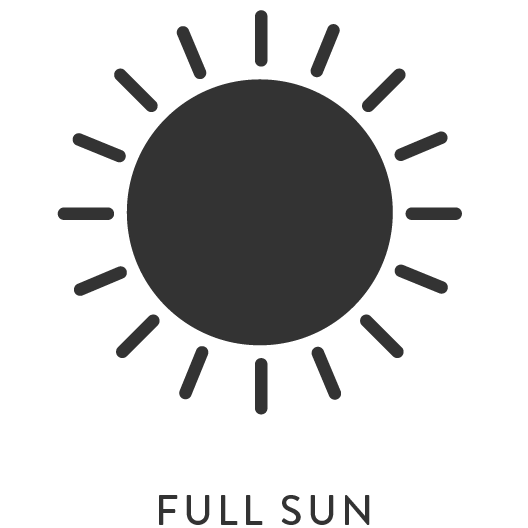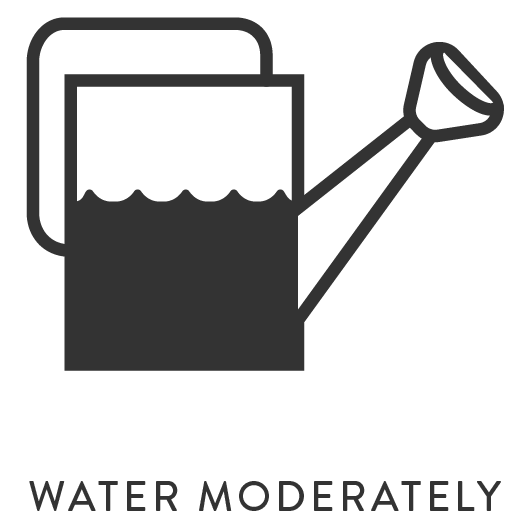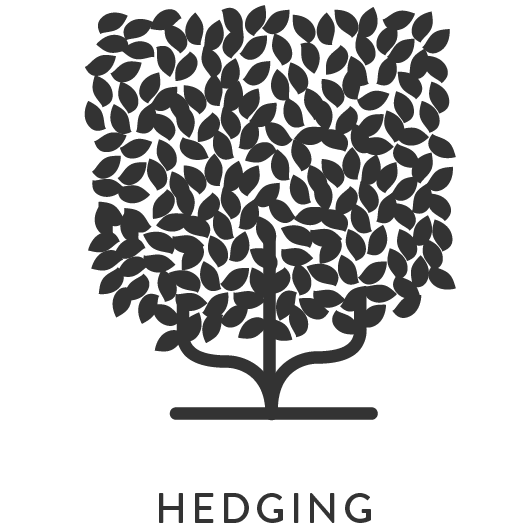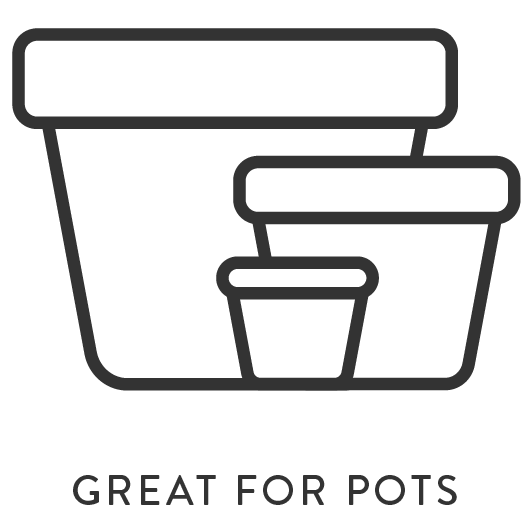 Plant Information
Our Solutionz
Explore other solutionz