Also known as French or Spanish lavender, Lavender James Compton has moss green leaves and produces pretty small flower heads topped with delicate pinkish purple petal-like bracts during late spring and summer. This perennial is drought tolerant and its fragrant flowers are attractive to bees and butterflies. Plant in well drained soil. It is a great choice for hedging, topiary work and for pots.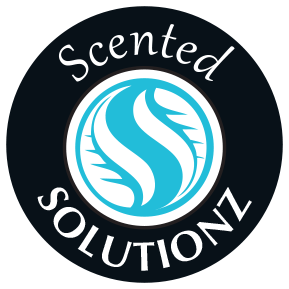 Part of our Scented Solutionz

H: 50CM W: 50CM
Mature Size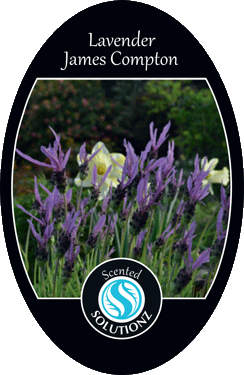 Look out for this label in store!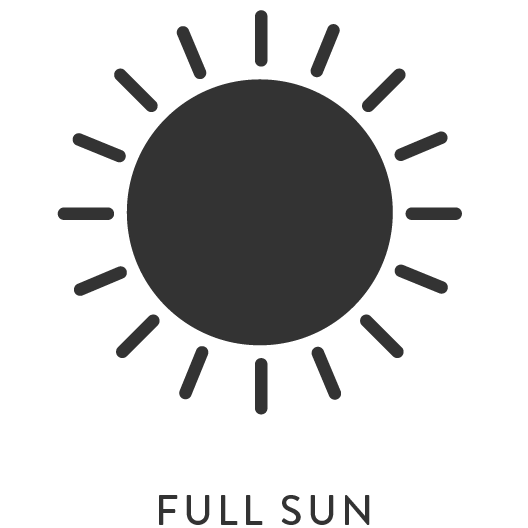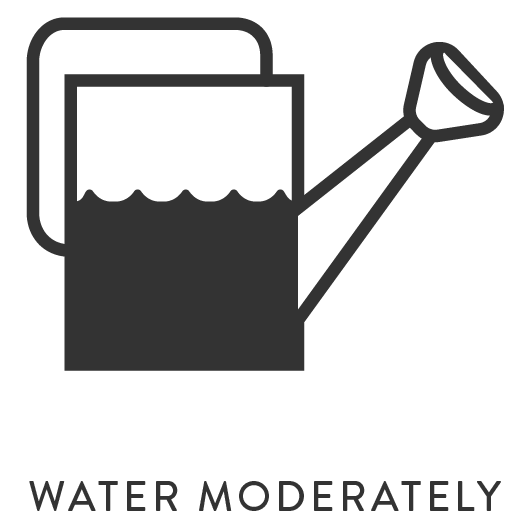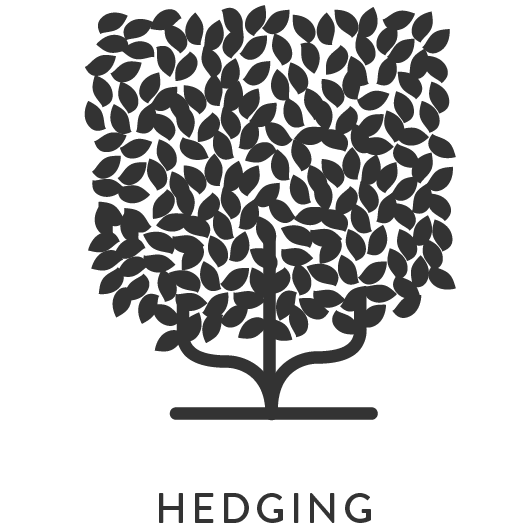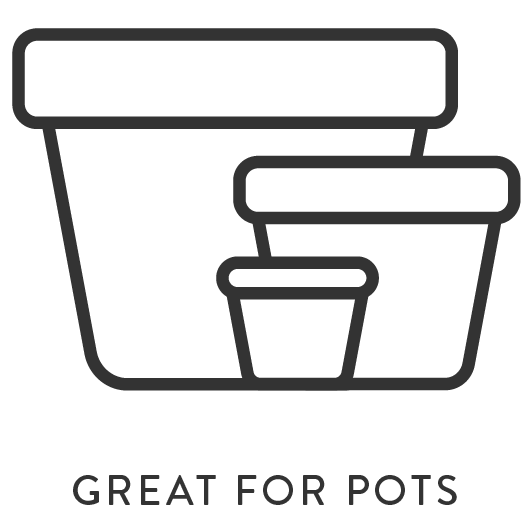 Plant Information
Our Solutionz
Explore other solutionz