Lavender Hidcote Blue is an English lavender that has a compact habit producing a dense mass of short-stemmed blooms with fragrant dark blue flowers in late spring through into the summer months. Evergreen and hardy, Lavender angustifolia Hidcote Blue looks spectacular mass planted, is ideal in dried flower arrangements and as a general garden plant. Lavender performs best in full sun and responds well to regular pruning.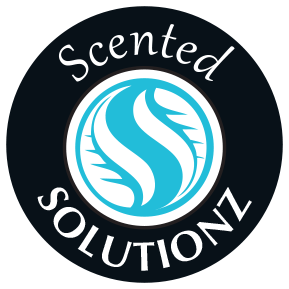 Part of our Scented Solutionz

H: 30CM W: 30CM
Mature Size
Look out for this label in store!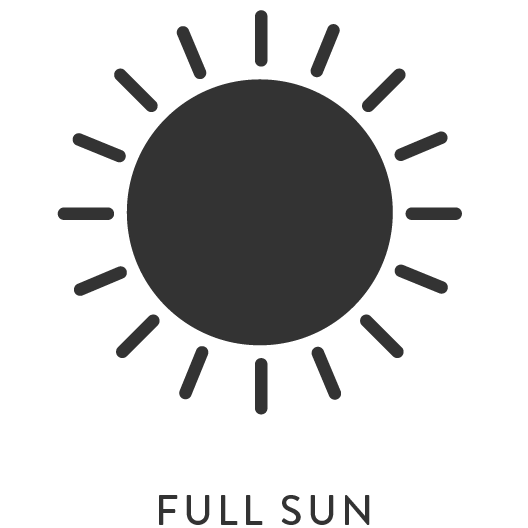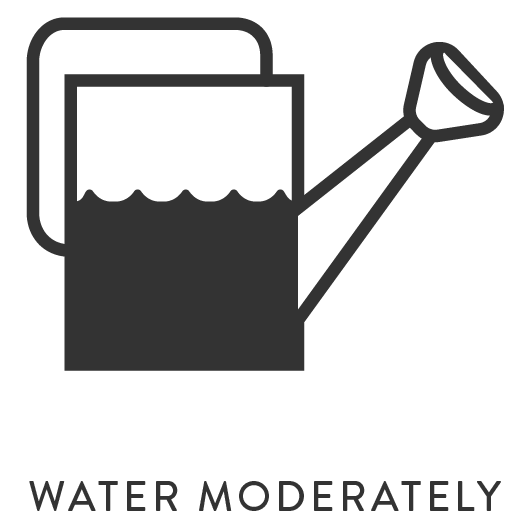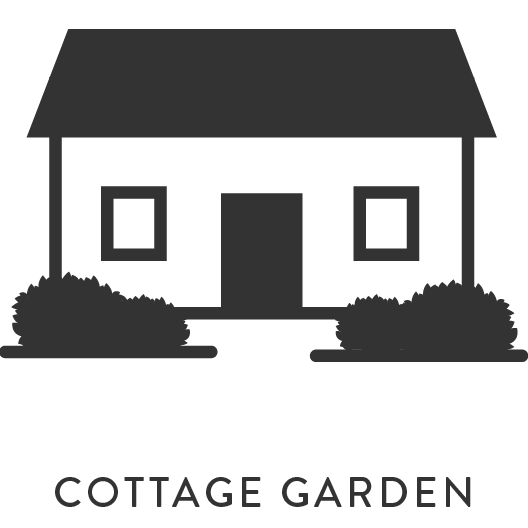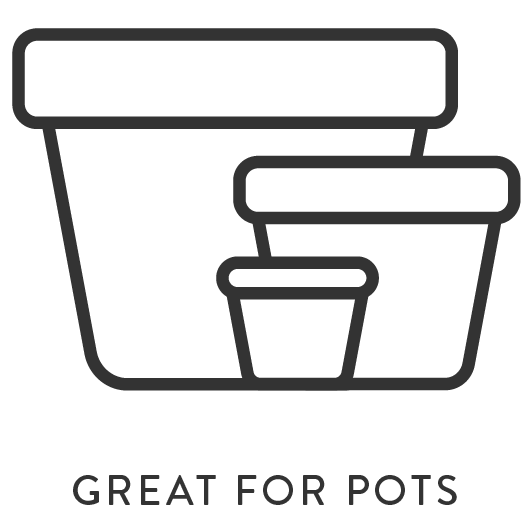 Plant Information
Our Solutionz
Explore other solutionz