Lavender Helmsdale is a compact, New Zealand bred hybrid has aromatic grey-green leaves and produces burgundy-purple flowers throughout spring and summer. Its evergreen and hardy nature make it perfect for garden borders, low hedging and container planting. Lavender performs best in full sun and responds well to regular pruning.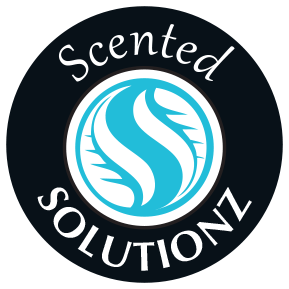 Part of our Scented Solutionz

H: 60CM W: 60CM
Mature Size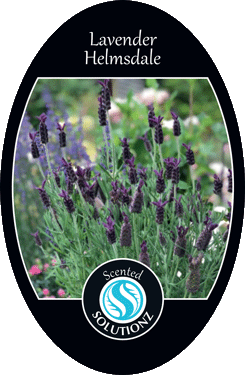 Look out for this label in store!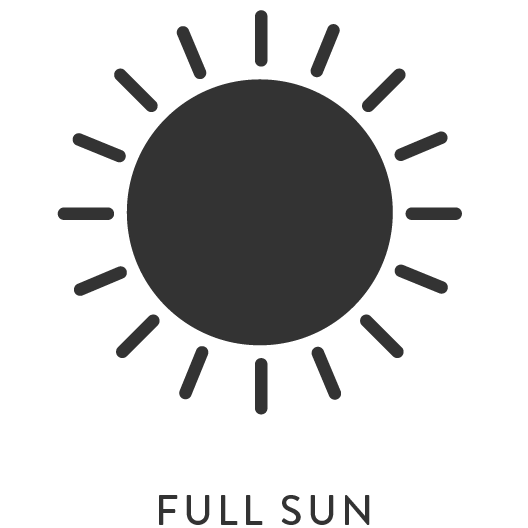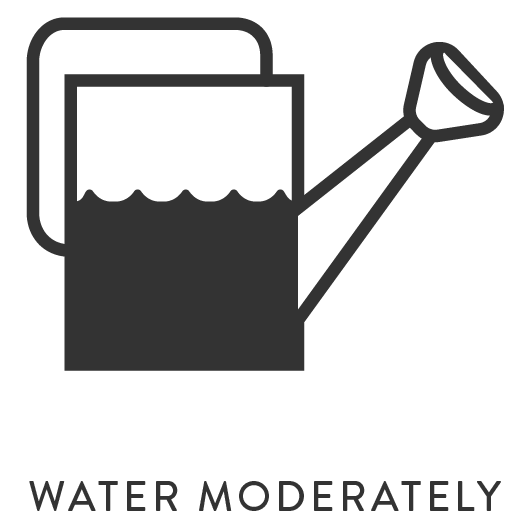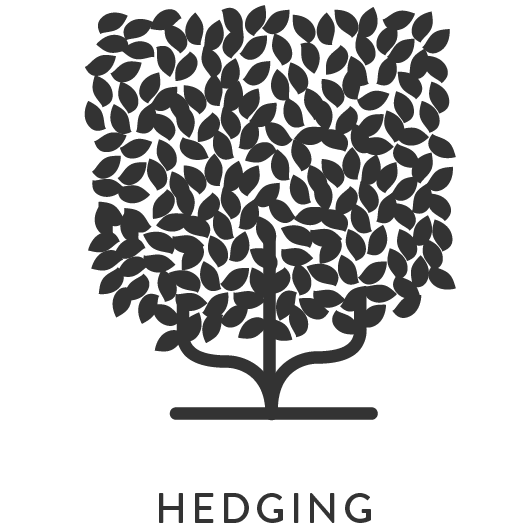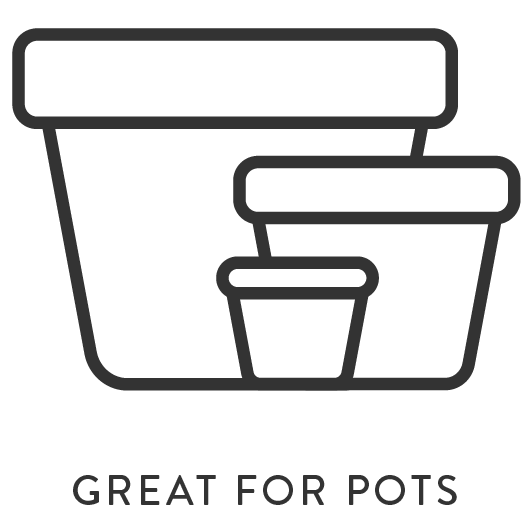 Plant Information
Our Solutionz
Explore other solutionz