Lavender Avonview is fast becoming one of the most popular of all the smaller growing lavenders. Avonview is perfect for garden beds, rockeries, pots and as a low growing hedge. This compact but vigorous variety features striking long, deep purple flower spikes and grey-green foliage. Lavender Avonview provides a brilliant display over many months and thrives in open, sunny positions.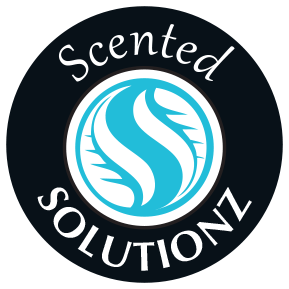 Part of our Scented Solutionz

H: 30CM W: 60CM
Mature Size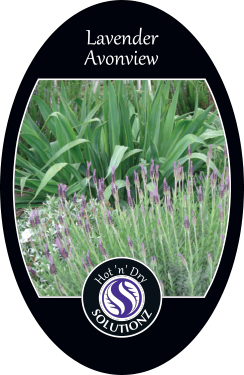 Look out for this label in store!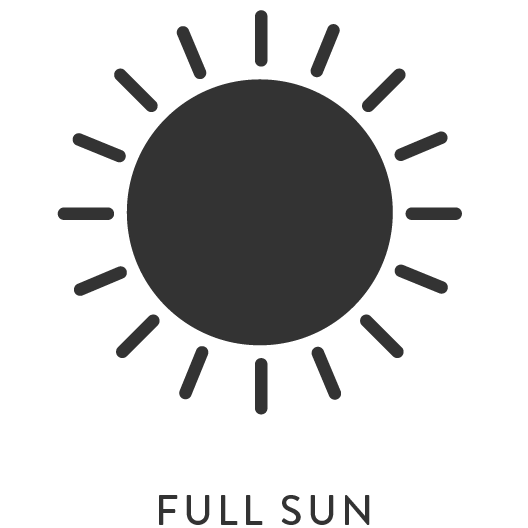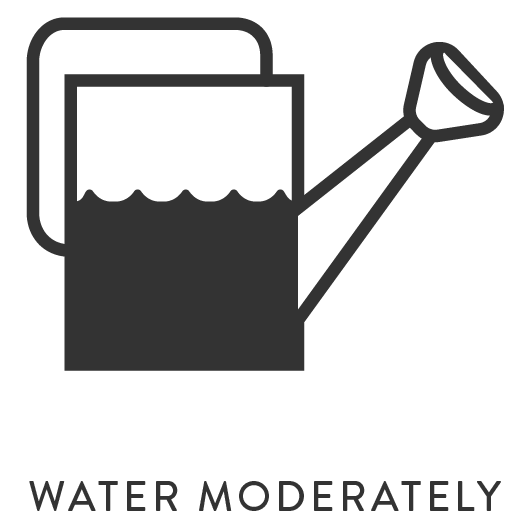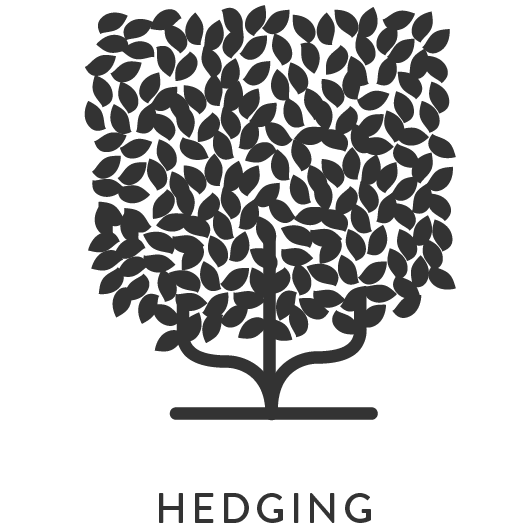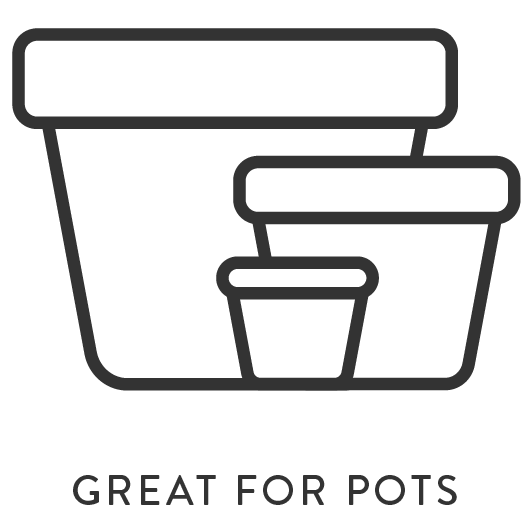 Plant Information
Our Solutionz
Explore other solutionz