Laurus nobilis is an evergreen tree, otherwise known as a Bay tree and is valued for its aromatic leaves which can be used in cooking. It has large glossy leathery leaves and small star shaped yellow flowers in spring. It is popular as a hedge, topiary plant or a specimen tree and will happily grow in a container. It is fine on coastal sites and tolerates most soil types.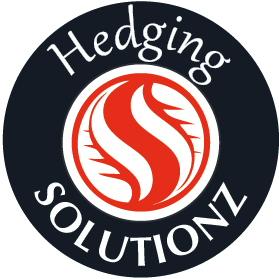 Part of our Hedging Solutionz

H: 2-3M W: 2-3M
Mature Size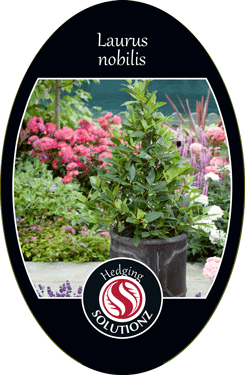 Look out for this label in store!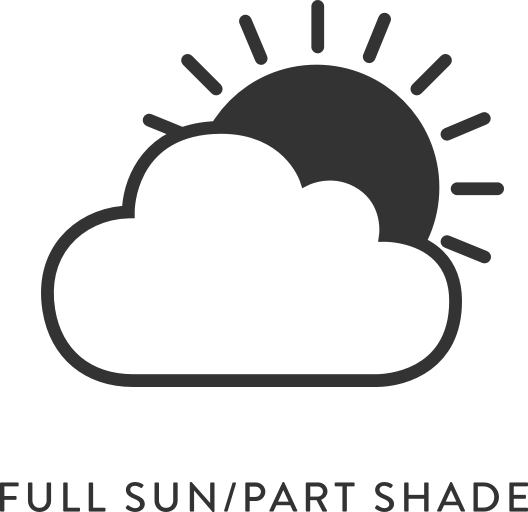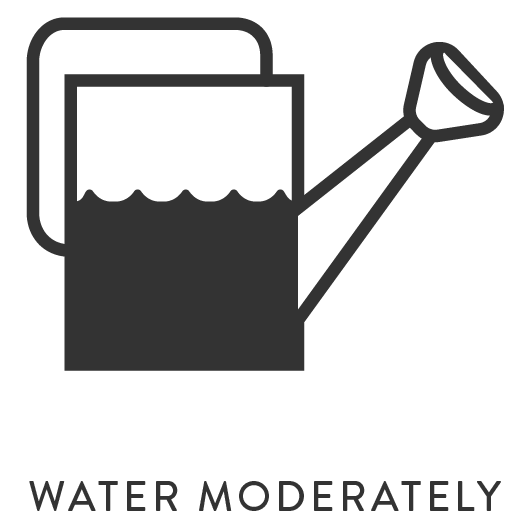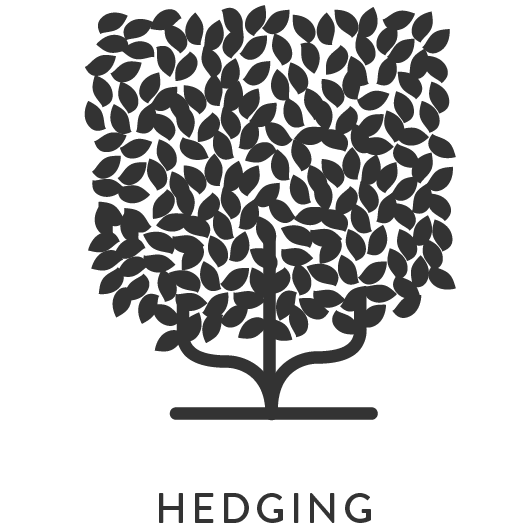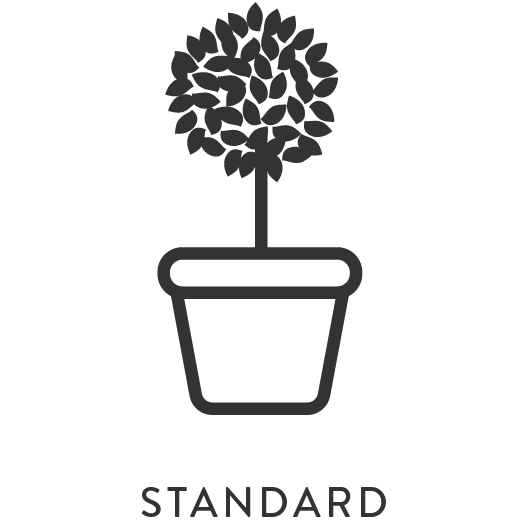 Plant Information
Our Solutionz
Explore other solutionz