Hebe Wiri Prince is a top performing hebe that is prized for its glossy green foliage and abundant flower heads of deep purple, produced in spring and summer. It is a popular choice for garden beds, rockeries and patio containers. It thrives in both sun and light shade and will withstand wind and frost once established. An application of garden fertilizer in early spring is also beneficial.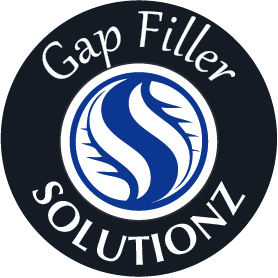 Part of our Gap Filler Solutionz

H: 1.5M W: 1M
Mature Size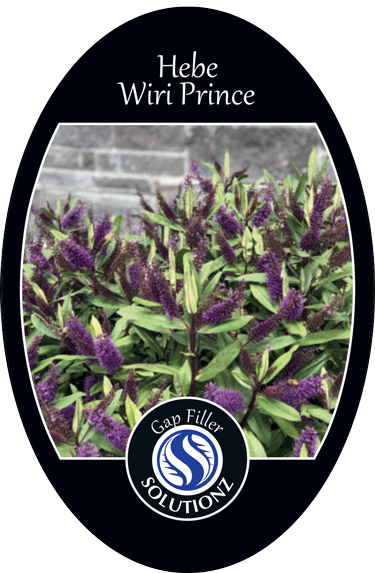 Look out for this label in store!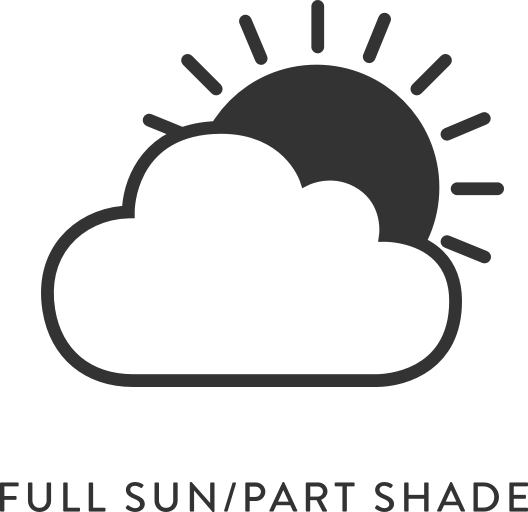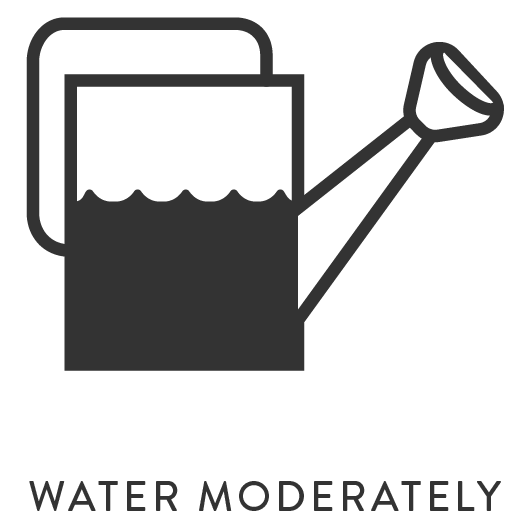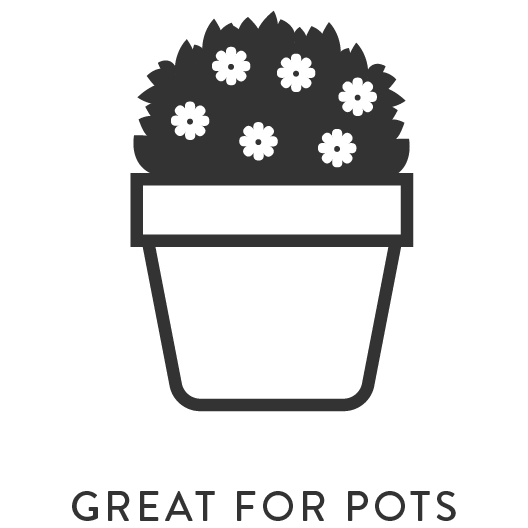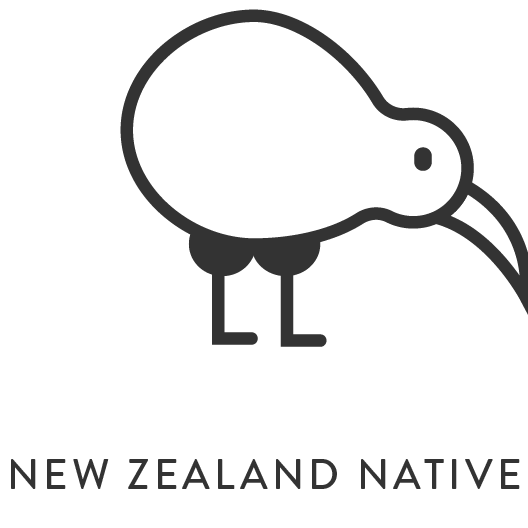 Plant Information
Our Solutionz
Explore other solutionz