Hebe Waireka is an evergreen, compact shrub with colourful foliage, margined and overlaid with cream. Masses of purple flower spikes appear from spring to autumn. They have a compact growth habit and are considered hardy in most situations. Hebe Waireka thrive in both sun and light shade and withstand wind and frost once established. A popular choice for rockeries and general garden beds.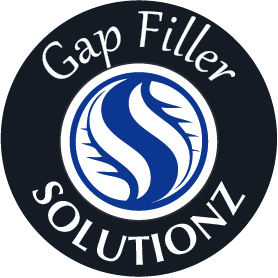 Part of our Gap Filler Solutionz

H: 1M W: 1M
Mature Size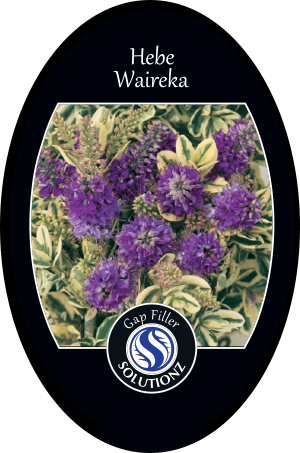 Look out for this label in store!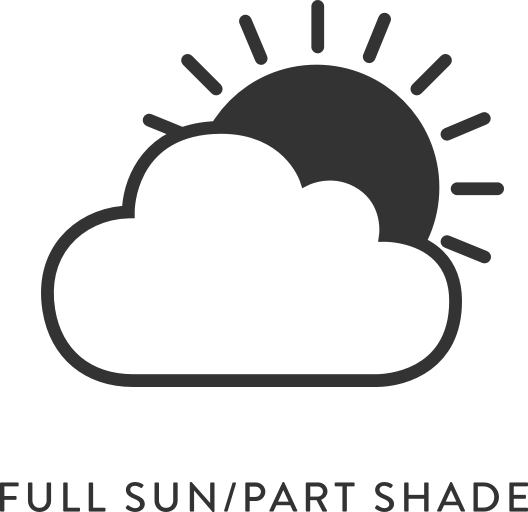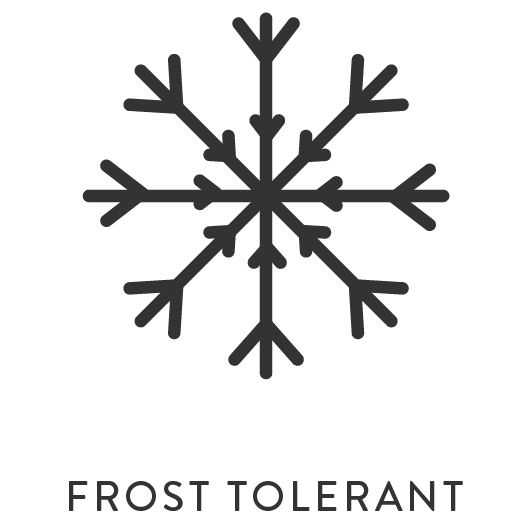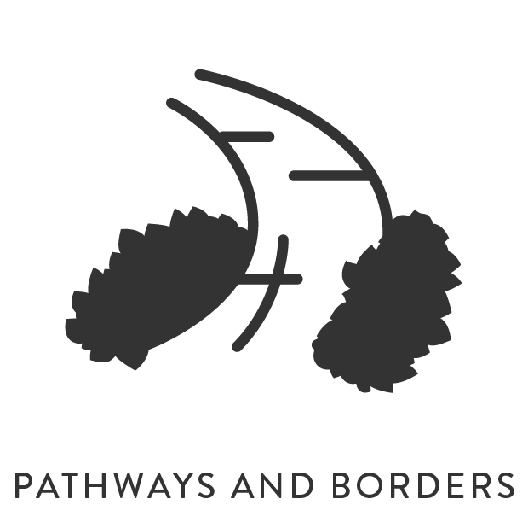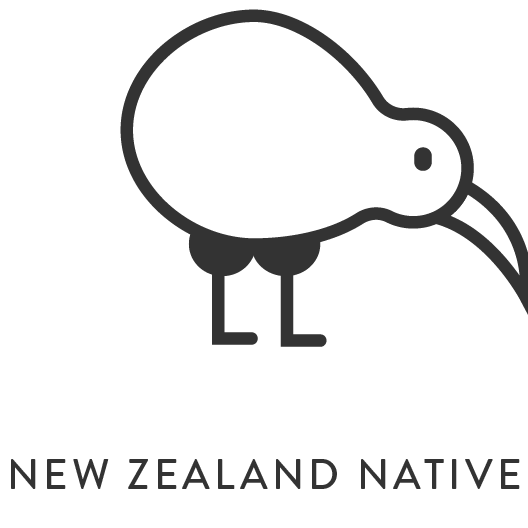 Plant Information
Our Solutionz
Explore other solutionz