Hebe Sutherlandii is an evergreen, well groomed shrub that appears as if it has been closely clipped. The blue-grey foliage is slightly glossy, highlighting the small white flowers that appear in spring. Hebe Sutherlandii is perfect for positioning as a small hedge plant along walkways, garden beds and as a container plant. For best results plant in fertile, well drained soil.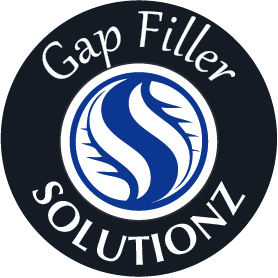 Part of our Gap Filler Solutionz

H: 90CM W: 75CM
Mature Size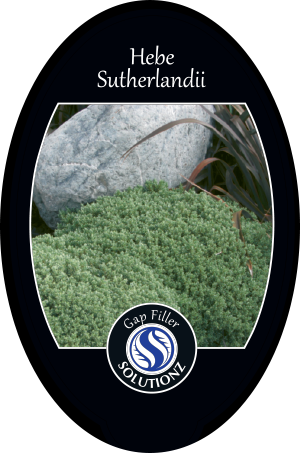 Look out for this label in store!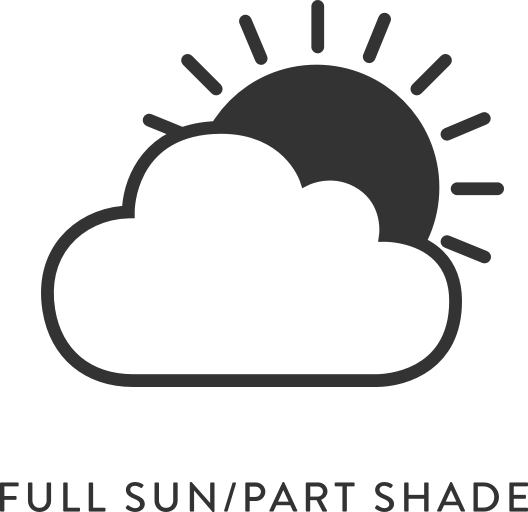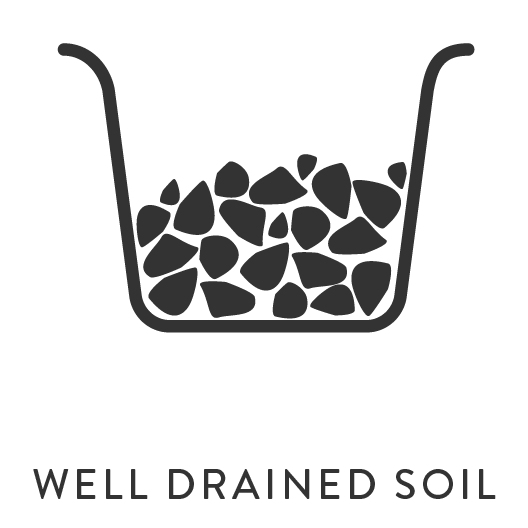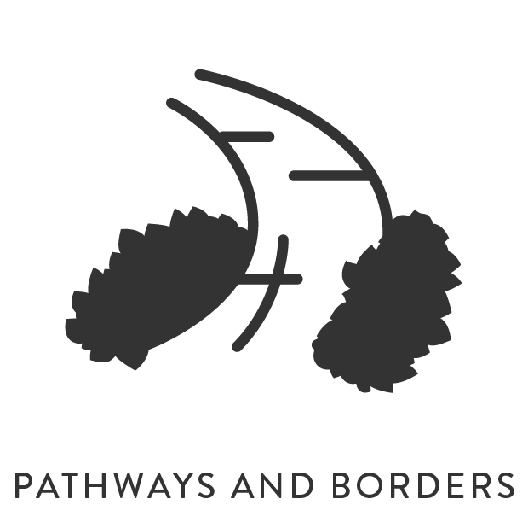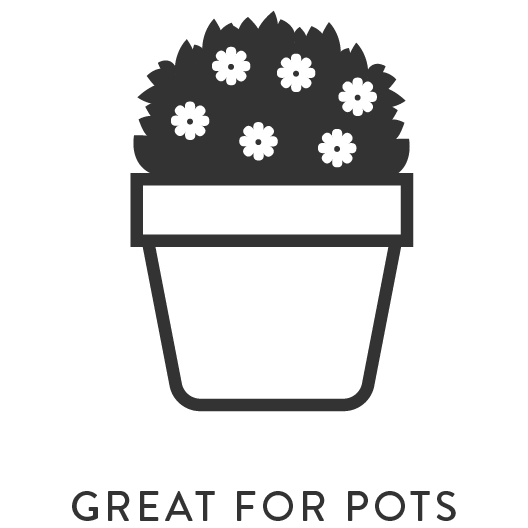 Plant Information
Our Solutionz
Explore other solutionz