Hebe Odora is a rounded, evergreen shrub with neat, glossy, dark green foliage. In late spring and summer, clusters of small white flowers are borne. ldeal for formal or informal garden beds, rockeries and containers. For best results, plant Hebe Odora in moist, well-drained soil in a sunny or partly shaded position. Hebe Odora will tolerate light frosts and coastal conditions. Trim after flowering to maintain tidy growth.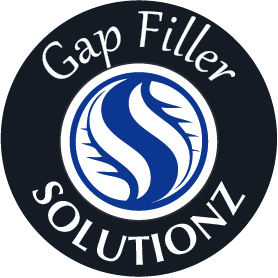 Part of our Gap Filler Solutionz

H: 1.5M W: 1M
Mature Size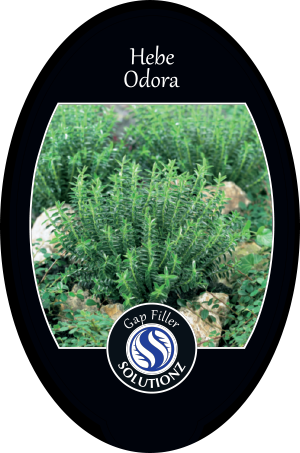 Look out for this label in store!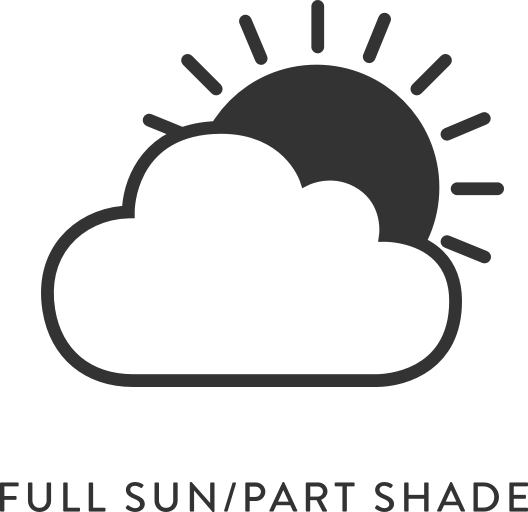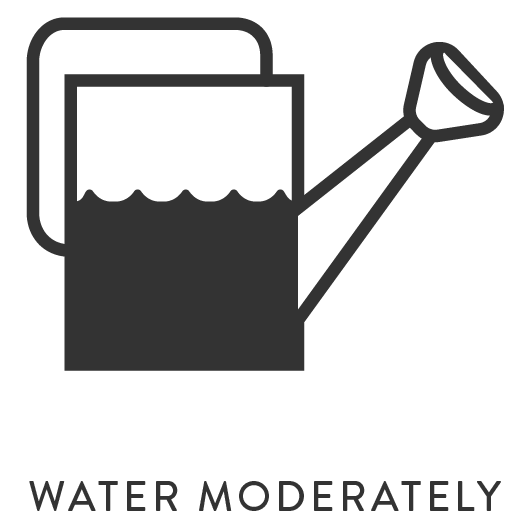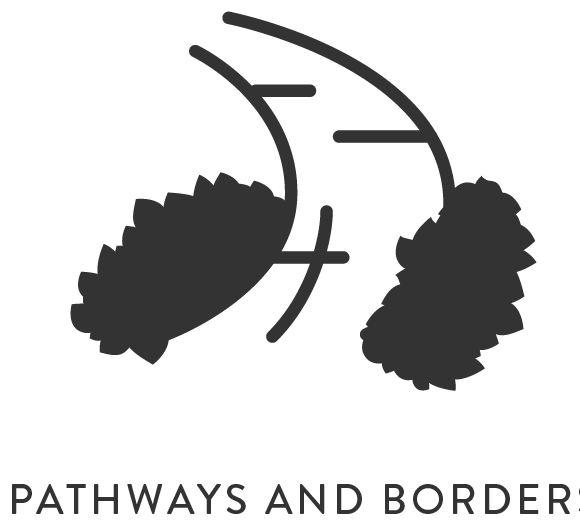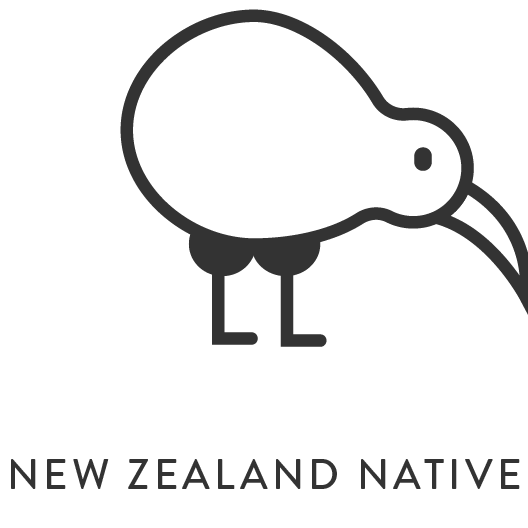 Plant Information
Our Solutionz
Explore other solutionz