Hebe Lollipop is a hardy evergreen shrub with stunning deep burgundy foliage all year round. It produces a smattering of delicate pink flowers through summer and autumn and will maintain its foliage colour if planted in full sun. Prune lightly after flowering to maintain shape. Lollipop is a great border plant and performs well in large pots, rockeries, garden beds and borders. Exclusive to Gardening Solutionz.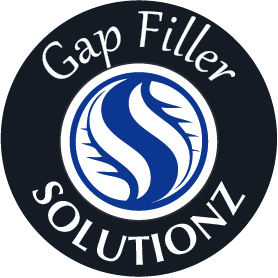 Part of our Gap Filler Solutionz

H: 30CM W: 50CM
Mature Size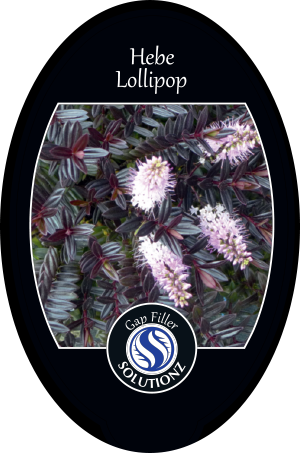 Look out for this label in store!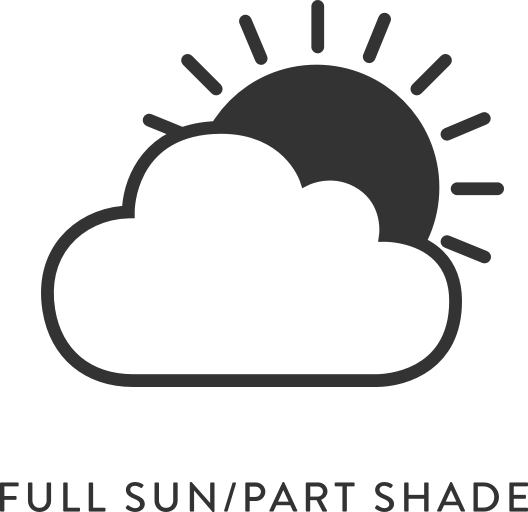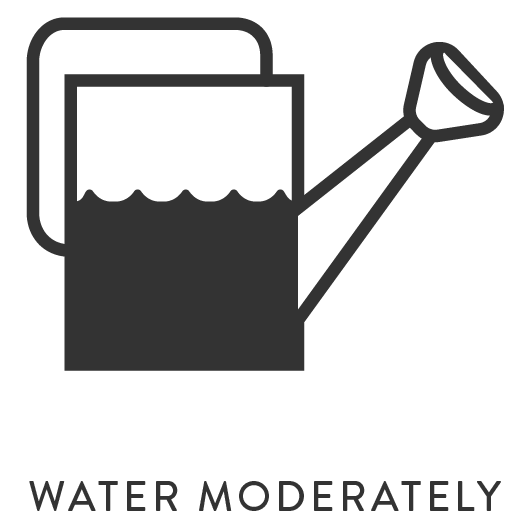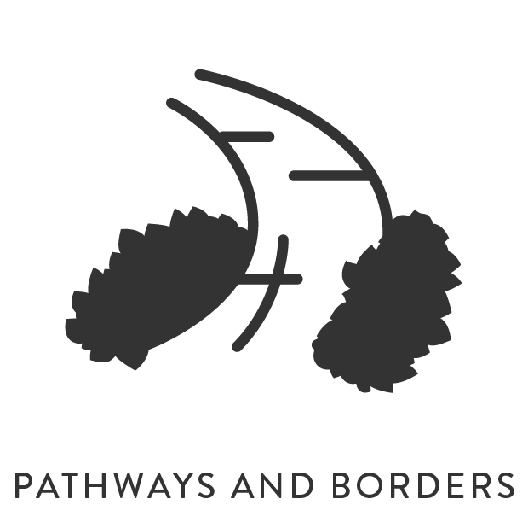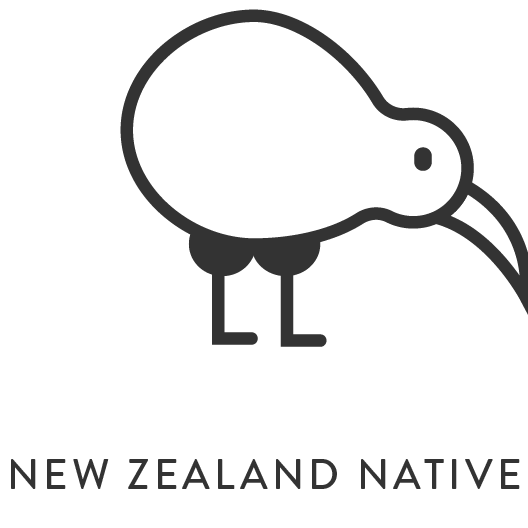 Plant Information
Our Solutionz
Explore other solutionz