Hebe Lavender Lace is a hardy, compact hebe with an extended flowering season, producing masses of pale lavender blooms throughout the year, peaking during spring and summer. This evergreen plant has a compact growth habit and is considered hardy in most situations. Hebe Lavender Lace thrives in both sun and part shade and can withstand wind and frost once established.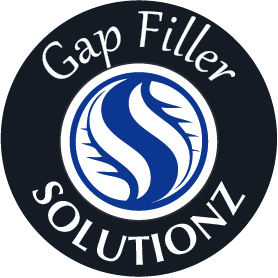 Part of our Gap Filler Solutionz

H: 1M W: 1M
Mature Size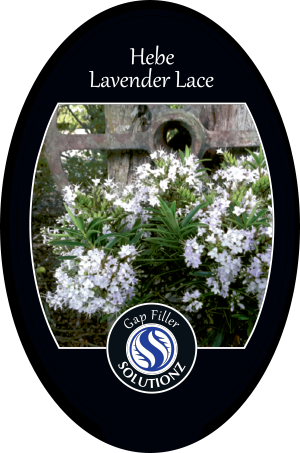 Look out for this label in store!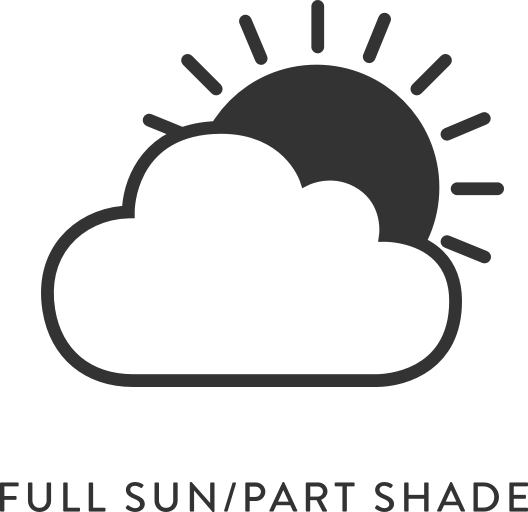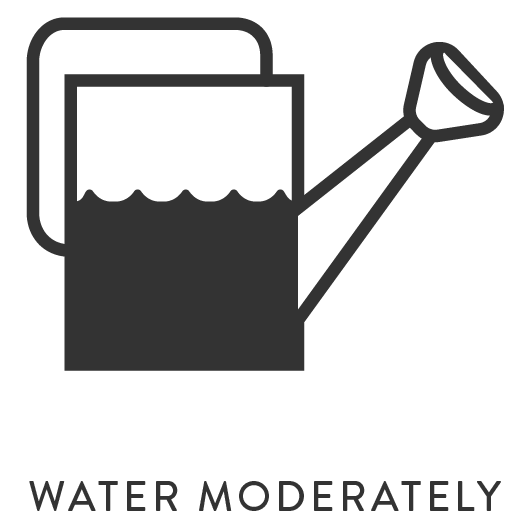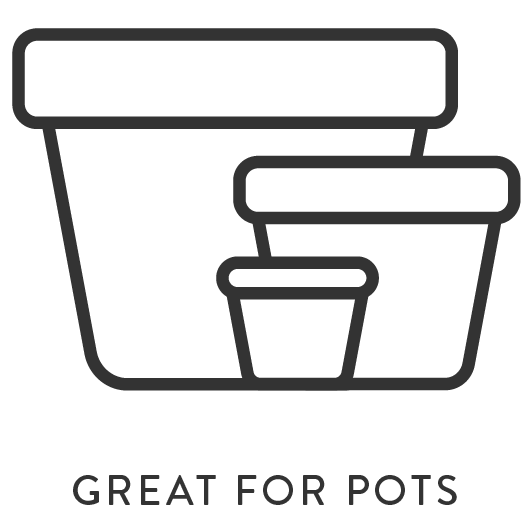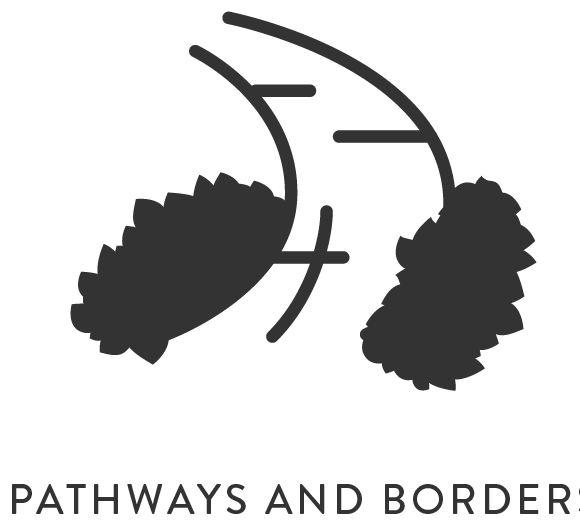 Plant Information
Our Solutionz
Explore other solutionz