Hebe Inspiration is a rounded, bushy evergreen shrub with purple branchlets and dark green glossy, oblong leaves. In spring purple flowers smother the plant over a long period. Is a great choice for borders, pots or as a group planting. Hebe Inspiration is hardy to coastal and exposed conditions.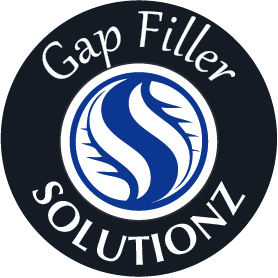 Part of our Gap Filler Solutionz

H: 1M W: 1M
Mature Size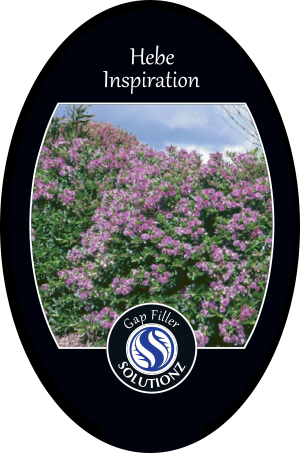 Look out for this label in store!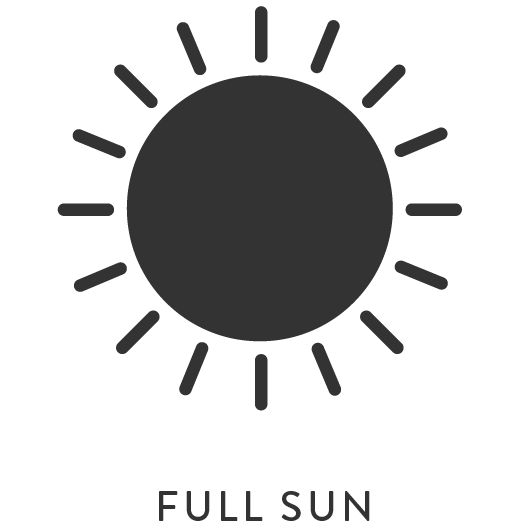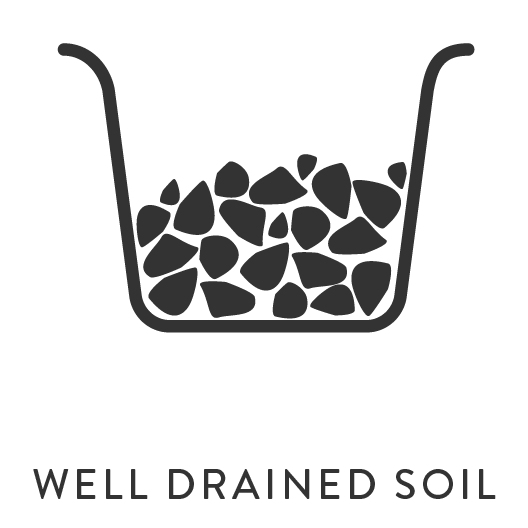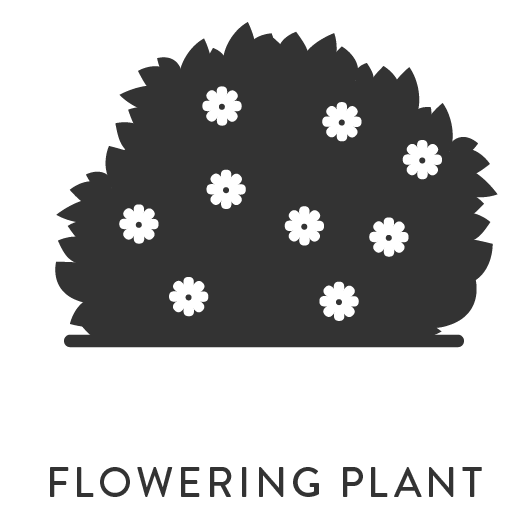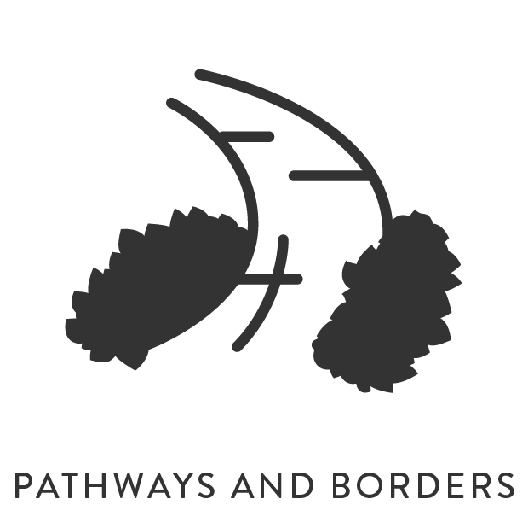 Plant Information
Our Solutionz
Explore other solutionz