Hebe diosmifolia Mauve is a great bushy variety of Hebe with narrow lance shaped dark green leaves that produce clusters of soft mauve flowers from late winter to early spring. It is a popular choice for garden beds, patio containers and as an informal hedge.  It thrives in both sun and light shade and will withstand wind and frost once established.  Trim back after flowering to maintain bush shape and growth.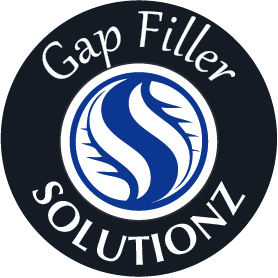 Part of our Gap Filler Solutionz

H: 1M W: 1M
Mature Size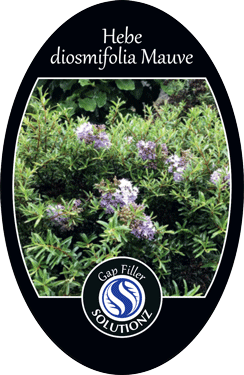 Look out for this label in store!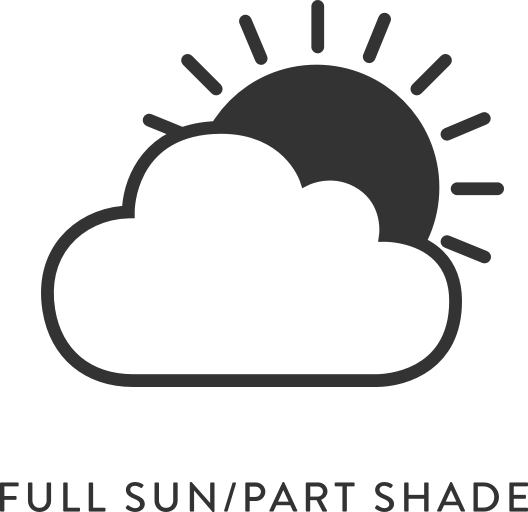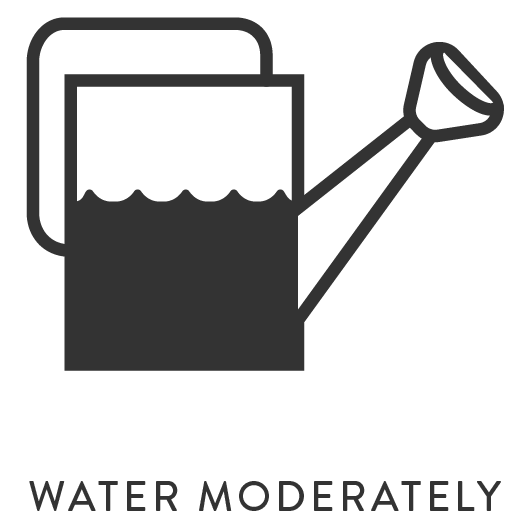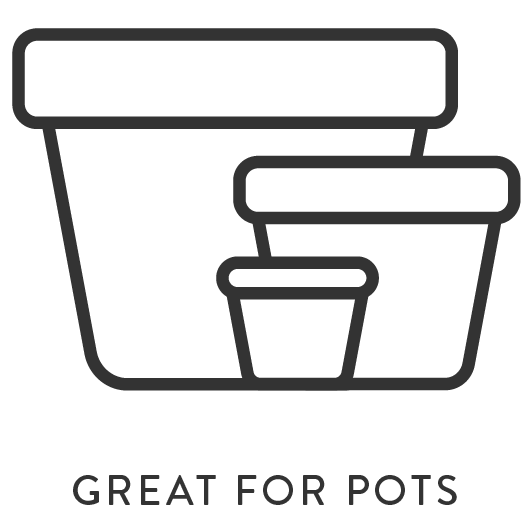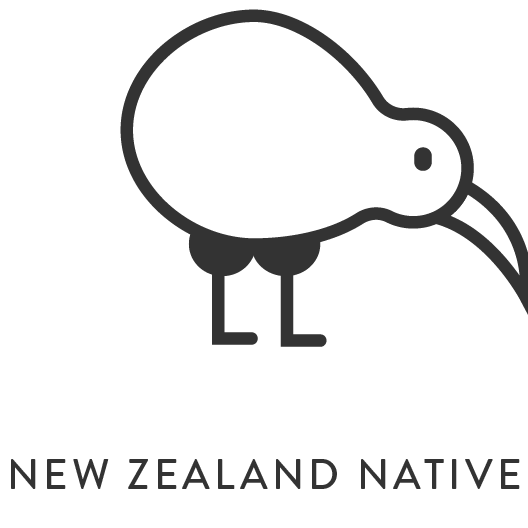 Plant Information
Our Solutionz
Explore other solutionz