Griselinia Gecko Green is a newer compact Griselinia with dense foliage, smaller leaves and a tidy growth habit.  It has glossy rich green leaves, stems and shoots. An excellent choice for hedges due to its compact growth habit and absence of woodiness. Griselinia Gecko Green  is wind, frost and coastal hardy and tolerates dryness.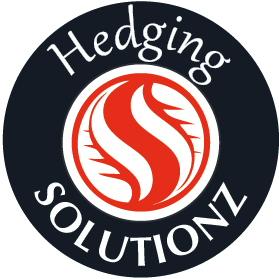 Part of our Hedging Solutionz

H: 2M W: 1M
Mature Size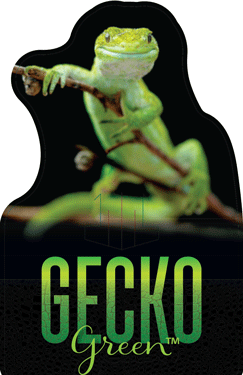 Look out for this label in store!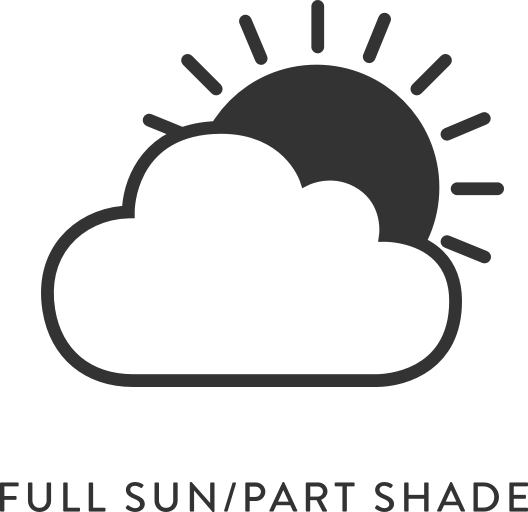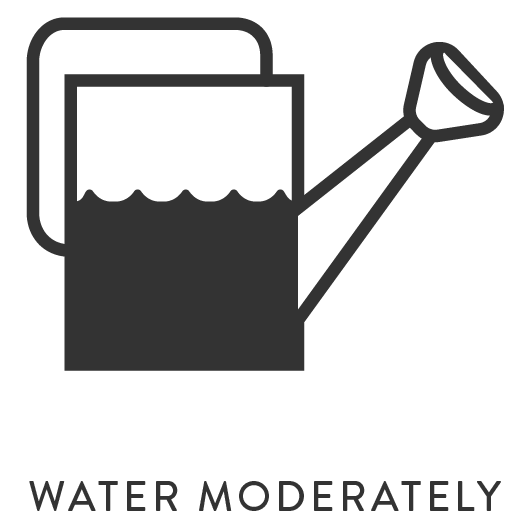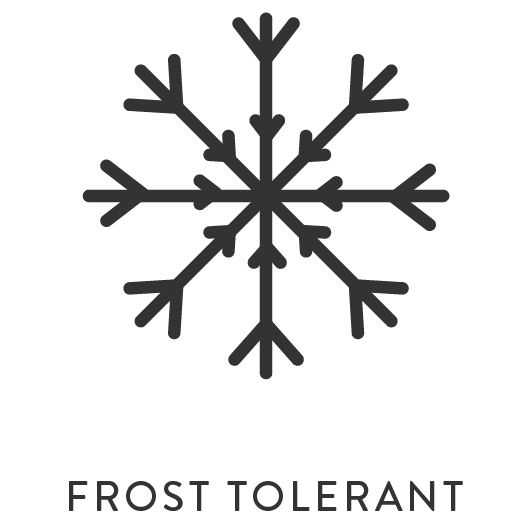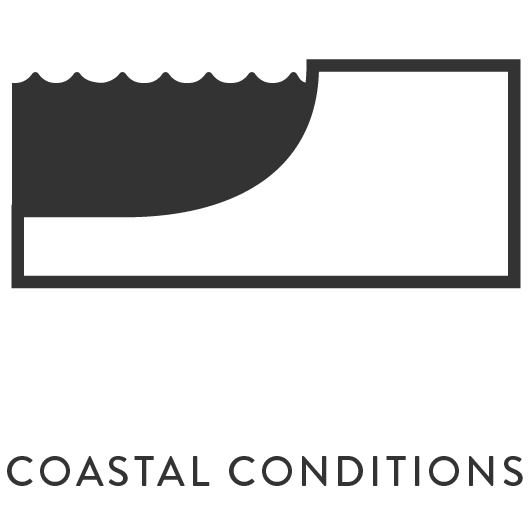 Plant Information
Our Solutionz
Explore other solutionz