Griselinia Broadway Mint is a broadleaf, native hybrid with its glossy deep green leaves and is a must for any garden that needs a screen, private area or wind protection. It's quick to establish itself and requires little maintenance or attention to thrive. Trim lightly to shape in spring.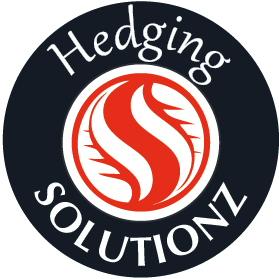 Part of our Hedging Solutionz

H: 2M W: 1M
Mature Size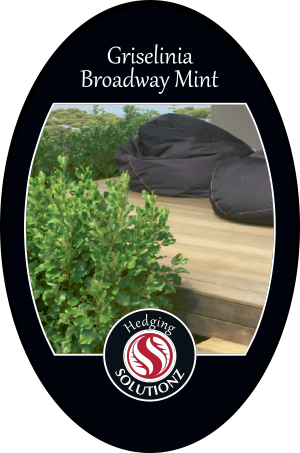 Look out for this label in store!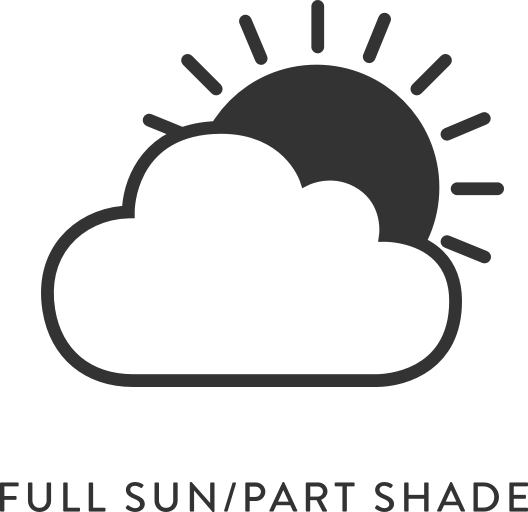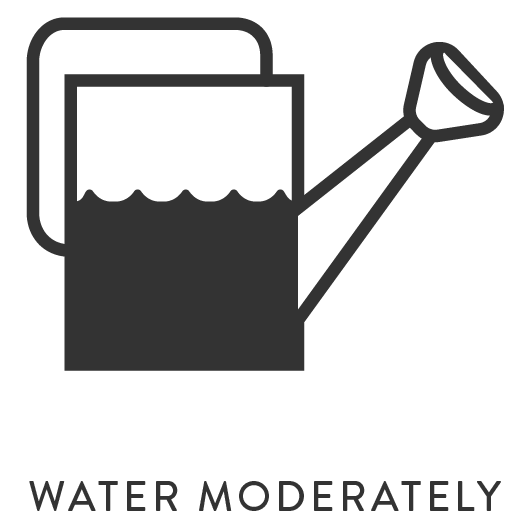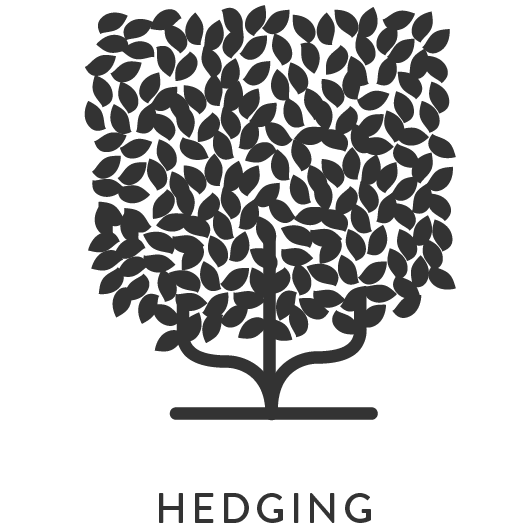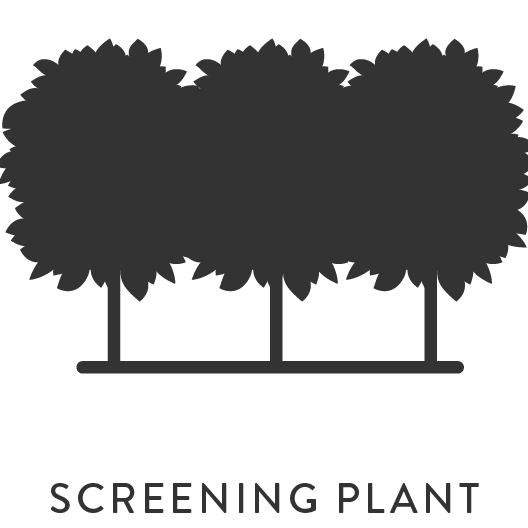 Plant Information
Our Solutionz
Explore other solutionz