Grevillea Red Clusters is an Australian native evergreen with a compact habit and clusters of rich red spidery flowers from winter to late spring. Its nectar makes it attractive to birds and it is ideal as a container plant or as a feature to add colour to garden beds. Red Clusters prefers a sunny position, well drained soil, and once established it will tolerate dry spells.
Part of our Ground Cover Solutionz

H: 75CM W: 1M
Mature Size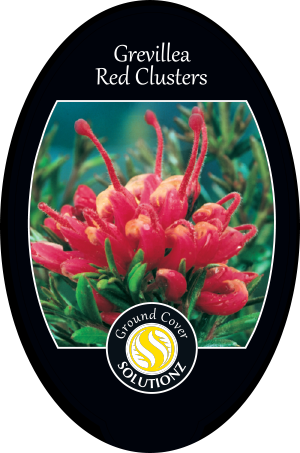 Look out for this label in store!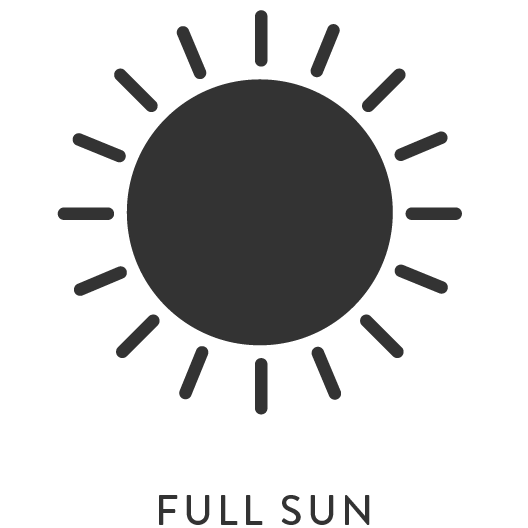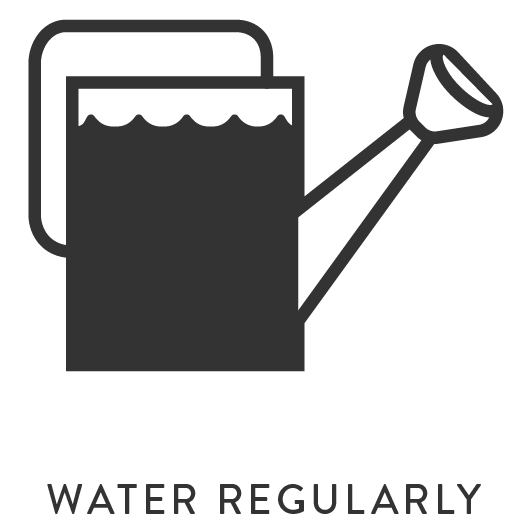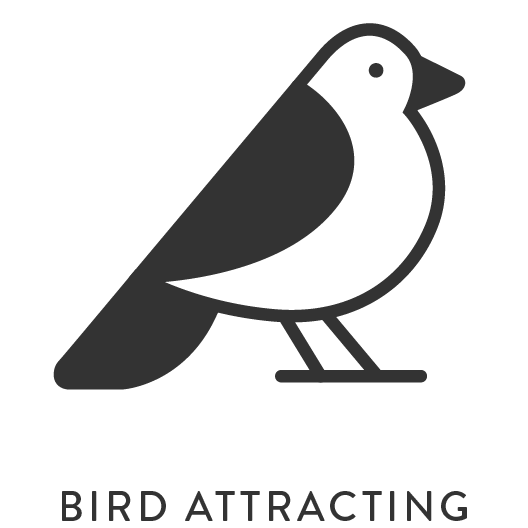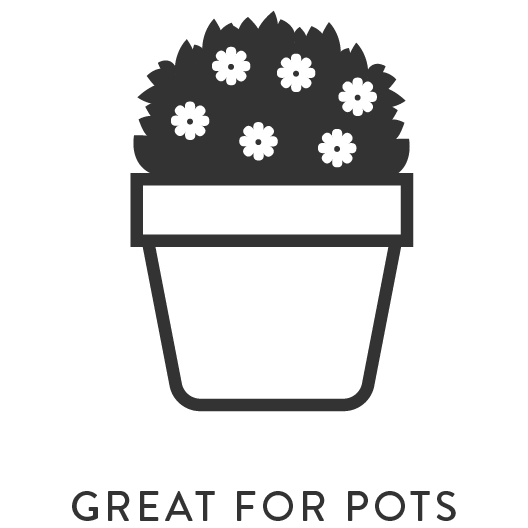 Plant Information
Our Solutionz
Explore other solutionz