Grevillea Fire Cracker is a small, low growing compact shrub which produces an explosion of fiery coloured flowers for a stunning show in any garden, landscape or container. It is a great choice for informal borders, low water gardens, small gardens and coastal regions. It prefers a sunny position, well drained soil and once established will tolerate dry spells. Grown under licence in New Zealand.
Part of our Ground Cover Solutionz

H: 40CM W: 80CM
Mature Size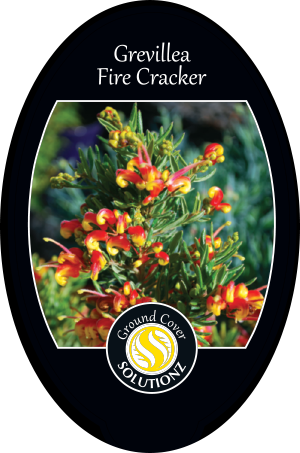 Look out for this label in store!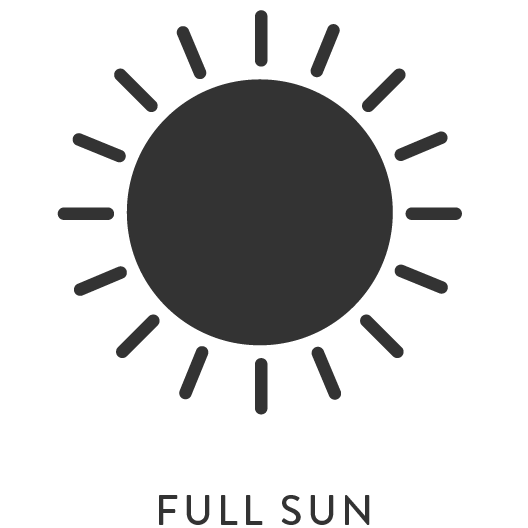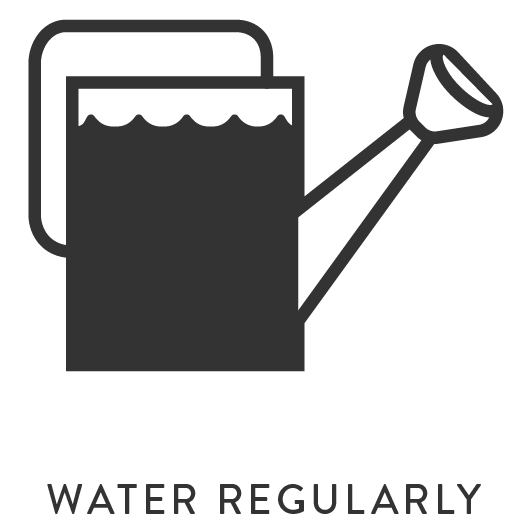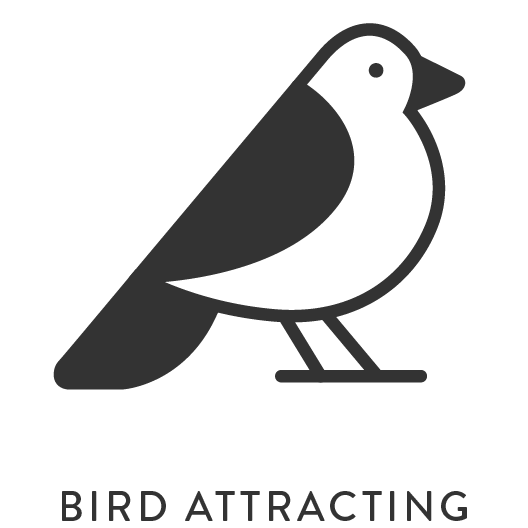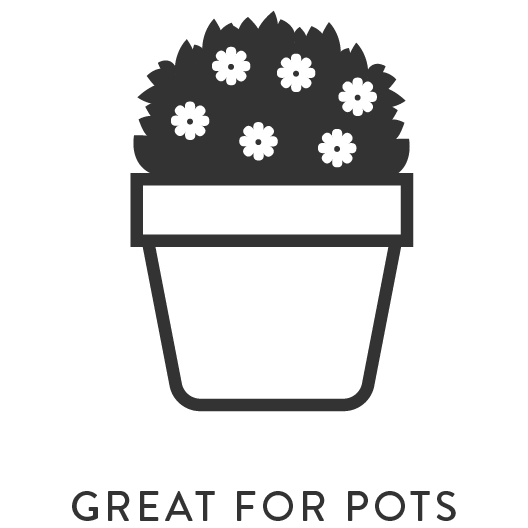 Plant Information
Our Solutionz
Explore other solutionz