Offering all year round appeal with its bold, attractive ground hugging foliage, Grevillea Bronze Rambler forms a dense weed suppressing mat in the garden. It has attractive bronze leaves and long red 'toothbrush' flowers appear throughout the year. Protect from frost until established.
Part of our Ground Cover Solutionz

H: 30CM W: 2-4M
Mature Size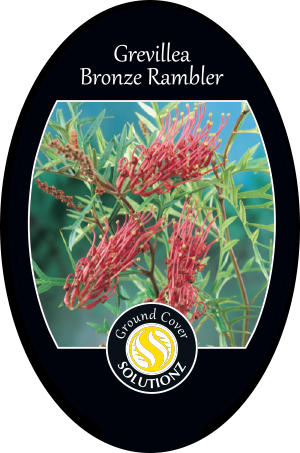 Look out for this label in store!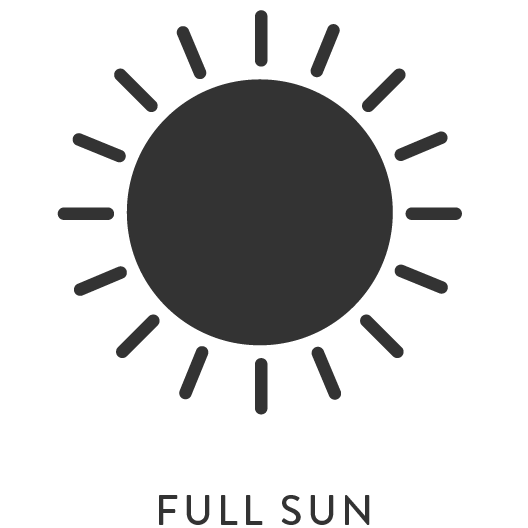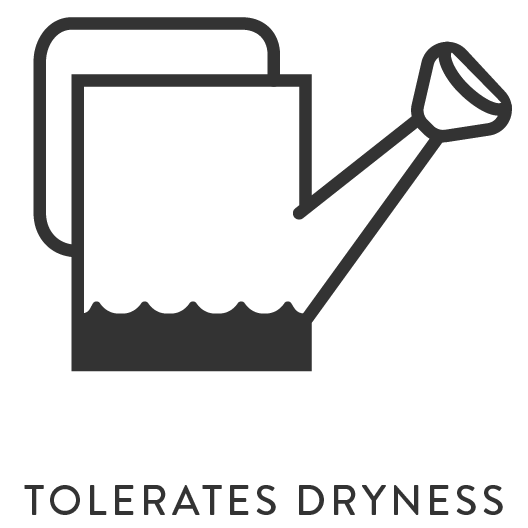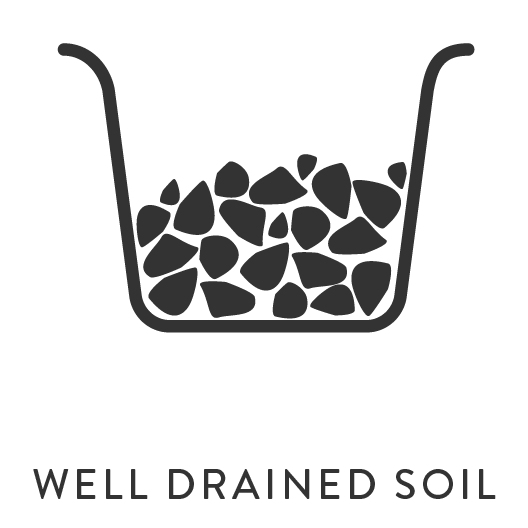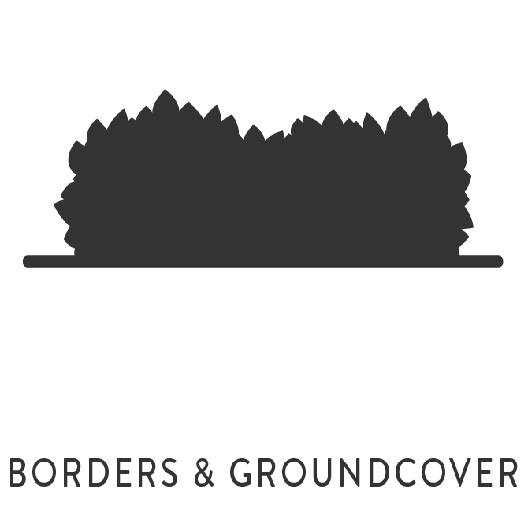 Plant Information
Our Solutionz
Explore other solutionz