Gardenia Radicans is a dwarf shrub, spreading form of gardenia with small glossy dark green leaves and sweetly fragranced creamy white flowers which appear in spring and throughout summer. It is ideal as a container plant or ground cover. Plant in full sun to part shade; it needs a warm, sheltered aspect and protection from frosts. It is humidity tolerant.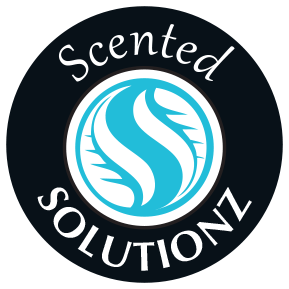 Part of our Scented Solutionz

H: 20-25CM W: 80CM-1M
Mature Size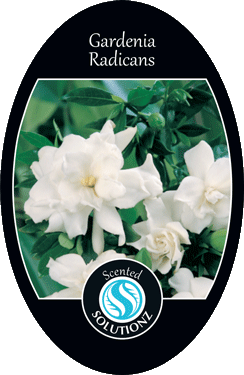 Look out for this label in store!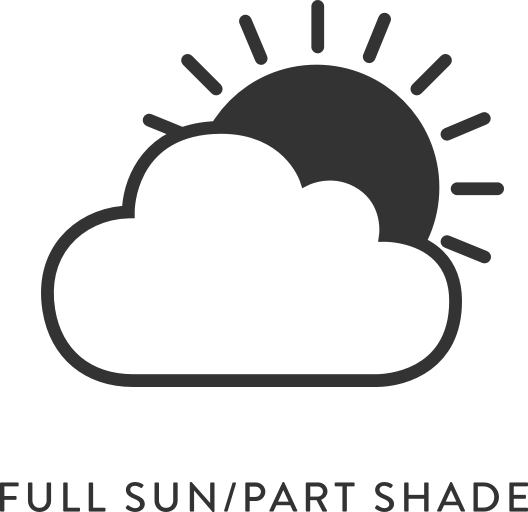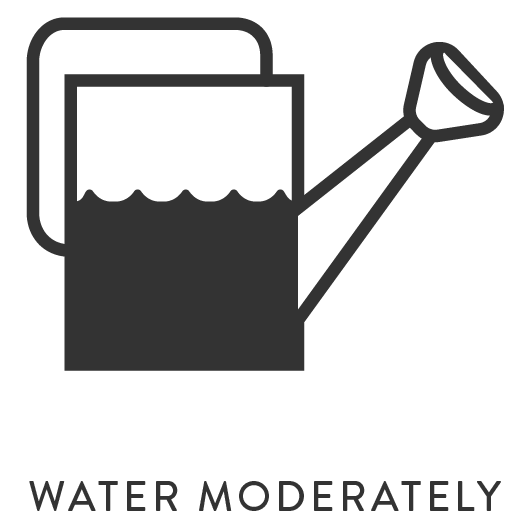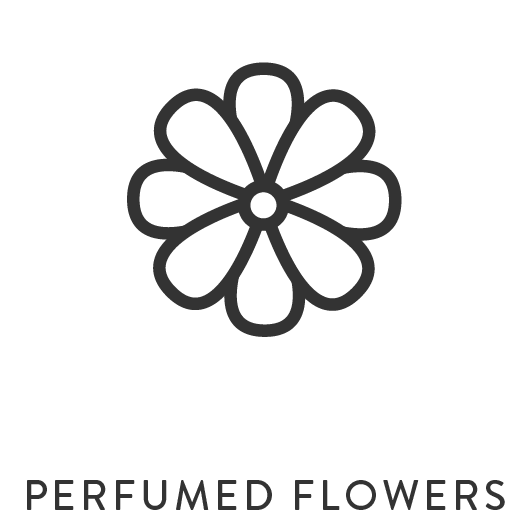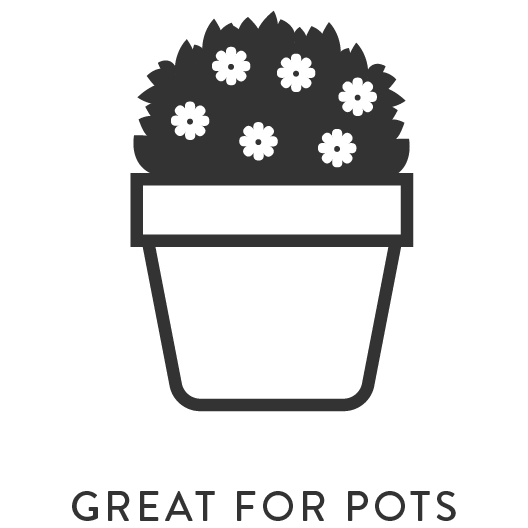 Plant Information
Our Solutionz
Explore other solutionz