Gardenia Florida is a low growing shrub with attractive glossy green foliage and sweetly perfumed, semi double flowers in late spring to early summer. It can be mass planted, grown as a low hedge and as a specimen plant in a pot. Plant in full sun to part shade; it needs a warm, sheltered aspect and protection from frosts. It is humidity tolerant.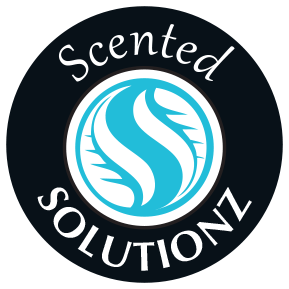 Part of our Scented Solutionz

H: 1M W: 1M
Mature Size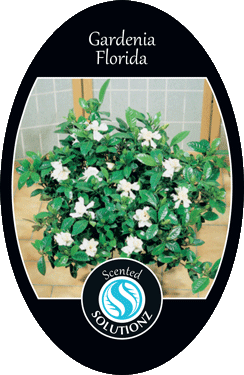 Look out for this label in store!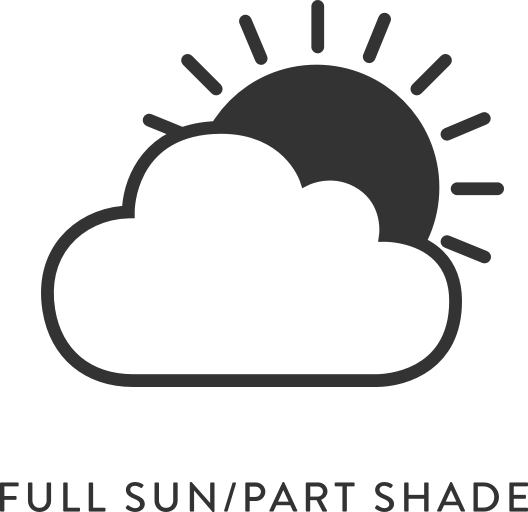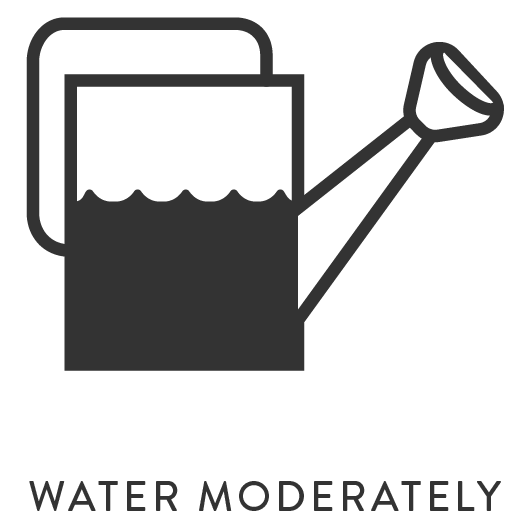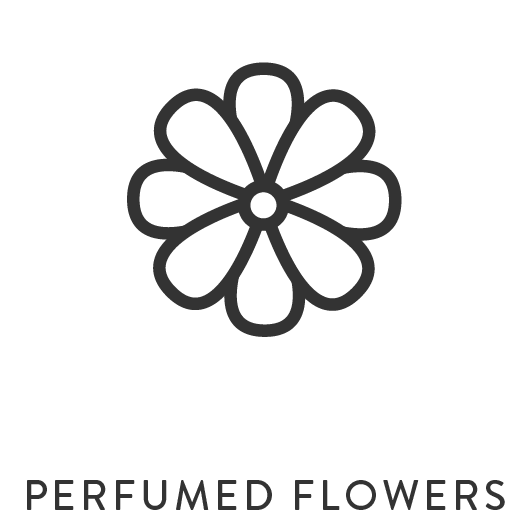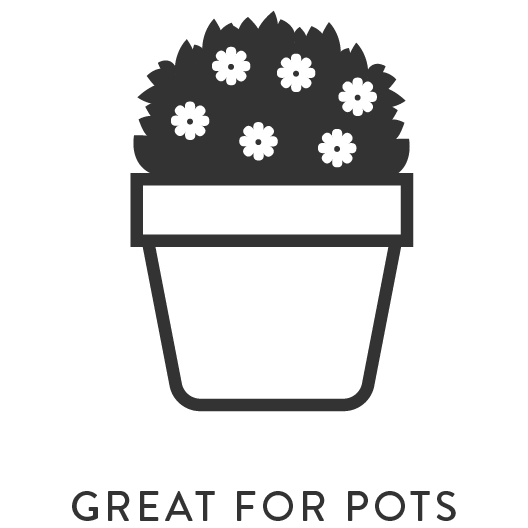 Plant Information
Our Solutionz
Explore other solutionz