Bred in the UK this plant is truly a garden revelation. The first of several Euphorbia to reach our shores, Euphorbia Kea is renowned for its tight, compact habit. In late winter the flower spikes flush pink red before opening to a mass of continuous lime gold blooms throughout spring and summer. This plant is suitable in low maintenance, structured gardens, in containers, or looks great in borders.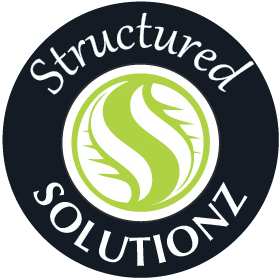 Part of our Structured Solutionz

H: 45CM W: 25CM
Mature Size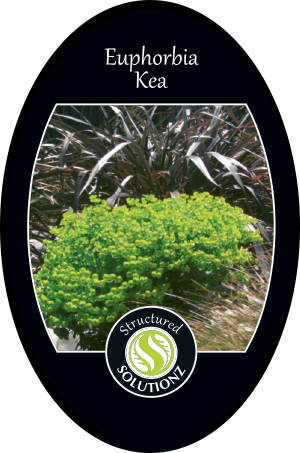 Look out for this label in store!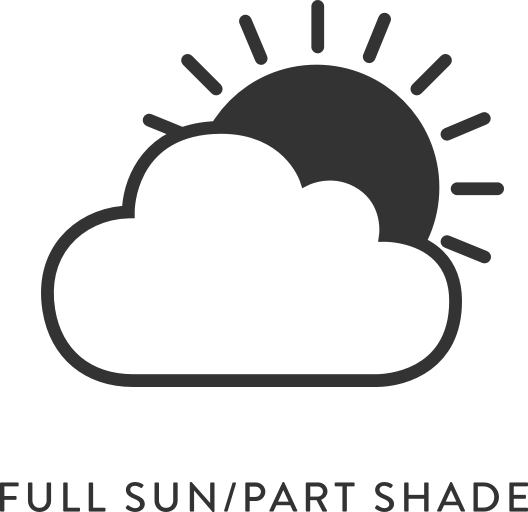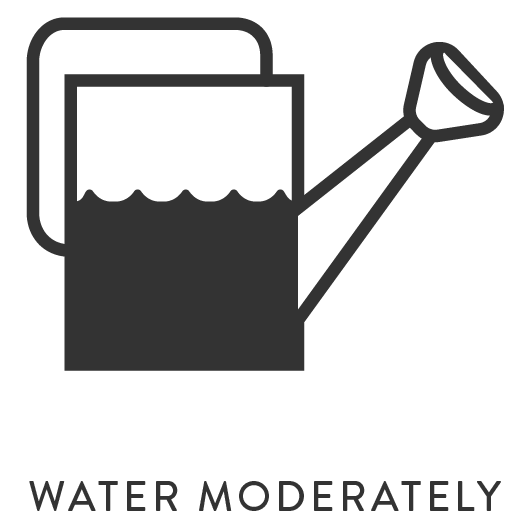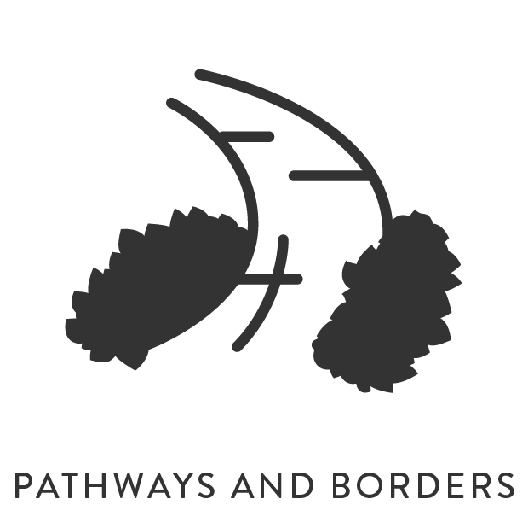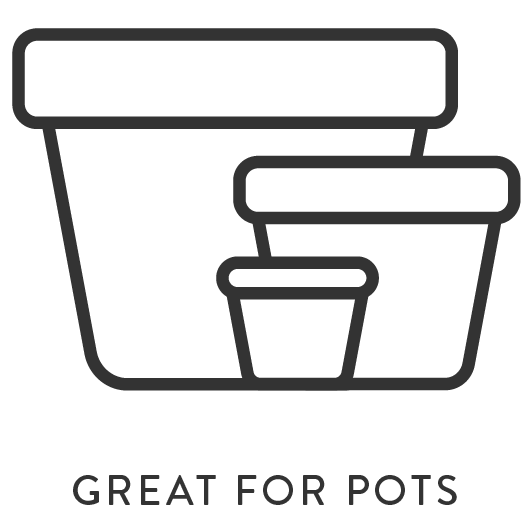 Plant Information
Our Solutionz
Explore other solutionz