Escallonia Snowbud is a stunning hardy evergreen shrub with bright green leaves which are complemented by clusters of delicate white flowers from spring throughout summer. It can be used for hedging and looks great mass planted. Escallonia Snowbud can also be trimmed to any size. It is low maintenance and tolerates coastal conditions. For best results plant in well drained soil in full sun to part shade.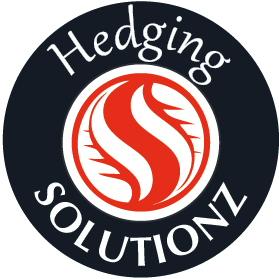 Part of our Hedging Solutionz

H: 2M W: 2M
Mature Size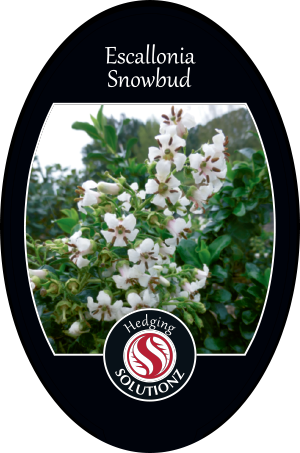 Look out for this label in store!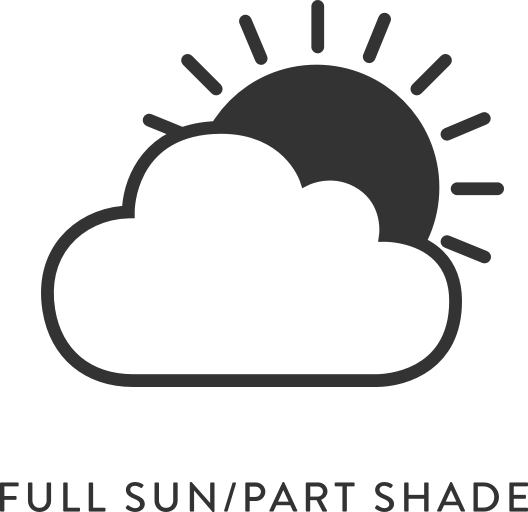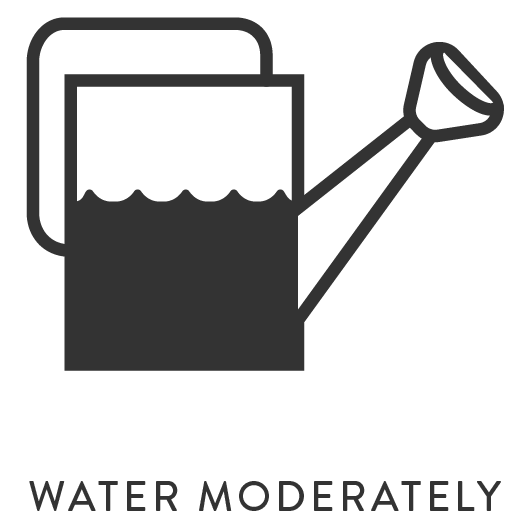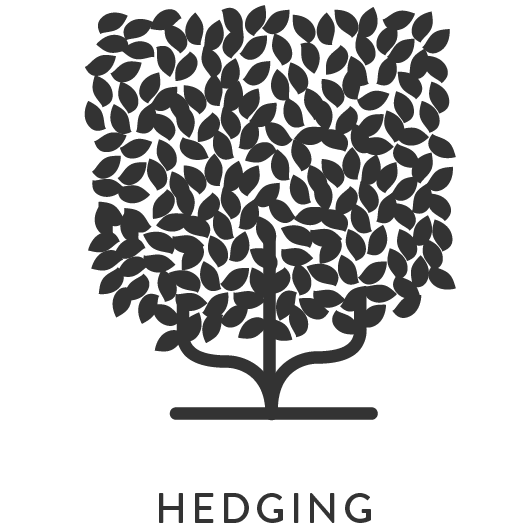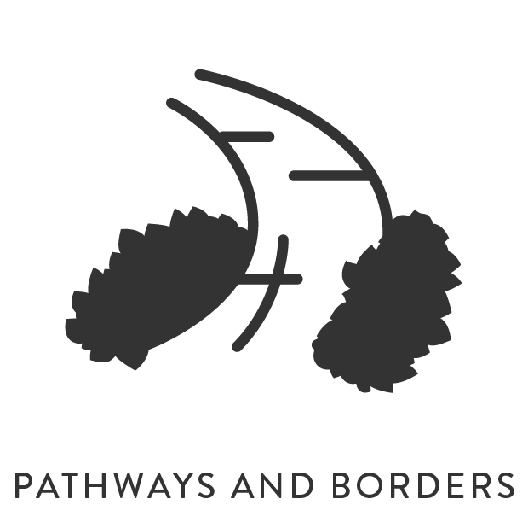 Plant Information
Our Solutionz
Explore other solutionz