Erica Ruby Shepherd is a delightful, compact growing, evergreen shrub which produces a striking display of flowers in autumn. The masses of small, deep, reddish-pink, bell-shaped flowers will completely cover the fine foliage. A lovely addition to the garden where it can be planted in garden beds, rockeries and patio containers. Mass planting will create seasonal drifts of colour. Choose a sunny position where the soil is friable.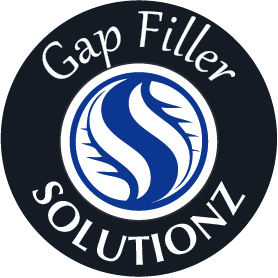 Part of our Gap Filler Solutionz

H: 1M W: 75CM
Mature Size
Look out for this label in store!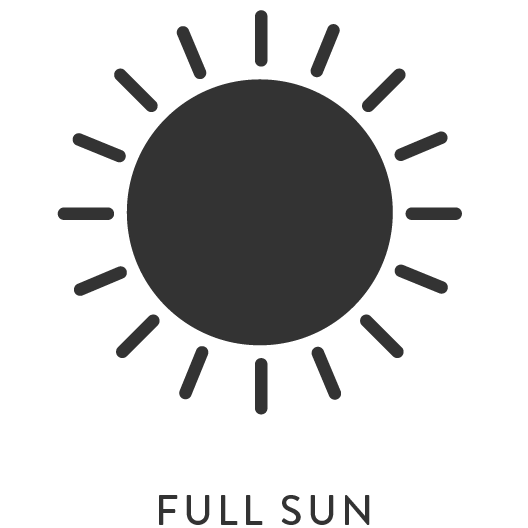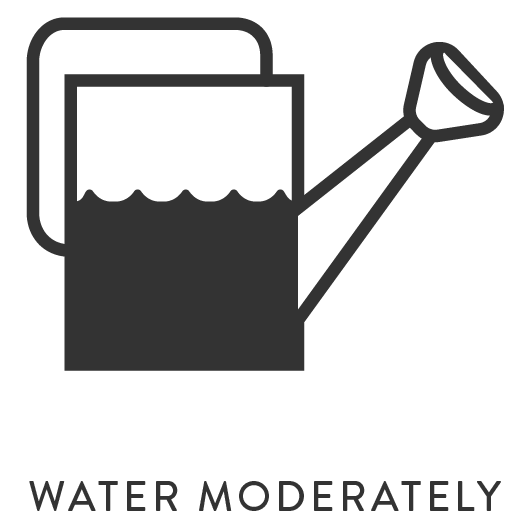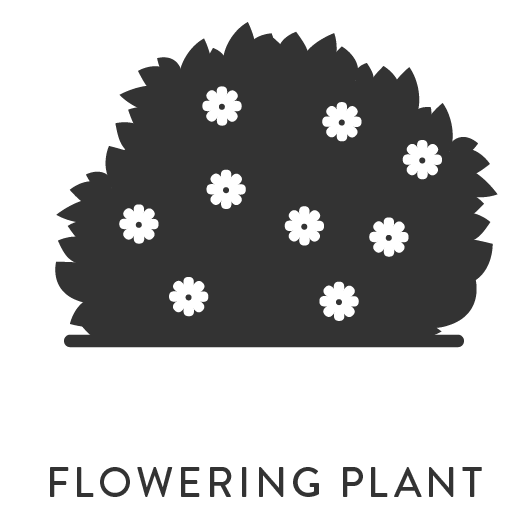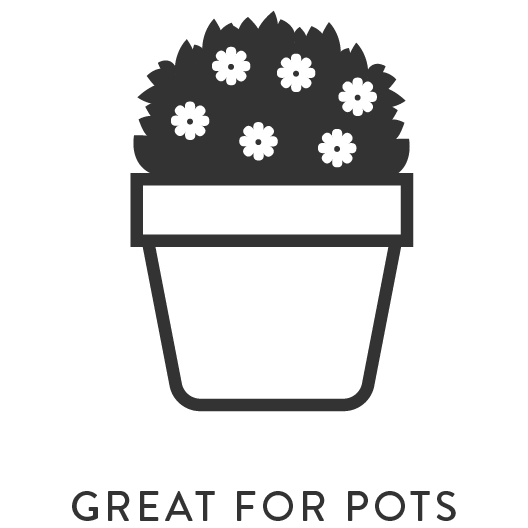 Plant Information
Our Solutionz
Explore other solutionz