Among the most popular and striking of all heaths, Erica Melanthera Improved is a compact growing, small shrub that is renowned for its masses of small, pink, bell shaped flowers which appear in autumn and completely cover the fine foliage. A lovely addition to the garden where it can be planted in garden beds, rockeries and patio containers. Mass planting will create seasonal drifts of colour.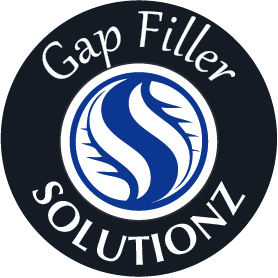 Part of our Gap Filler Solutionz

H: 1M W: 75CM
Mature Size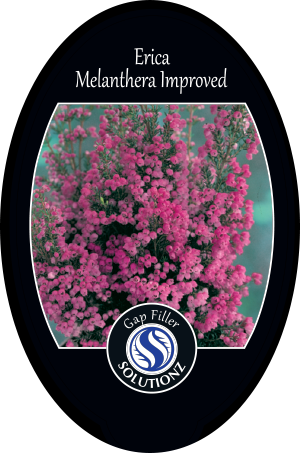 Look out for this label in store!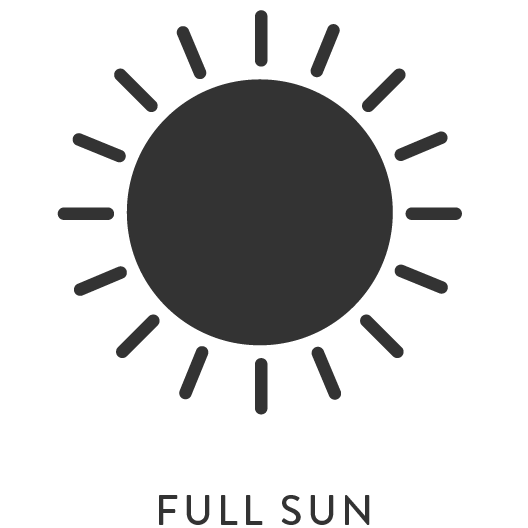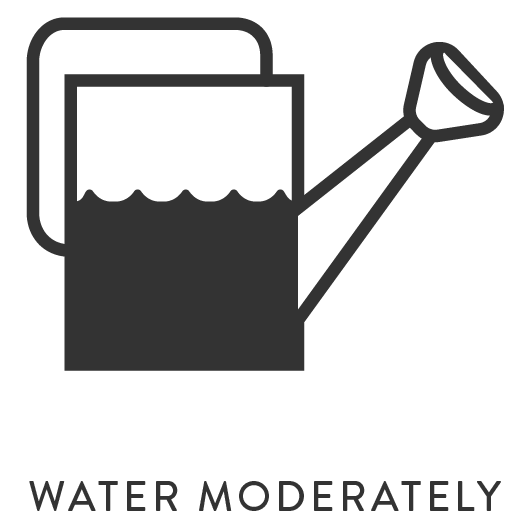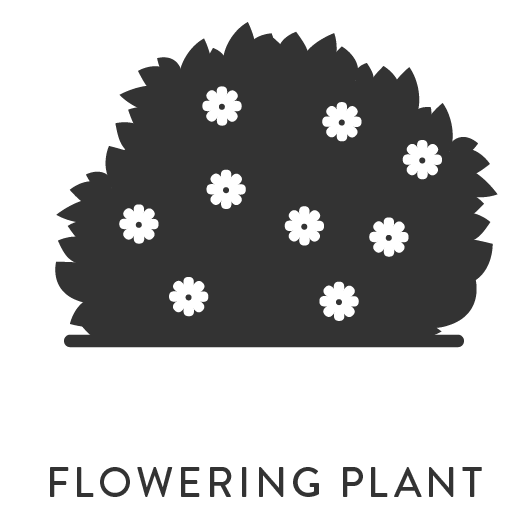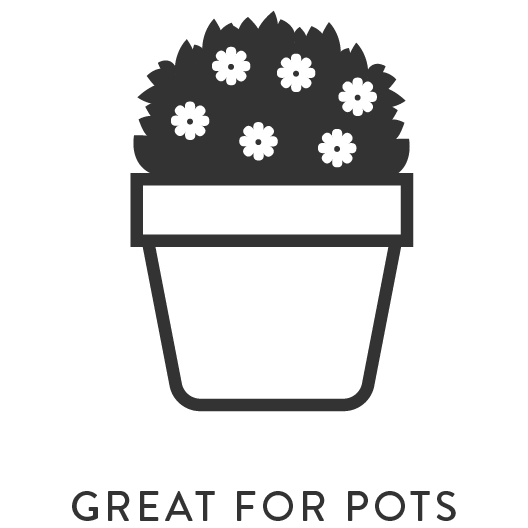 Plant Information
Our Solutionz
Explore other solutionz