Echinacea SunMagic Vintage Lavender is an eye-catching coneflower with stiffer petals than most cultivars. Each bloom has showy lavender petals with a prominent rust-brown cone at the centre. Like all Echinacea, it is tough and resilient, coping well with most weather conditions. This is a fabulous choice for attracting pollinating insects to borders and wildlife areas. The sturdy stems, make this a rewarding cut flower that can also be dried for everlasting displays.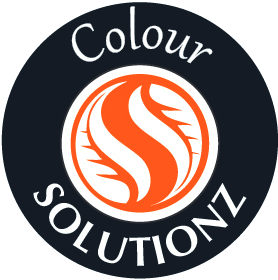 Part of our Colour Solutionz

H: 60CM W: 45CM
Mature Size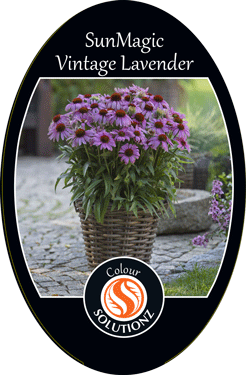 Look out for this label in store!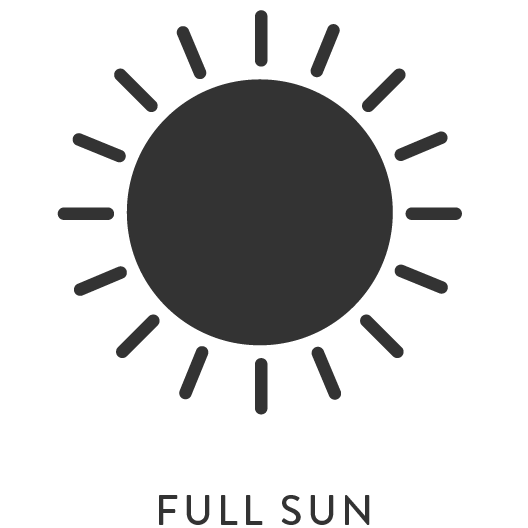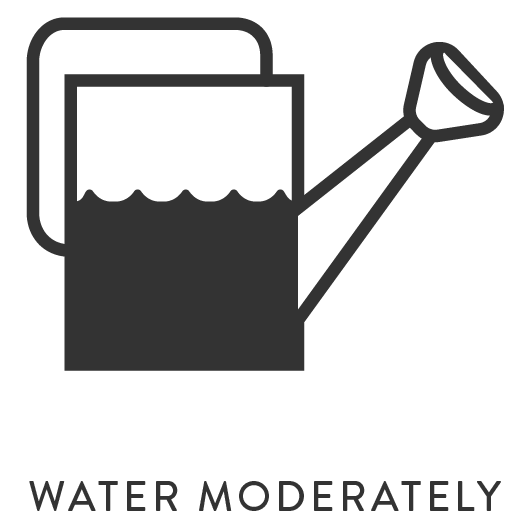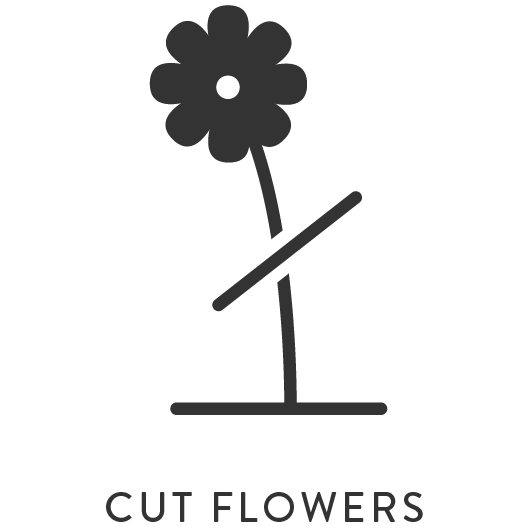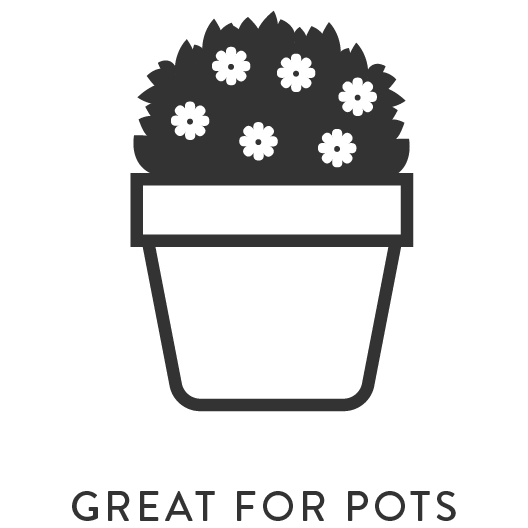 Plant Information
Our Solutionz
Explore other solutionz