Dodonaea Purpurea is an evergreen shrub with attractive, copper-purple, leathery leaves. In summer it bears ornamental clusters of small, reddish green seeds. A hardy plant which tolerates drought and coastal conditions. It is a great plant for exposed, windy sites and useful in the control of soil erosion. Prune lightly in spring for bushy growth but do not prune to old wood.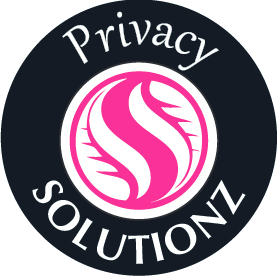 Part of our Privacy Solutionz

H: 3M W: 1.5M
Mature Size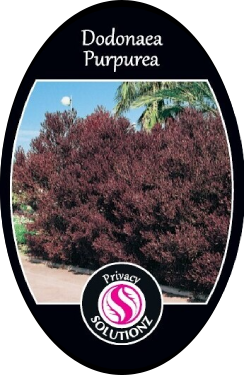 Look out for this label in store!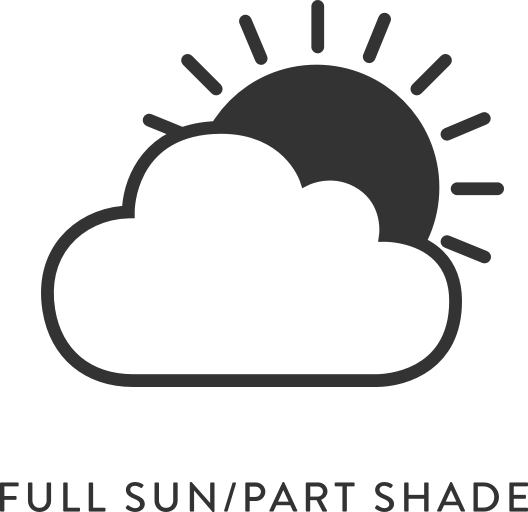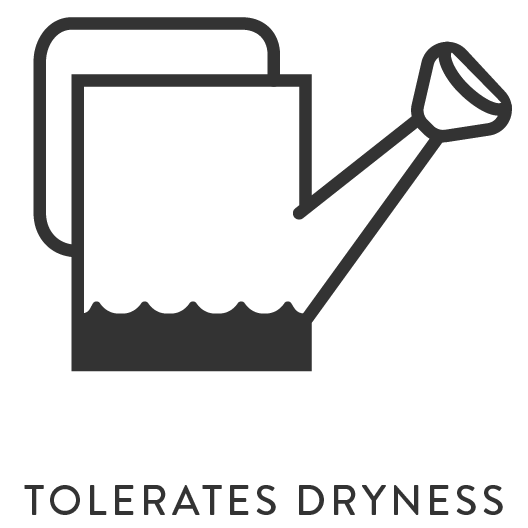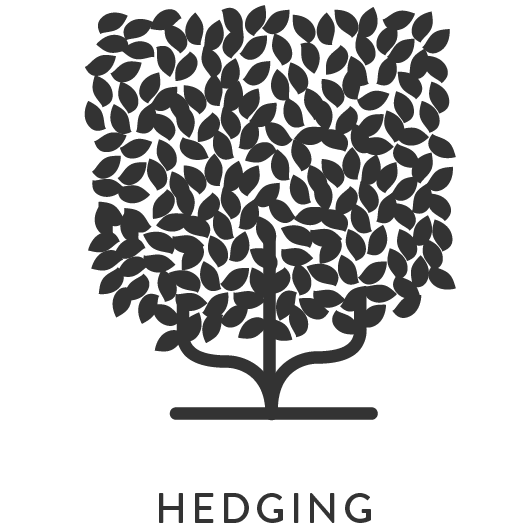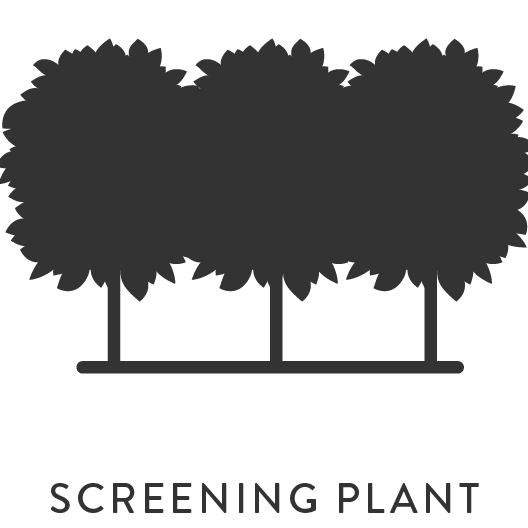 Plant Information
Our Solutionz
Explore other solutionz