Dianella Wyeena ™ tasmanica 'TAS300' PVR provides fantastic, contrasting coloured foliage all year round. It is a low to no irrigation plant once established making it low maintenance and environmentally friendly. Ideal as a foliage plant in landscape and accent gardens. Trim leaves in spring if leaf burn occurs with winter frosts. Tolerates exposed and windy positions. Grown under licence in New Zealand.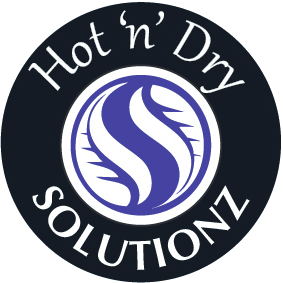 Part of our Hot n Dry Solutionz

H: 80-90CM W: 80-90CM
Mature Size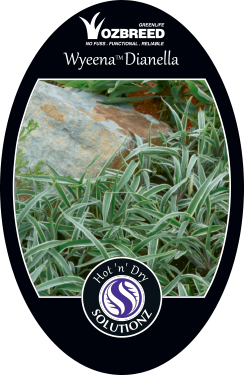 Look out for this label in store!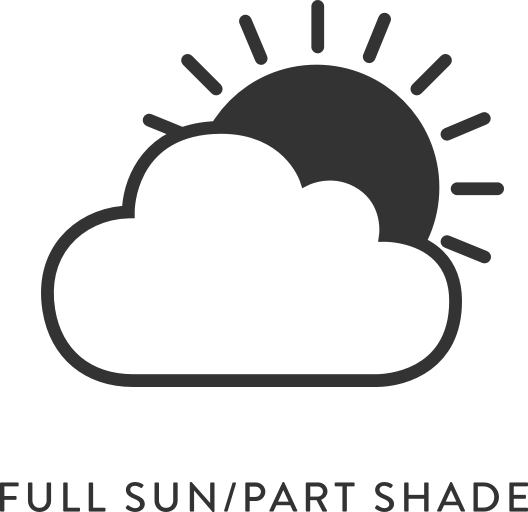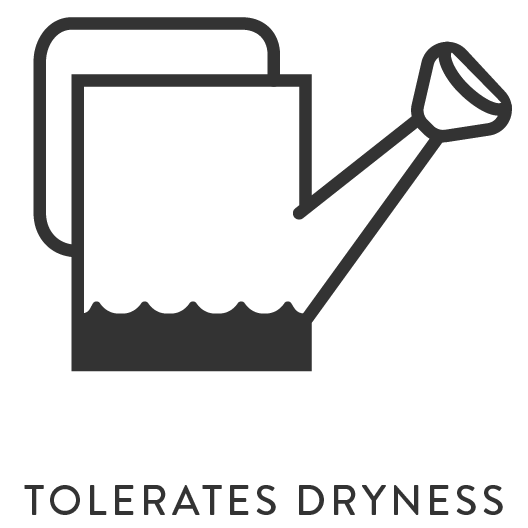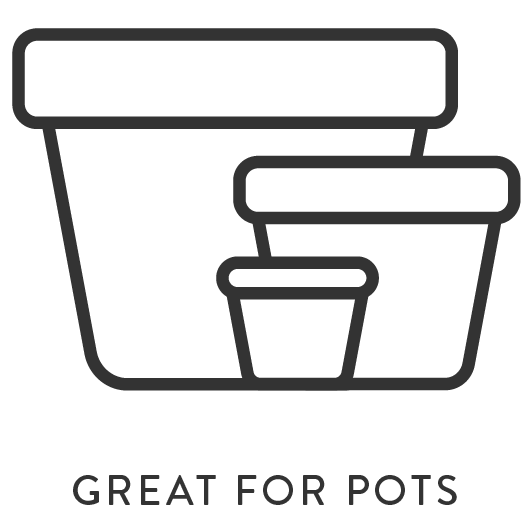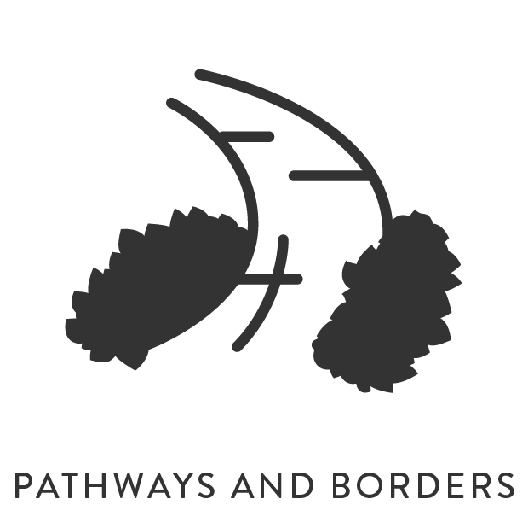 Plant Information
Our Solutionz
Explore other solutionz