Dianella Little Rev ™ revoluta 'DR5000' PVR is a compact, blue clump forming plant with blue-grey foliage and great architectural form, perfect for any modern landscape. Great foliage contrast, accent plant or mass planted. Very hardy and tolerates most climatic conditions and is drought and frost tolerant. Remove older leaves as required to keep tidy. Grown under licence in New Zealand.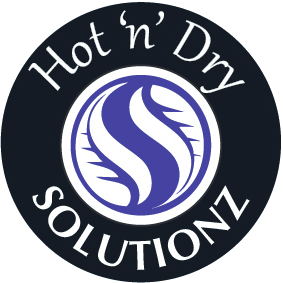 Part of our Hot n Dry Solutionz

H: 30-40CM W: 30-40CM
Mature Size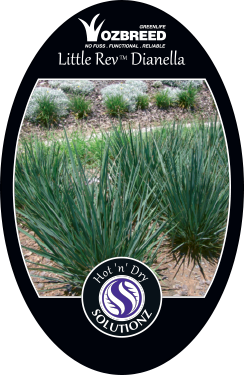 Look out for this label in store!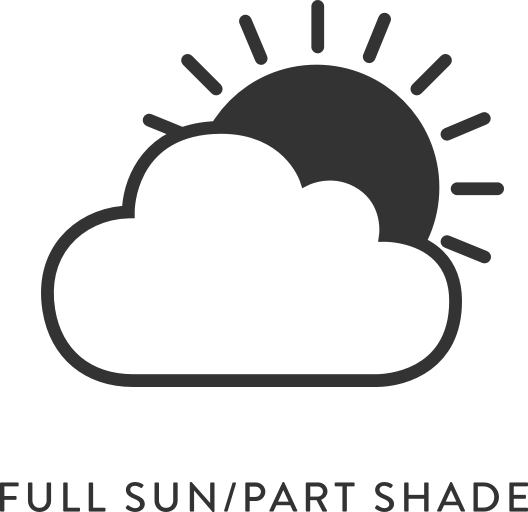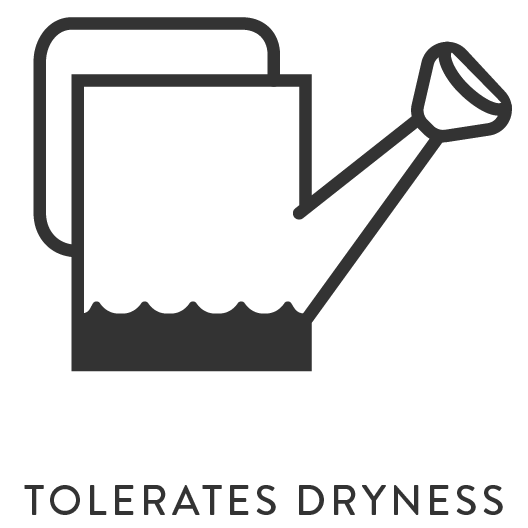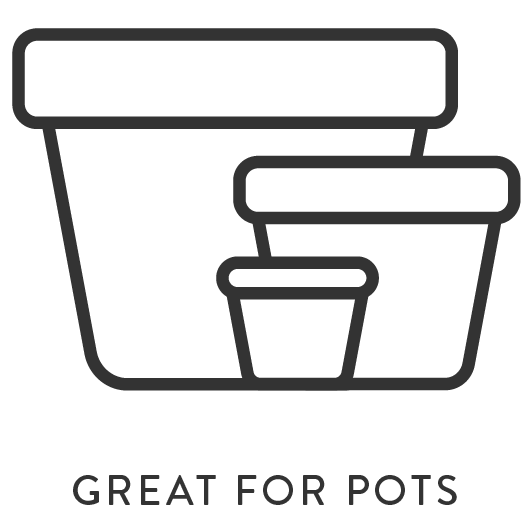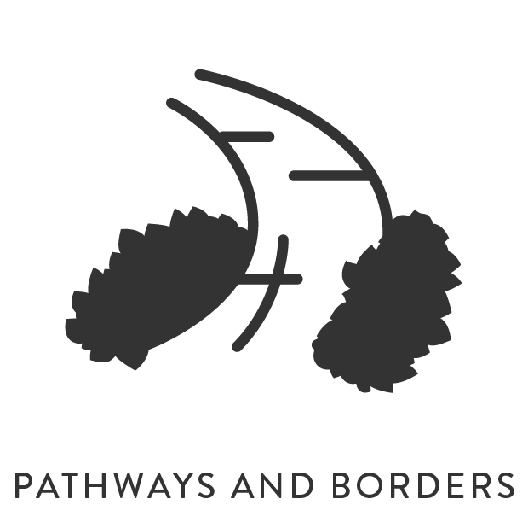 Plant Information
Our Solutionz
Explore other solutionz