Dianella Emerald Arch ™ tasmanica 'DT23"PVR is an ornamental flax lily distinguished by its grand broad arching leaves. Flowers in mid-spring bearing a delicate blue/yellow show of flowers. A hardy, versatile plant which is suited to most garden situations. Remove older leaves when necessary. When planting ensure it is planted no deeper than the existing soil level to prevent covering the crown of the plant. Grown under licence in New Zealand.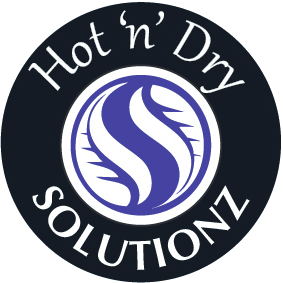 Part of our Hot n Dry Solutionz

H: 55CM W: 50CM
Mature Size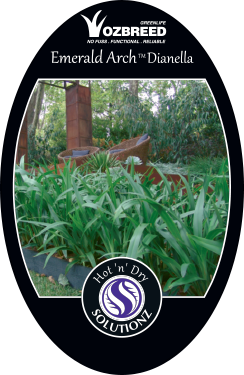 Look out for this label in store!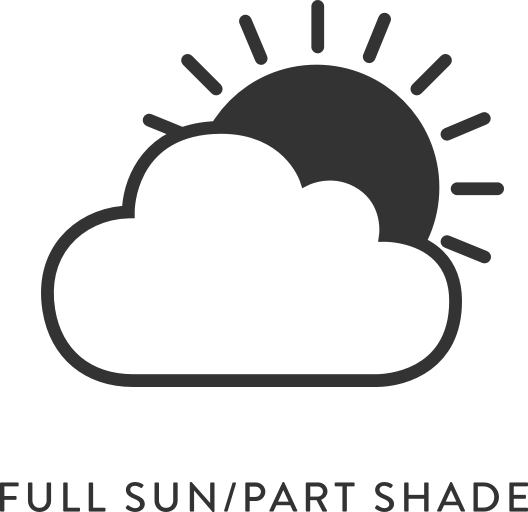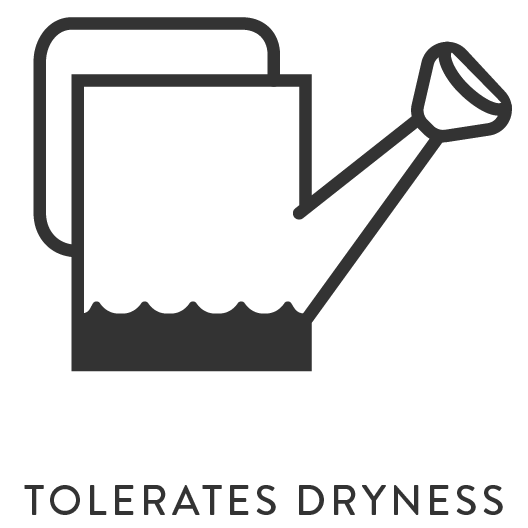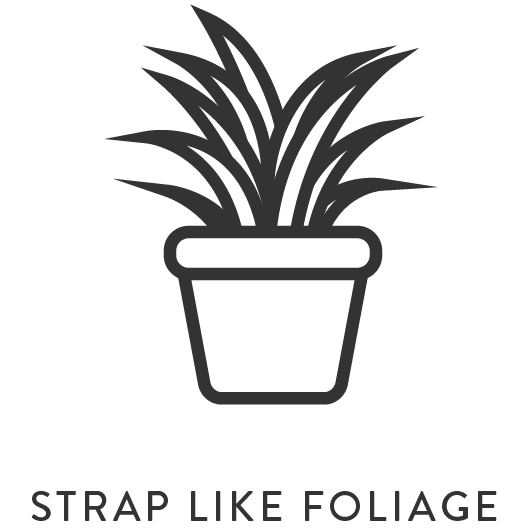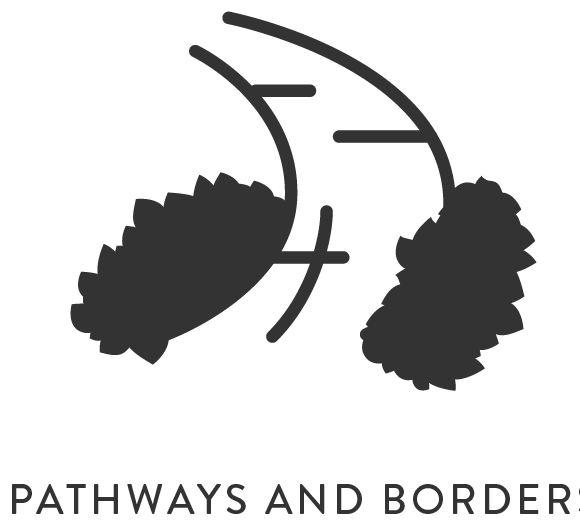 Plant Information
Our Solutionz
Explore other solutionz