Dianella Cassa Blue ™ caerulea 'DBB03'PVR is an elegant flax that has rich blue, compact foliage which produces a superior flower display in spring. They add a unique colour contrast to any garden, particularly when mass planted. They are hardy with excellent heat, frost, cold and drought tolerance and suitable for a wide range of soils. Prefers a well-mulched garden. Grown under licence in New Zealand.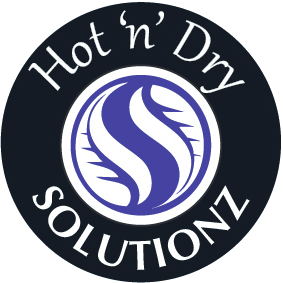 Part of our Hot n Dry Solutionz

H: 50CM W: 40CM
Mature Size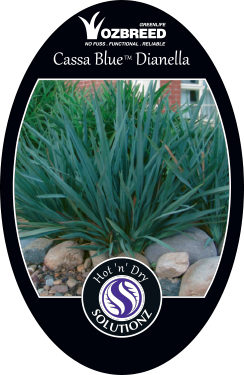 Look out for this label in store!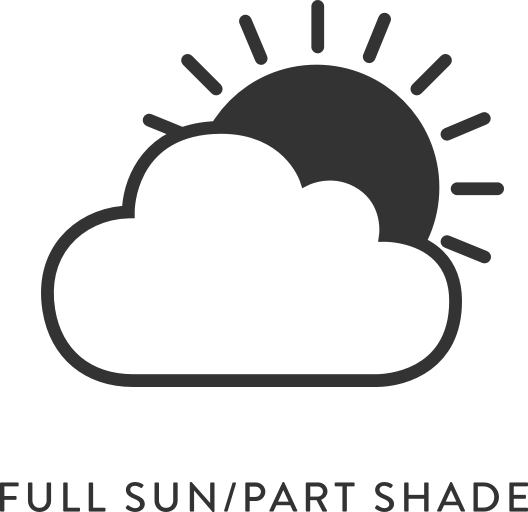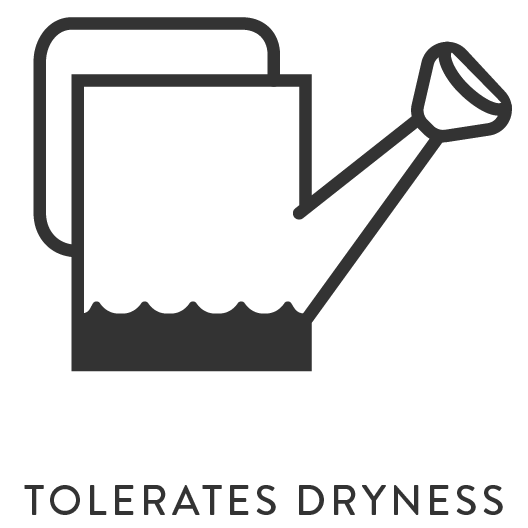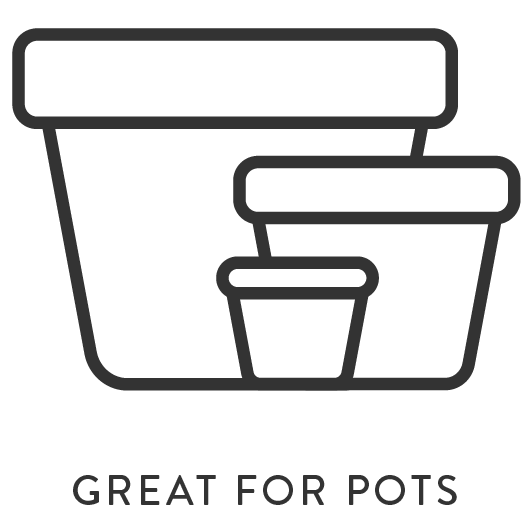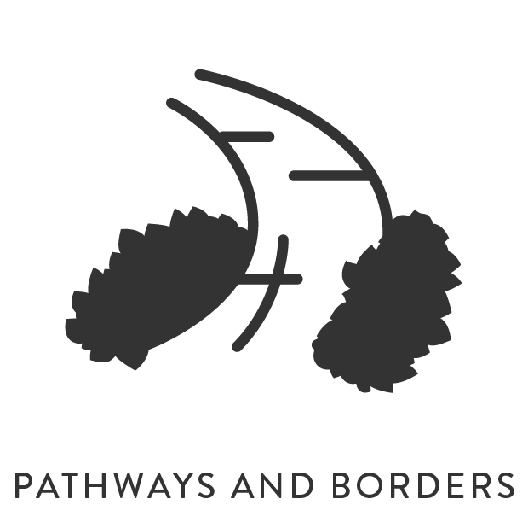 Plant Information
Our Solutionz
Explore other solutionz