Dianella Blue Twist ™ prunina 'DP303' PVR is an elegant clumping flax with distinctive blue-purple foliage and graceful flower stems which reach over one metre in height. They add a unique colour perspective to any garden. Tolerates most climatic conditions and is drought and frost tolerant. When planting ensure the base of the plant is not covered with mulch or soil. Prefers free draining soils. Grown under licence in New Zealand.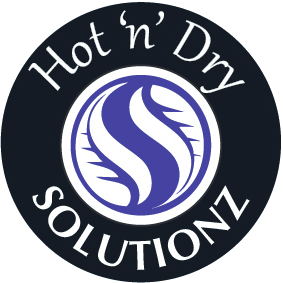 Part of our Hot n Dry Solutionz

H: 50CM W: 50CM
Mature Size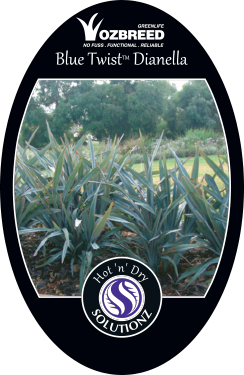 Look out for this label in store!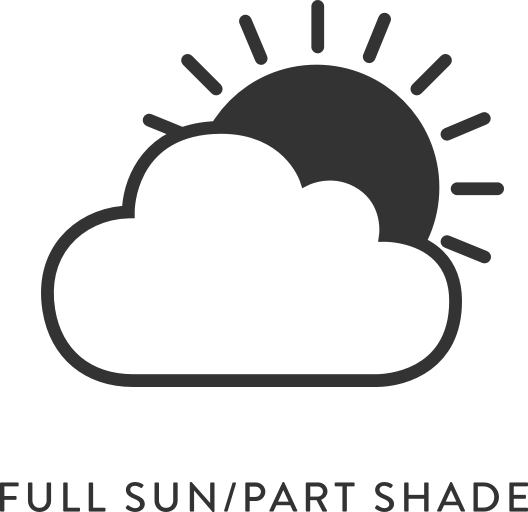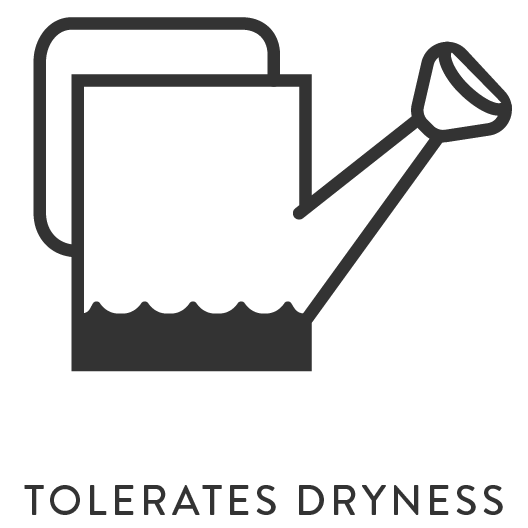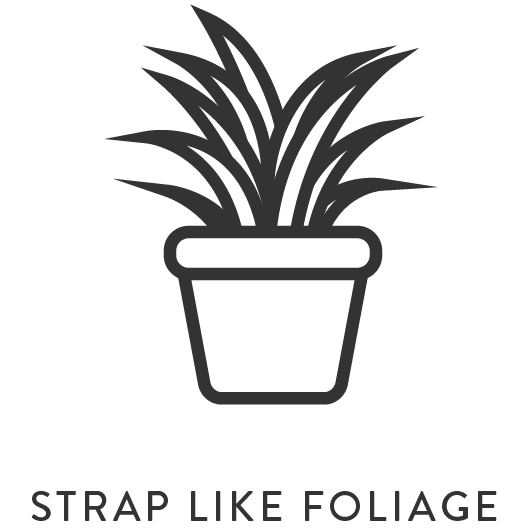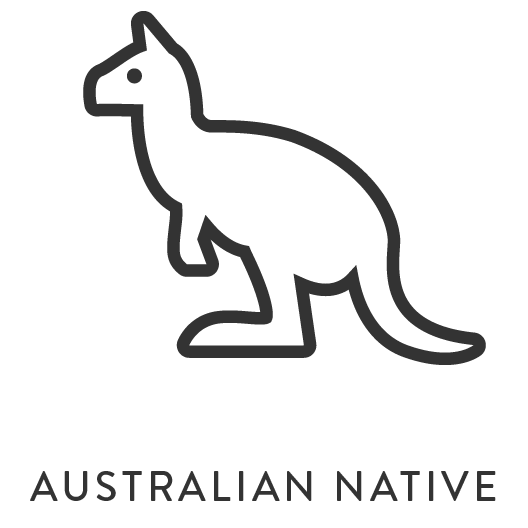 Plant Information
Our Solutionz
Explore other solutionz