Bred by renowned New Zealand plant breeder Dr Keith Hammett, this stunning new variety is a breakthrough in Dahlia breeding - the first ever cactus Dahlia with dark, reddish-black foliage. It certainly catches the discerning eye of Dahlia lovers for its compact tidy form and wealth of eye-catching, bright pink, cactus blooms. It is perfect for the vase and outstanding in the garden and will create a stunning contrast over the summer and autumn months.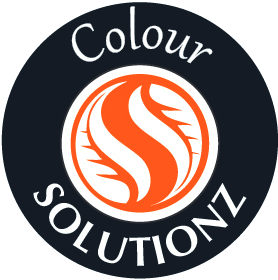 Part of our Colour Solutionz

H: 70CM W: 50CM
Mature Size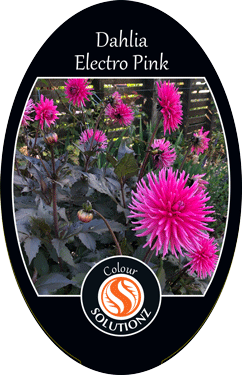 Look out for this label in store!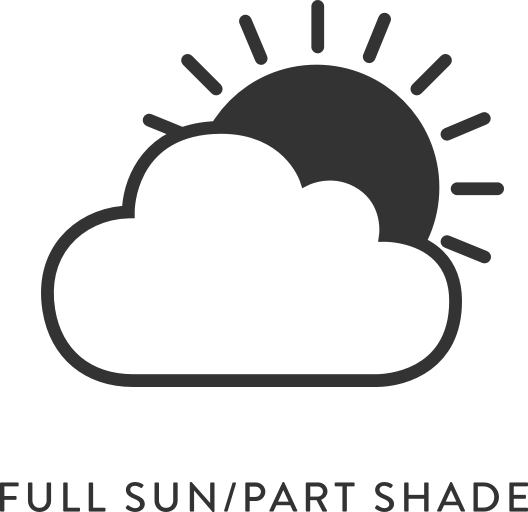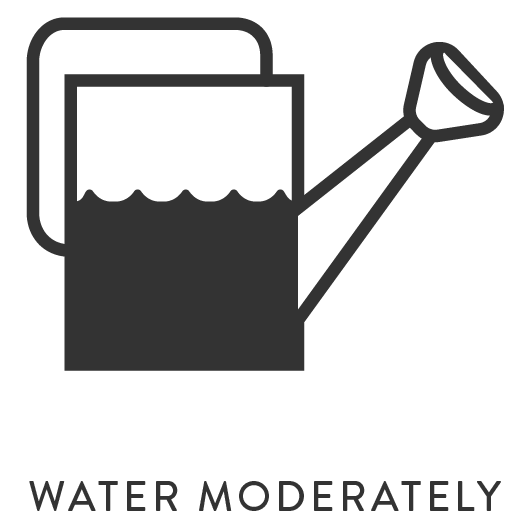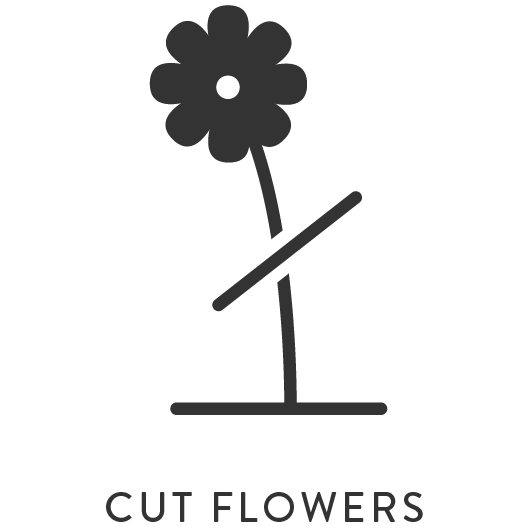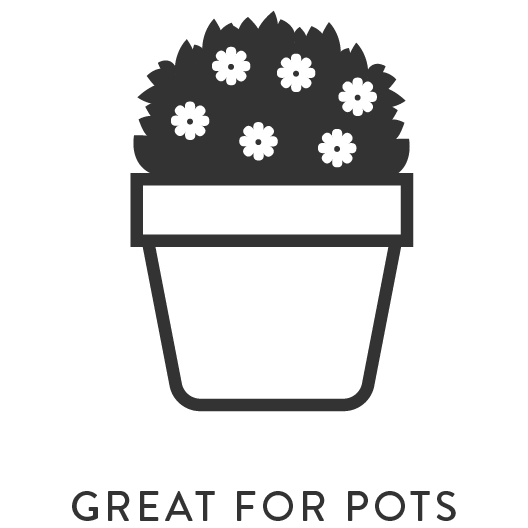 Plant Information
Our Solutionz
Explore other solutionz