Cupressus Swanes Gold is an attractive, narrow growing, erect conifer with golden-yellow foliage. Popular for its low maintenance and hardiness, Swanes Gold is useful as an ornamental specimen, along driveways and in large containers. This dramatic focal plant retains perfect form without trimming and prefers free draining soil.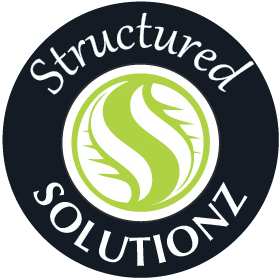 Part of our Structured Solutionz

H: 5-6M W: 50-80CM
Mature Size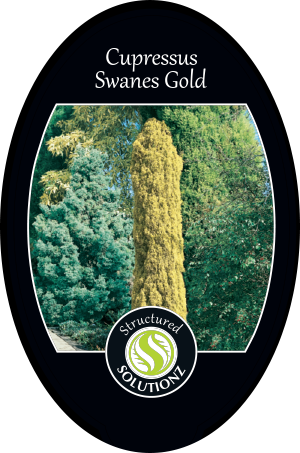 Look out for this label in store!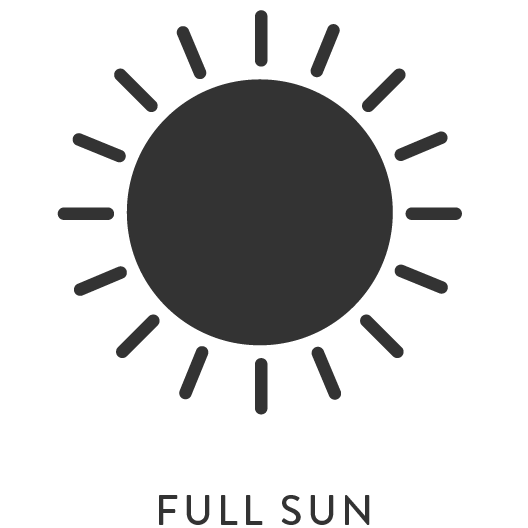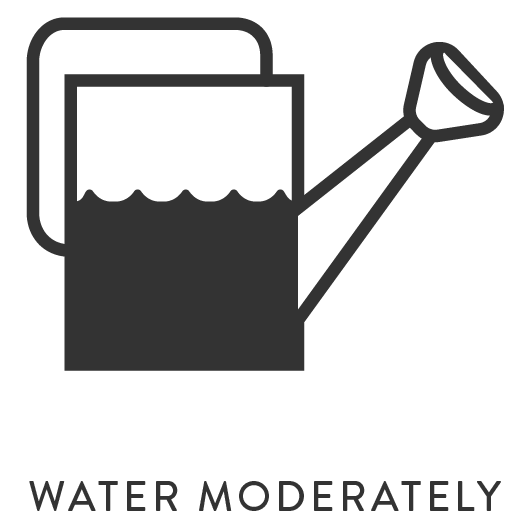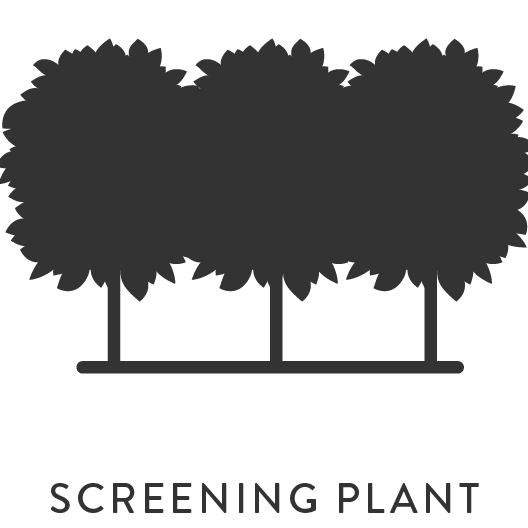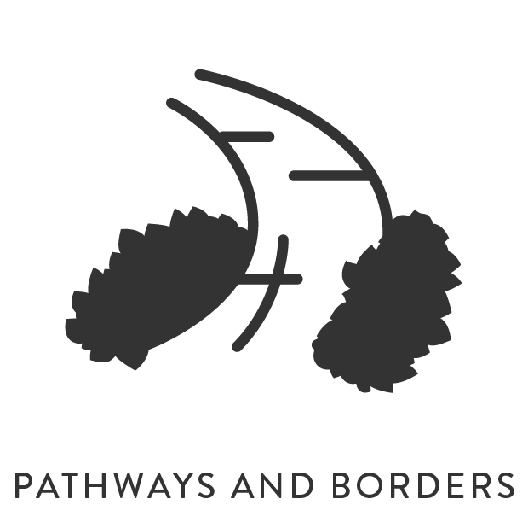 Plant Information
Our Solutionz
Explore other solutionz