Cottage Bracteantha is a dynamite series of the favourite Straw Flower. Cottage Bracteantha Orange is an early and abundant flowering plant with orange flowers. Blooming prolifically from spring, through summer and into autumn, Cottage Orange is a must have for patio pots and garden beds.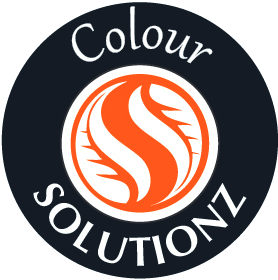 Part of our Colour Solutionz

H: 30CM W: 30CM
Mature Size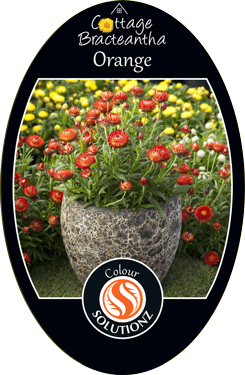 Look out for this label in store!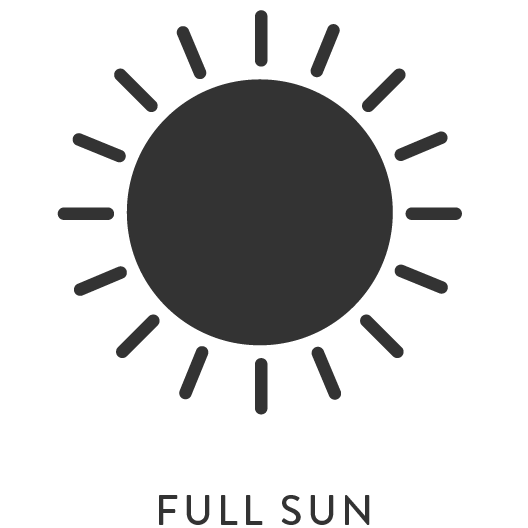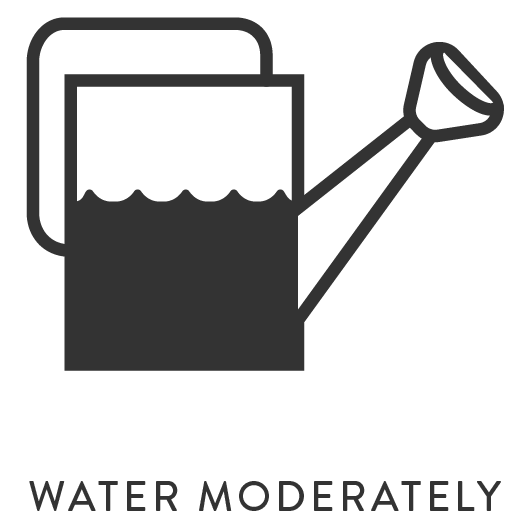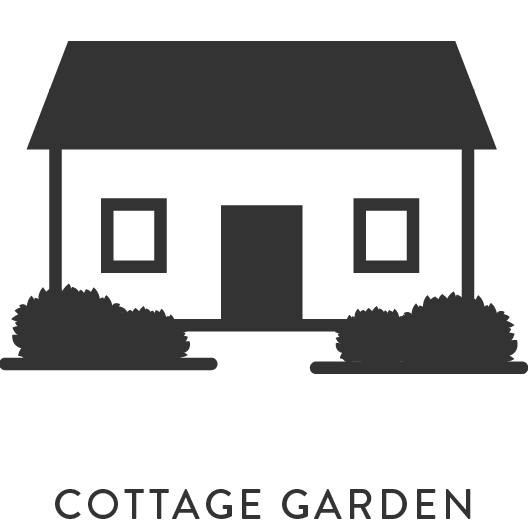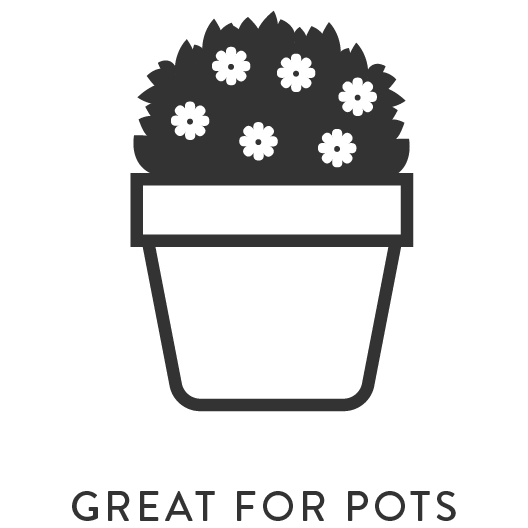 Plant Information
Our Solutionz
Explore other solutionz