Corokia Bronze King is a compact evergreen shrub with small, dark green, glossy leaves with dusky-bronze margins and a silvery underside. Star shaped yellow flowers are produced in mid spring, followed by a crop of deep red berries. Clip every 20cm in height while training as a hedge then bi-annually to maintain its shape.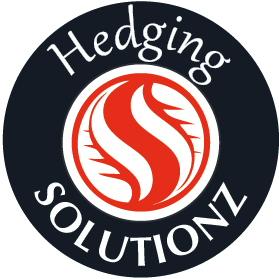 Part of our Hedging Solutionz

H: 1.8M W: 80CM
Mature Size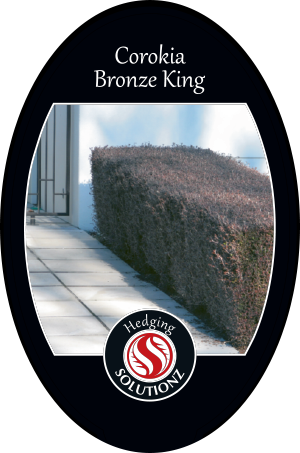 Look out for this label in store!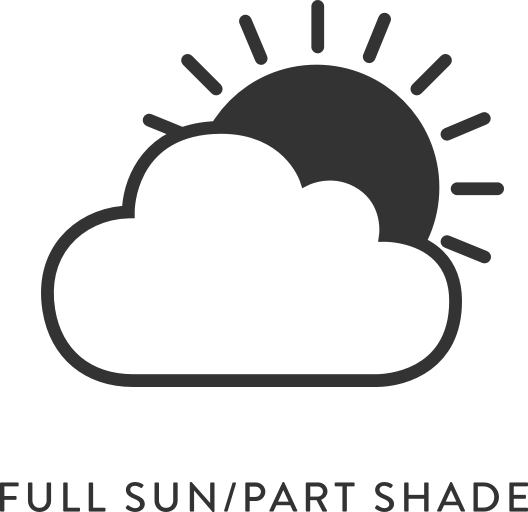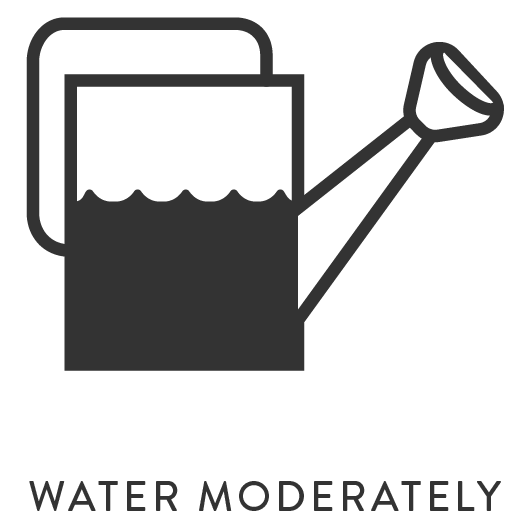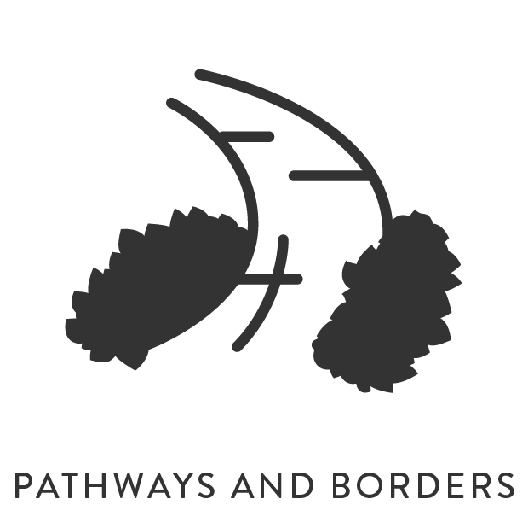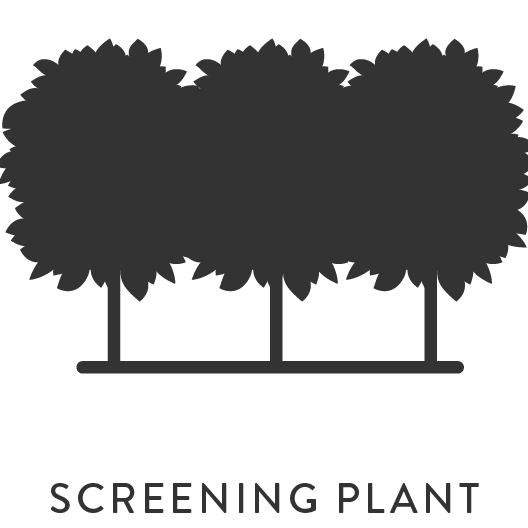 Plant Information
Our Solutionz
Explore other solutionz