Cordyline Red Star is a wonderful selection of Cabbage tree that features deep velvet red, strap shaped, tropical looking foliage all year round. Cordylines are happy in amongst most other garden plants and looks fantastic as a specimen in containers and as a general garden feature. Performs well in most garden soils but prefers to be planted in full sun.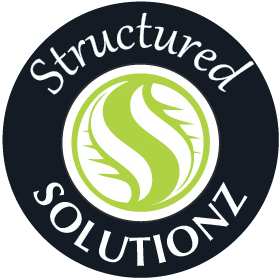 Part of our Structured Solutionz

H: 3M W: 1.5M
Mature Size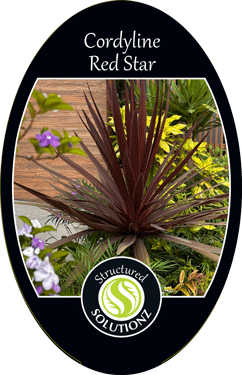 Look out for this label in store!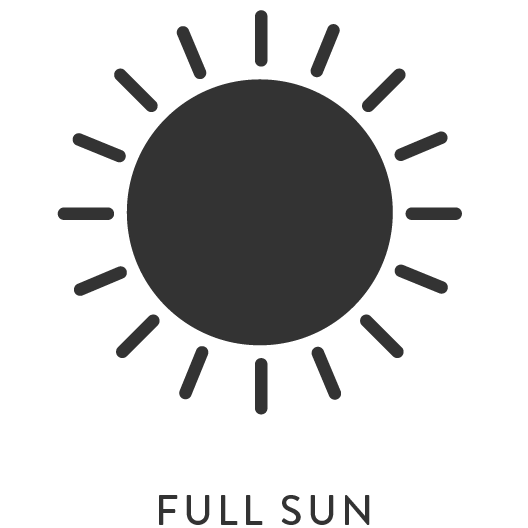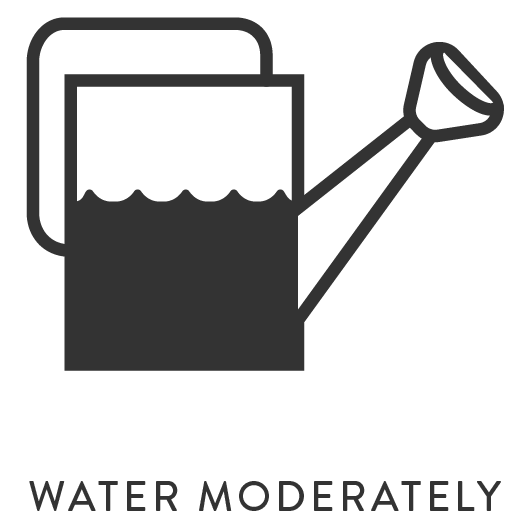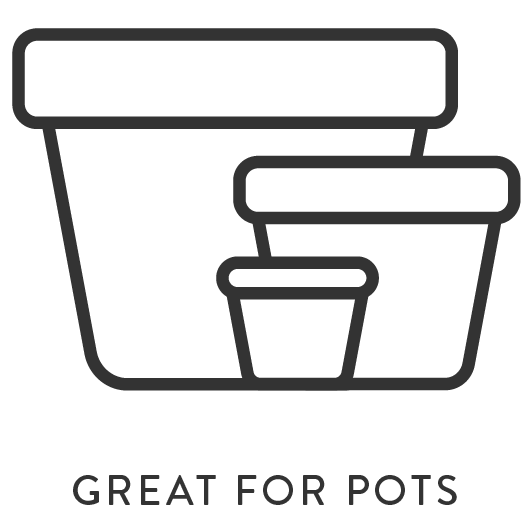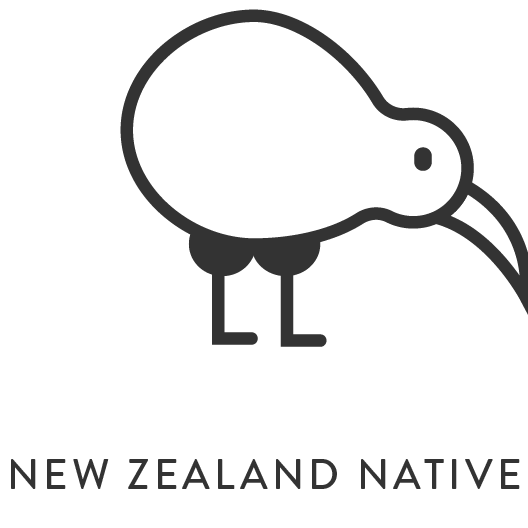 Plant Information
Our Solutionz
Explore other solutionz