Cordyline australis is one of New Zealand's best known and distinctive trees. This evergreen has a rounded canopy consisting of large clusters of long, narrow leaves and it produces small fragrant cream flowers. An excellent choice for specimen and group planting, pots, coastal gardens and exposed sites. Attractive to birds and bees.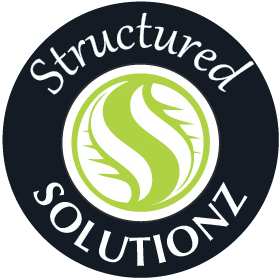 Part of our Structured Solutionz

H: 10M W: 2M
Mature Size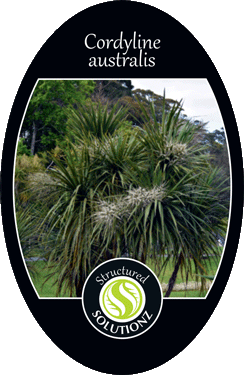 Look out for this label in store!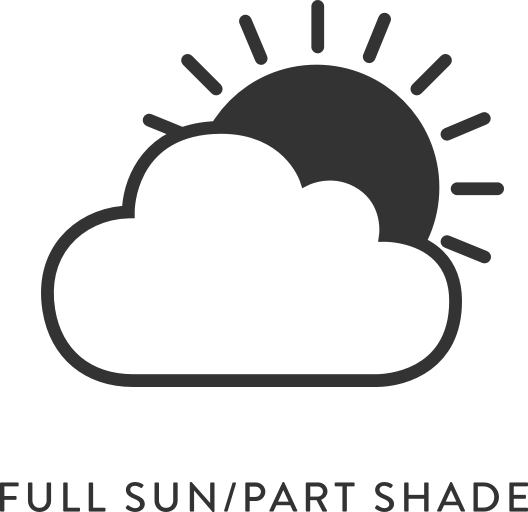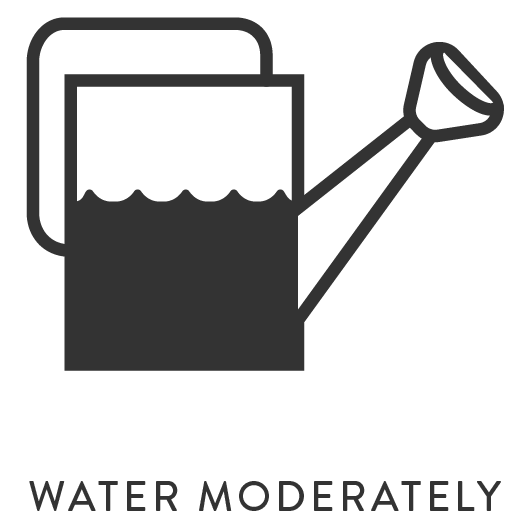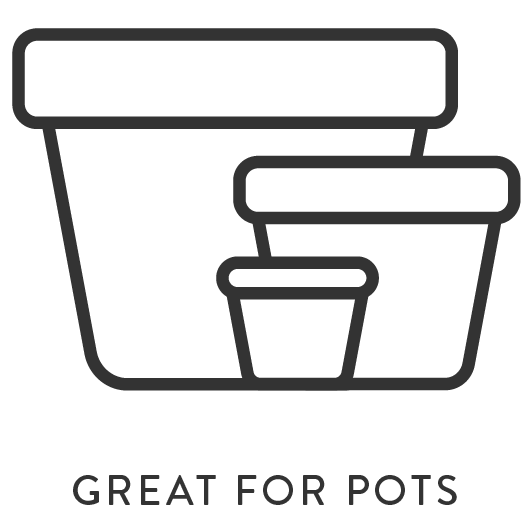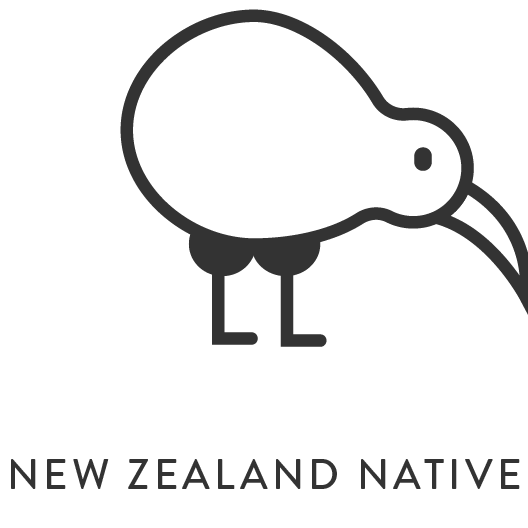 Plant Information
Our Solutionz
Explore other solutionz