Coprosma acerosa Hawera is a hardy, evergreen native with a compact, low habit.  Its tangles lush green foliage has small, narrow green leaves which form a tight weed supressing mat.  It tolerates very poor soils and frosts as well as hot and dry conditions.  It is great for mass planting - plant spacing is recommended at 1 metre intervals.
Part of our Ground Cover Solutionz

H: 30CM W: 1M
Mature Size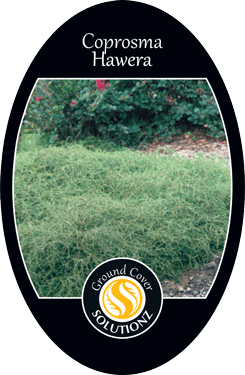 Look out for this label in store!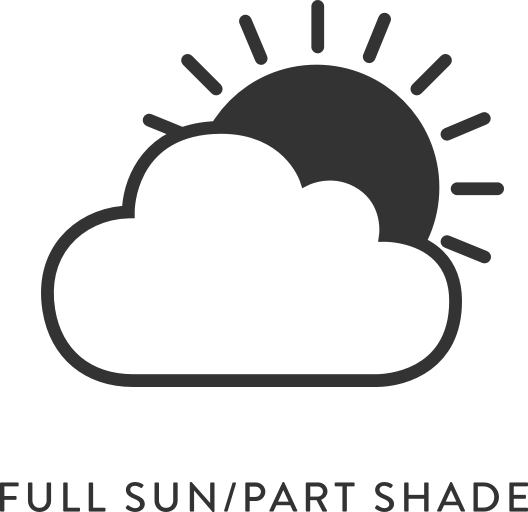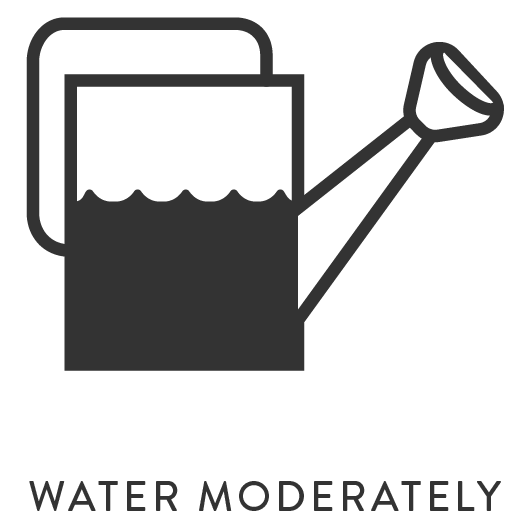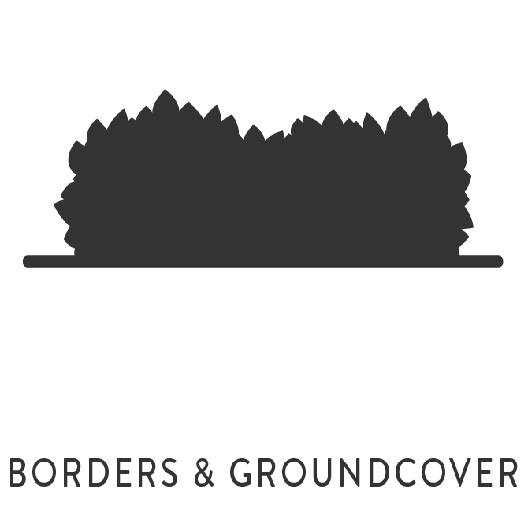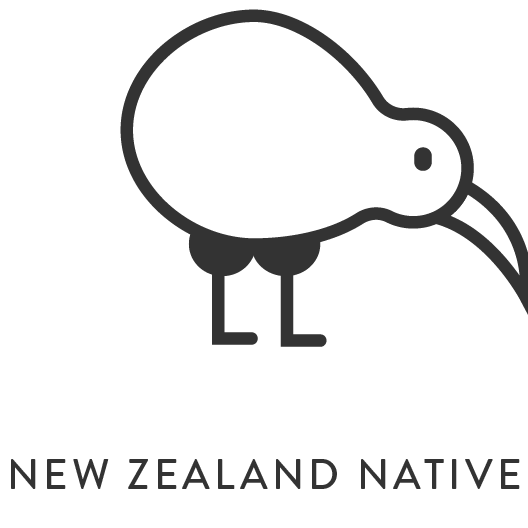 Plant Information
Our Solutionz
Explore other solutionz