Coprosma Gold Splash is a compact evergreen shrub with large glossy, boldly variegated green and gold leaves. Its colouring becomes even richer in the winter months. A popular choice as a garden specimen or screening plant. Prefers a sunny position in well drained soil.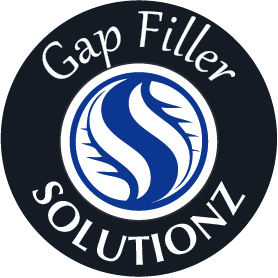 Part of our Gap Filler Solutionz

H: 1.5M W: 1.5M
Mature Size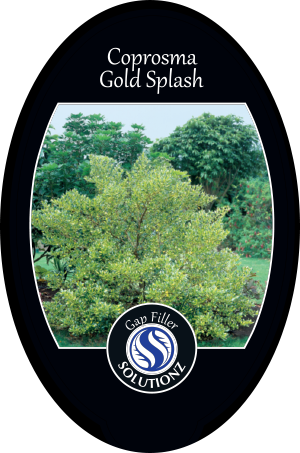 Look out for this label in store!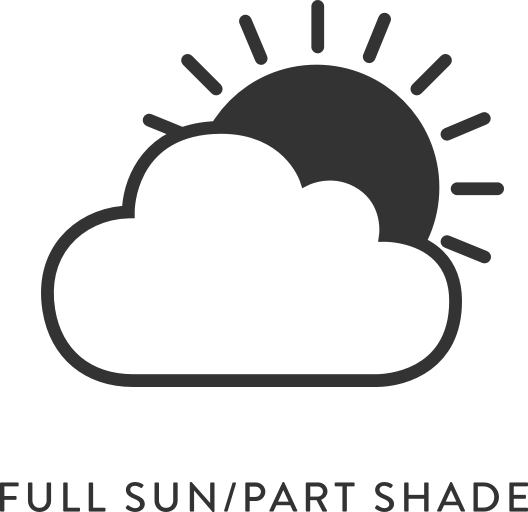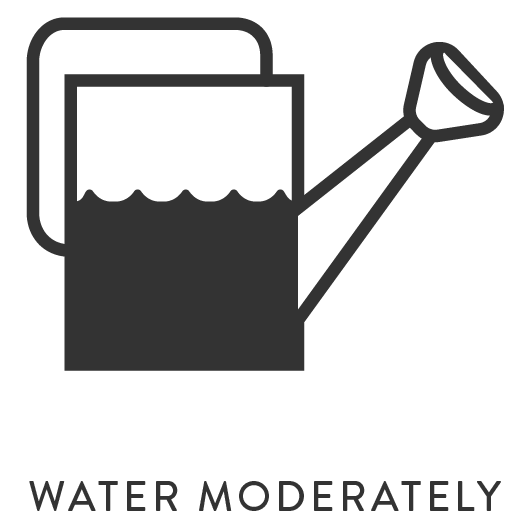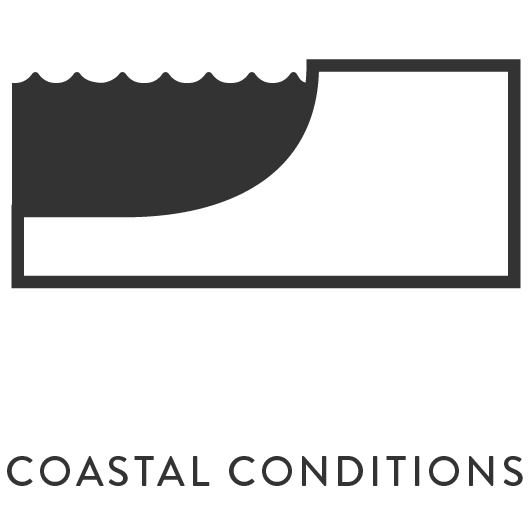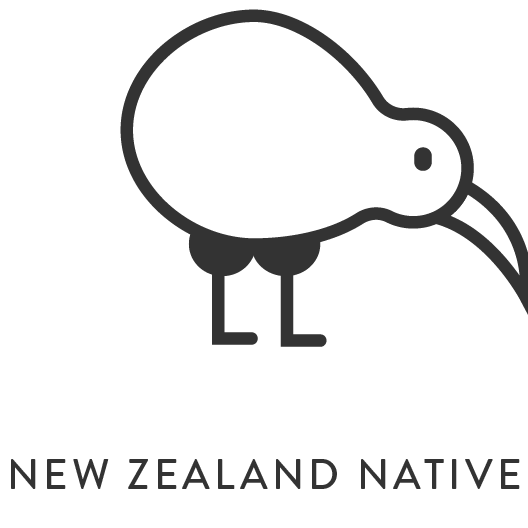 Plant Information
Our Solutionz
Explore other solutionz