The ColourBlast Portulaca series sets a new standard for drought tolerant colour offering vibrantly coloured single blooms on semi trailing succulent foliage. This super easy-to-grow and maintain plant is perfect cascading out of baskets and containers or ideal in landscapes, garden borders and beds.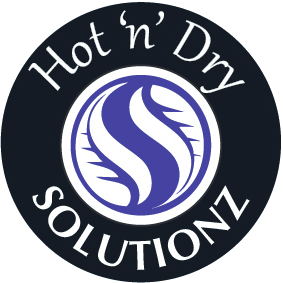 Part of our Hot n Dry Solutionz

H: 10-15CM W: 25-40CM
Mature Size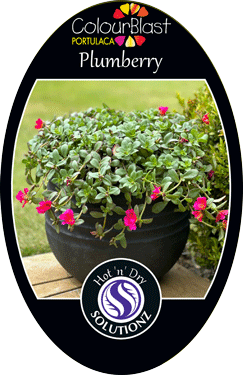 Look out for this label in store!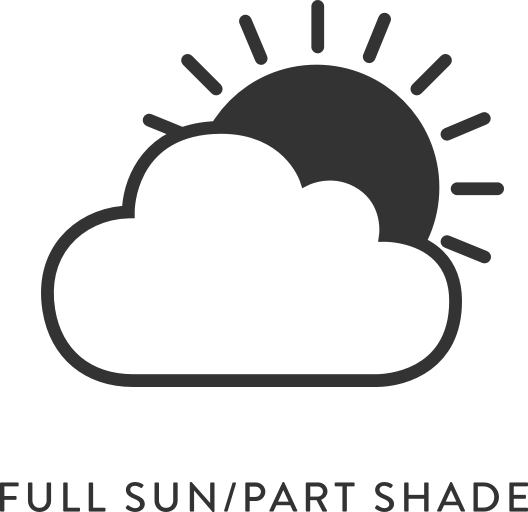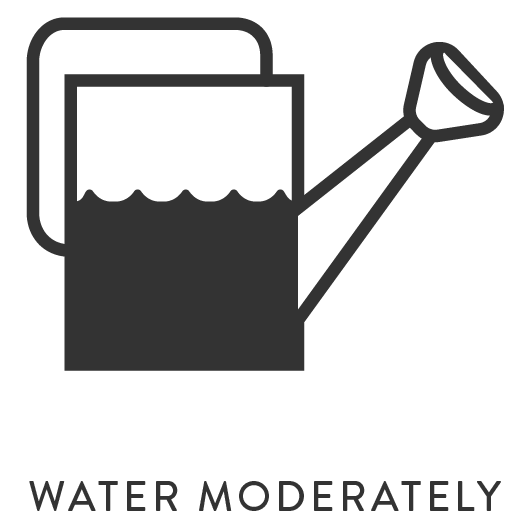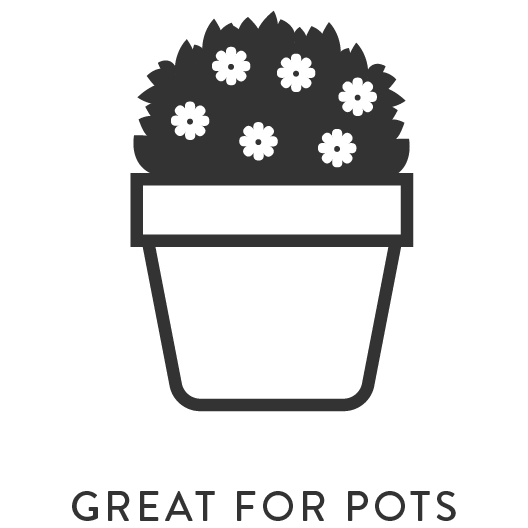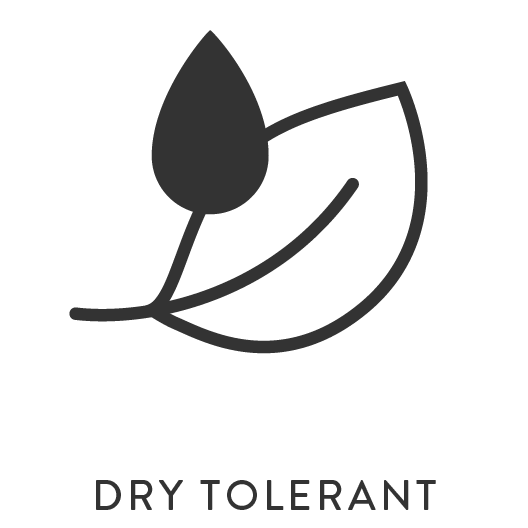 Plant Information
Our Solutionz
Explore other solutionz