Coleonema Sunset Gold is an award-winning plant with fragrant, bright golden yellow foliage all year round, which may change to a lime-yellow in the winter months. In spring masses of pale pink flowers appear. Its low growth habit gives good coverage over your garden. Coleonema Sunset Gold will happily grow with many other plant types and looks stunning planted in a group or on its own. Plant in full sun for best foliage colour.
Part of our Ground Cover Solutionz

H: 40CM W: 1M
Mature Size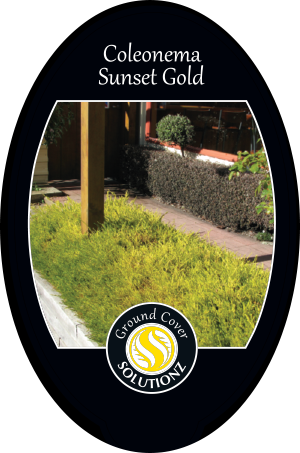 Look out for this label in store!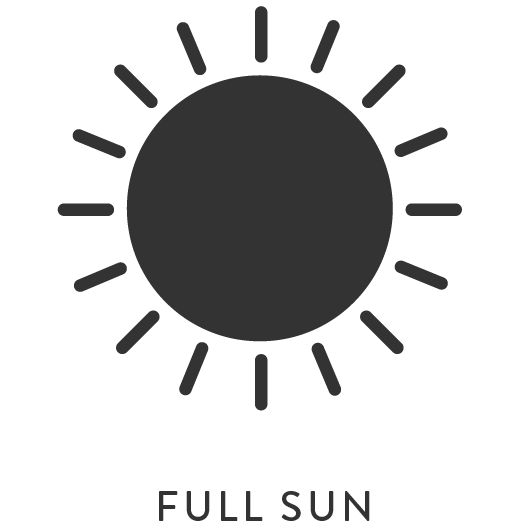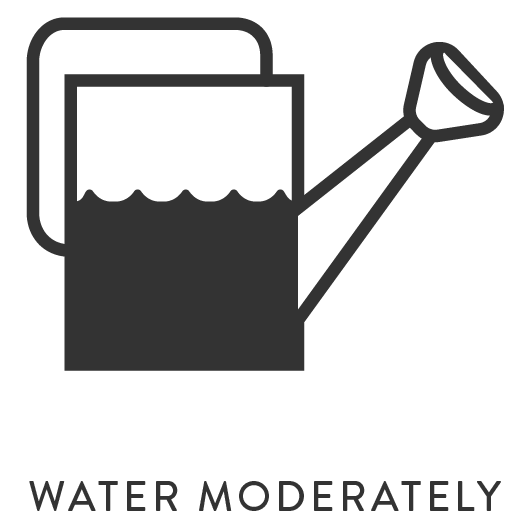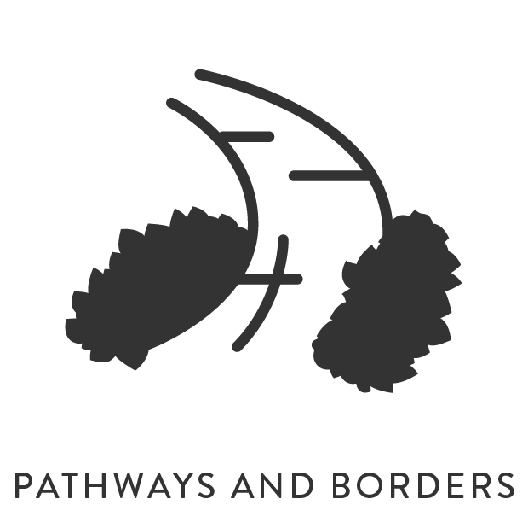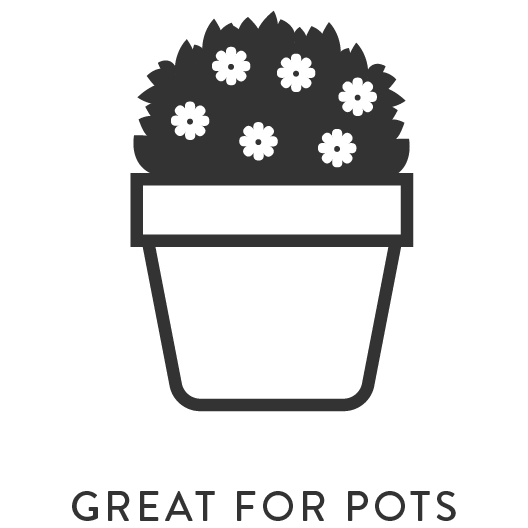 Plant Information
Our Solutionz
Explore other solutionz