This hardy evergreen, Chionochloa flavicans is commonly known as the miniature Toe toe or Snow Tussock. This native grass has deep green, almost glossy, weeping foliage with tall spikes of fluffy white flowers complementing it throughout summer. This plant looks magic planted in groups, in rockeries and alongside other structured plants. It is ideal in exposed and harsh conditions which only enhances its beauty.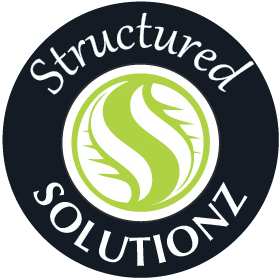 Part of our Structured Solutionz

H: 1.2M W: 1.5M
Mature Size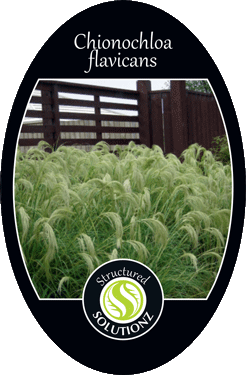 Look out for this label in store!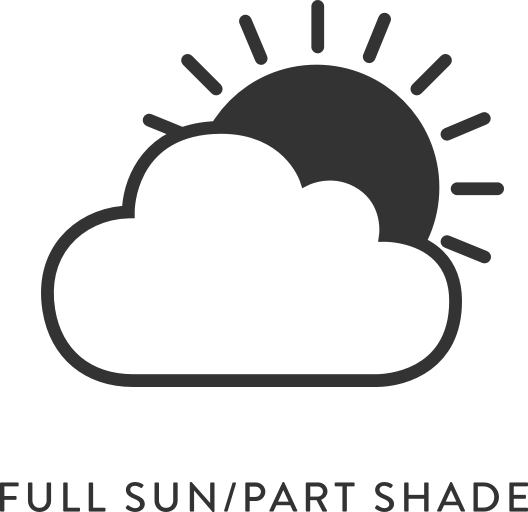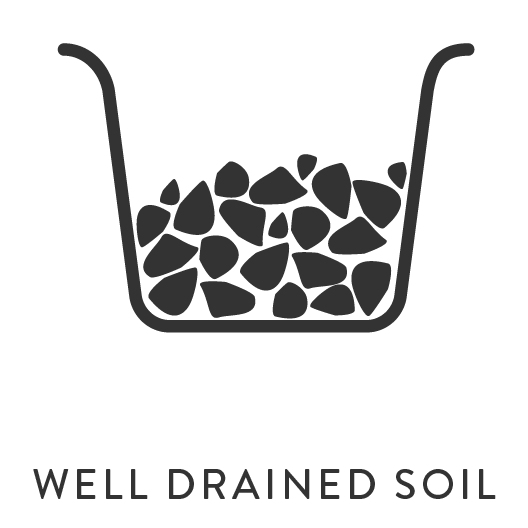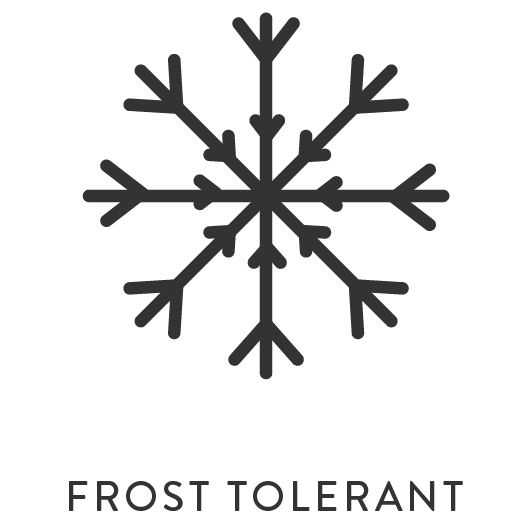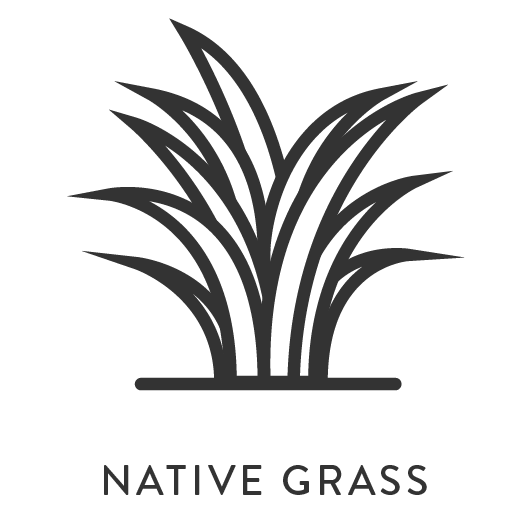 Plant Information
Our Solutionz
Explore other solutionz