Myosotidium hortensia or Chatham Island Forget Me Not is a stunning NZ native producing deep green, glossy foliage and a profusion of deep blue flowers in spring. This hardy evergreen prefers a shady situation in moist, well drained soil. Mulch in spring and feed regularly with liquid seaweed or plant food. Prune spent flower heads once they have finished flowering.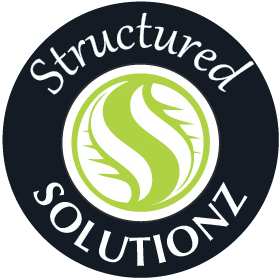 Part of our Structured Solutionz

H: 50CM W: 50CM
Mature Size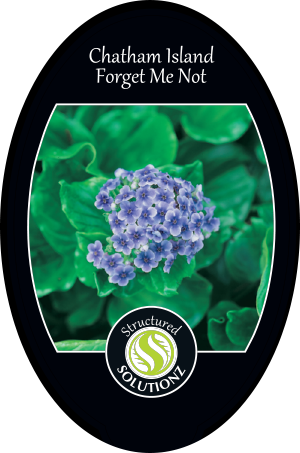 Look out for this label in store!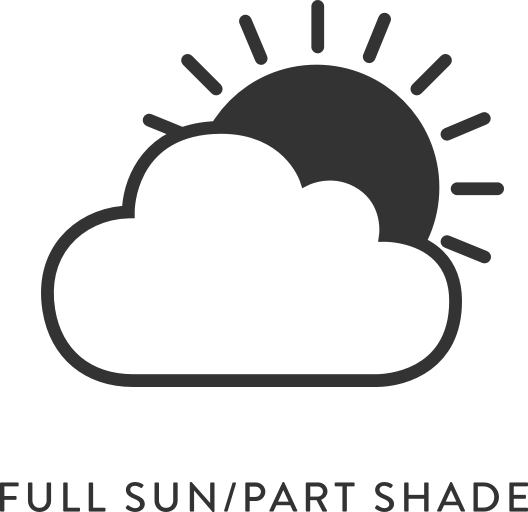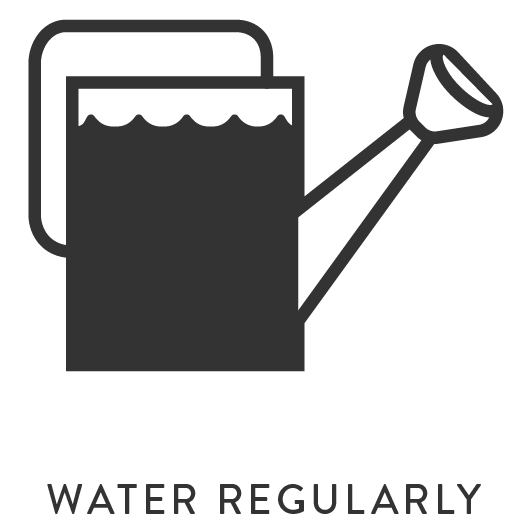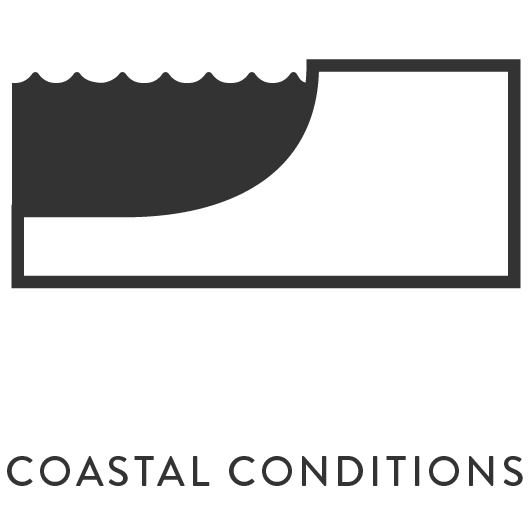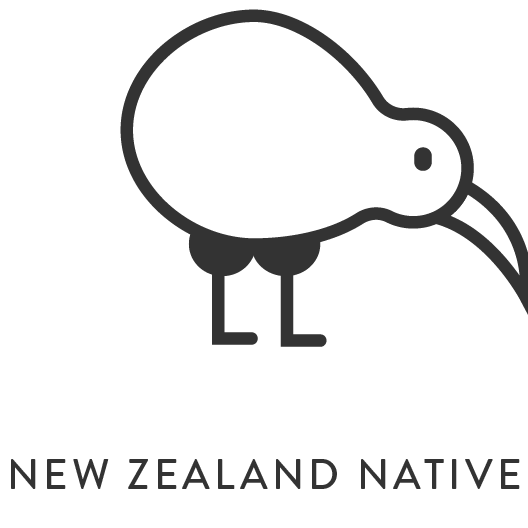 Plant Information
Our Solutionz
Explore other solutionz