Chamaecyparis Boulevard is an outstanding dense and pyramidal large shrub with steel-blue leaves which are soft to touch. It can be used to create vertical accents in planting schemes and is useful for avenues, feature plantings and formal spaces. This dramatic focal plant retains perfect form without trimming.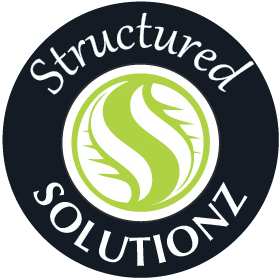 Part of our Structured Solutionz

H: 2M W: 1M
Mature Size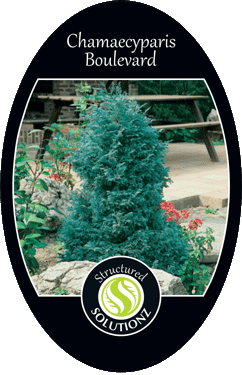 Look out for this label in store!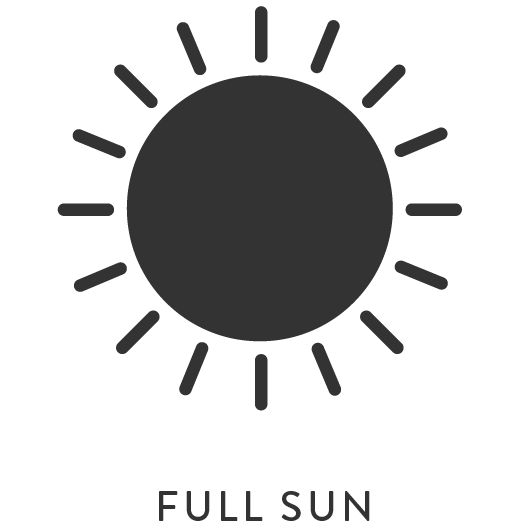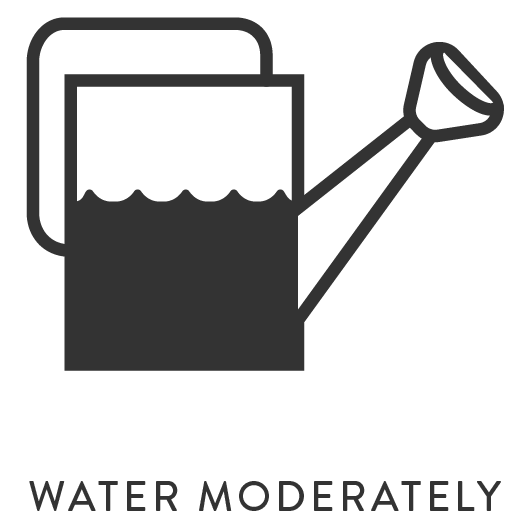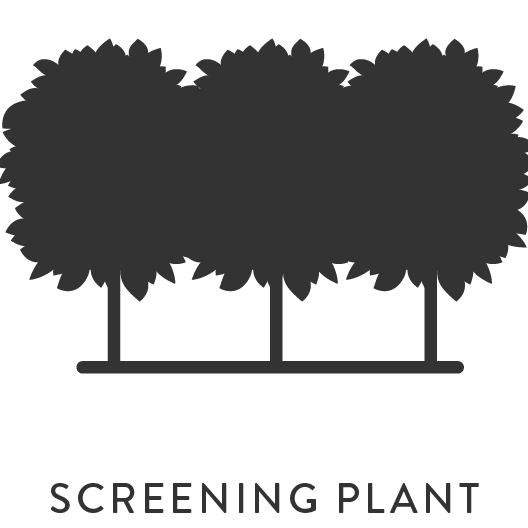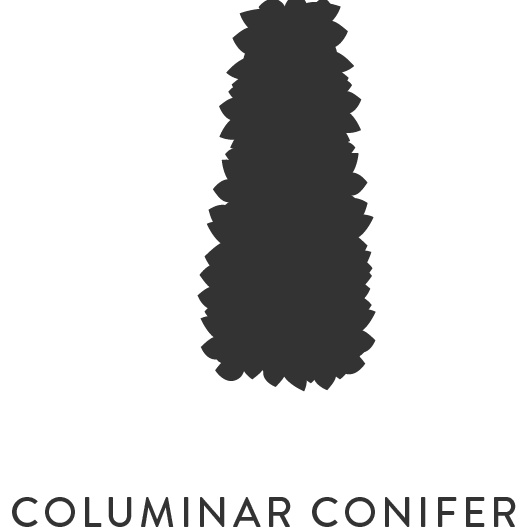 Plant Information
Our Solutionz
Explore other solutionz