Camellia Setsugekka is a delightful Japanese camellia which produces large, white single blooms with wavy petals from autumn through to early winter. This early flowering variety forms an evergreen shrub with small, dense, bright green foliage. Prefers a site with dappled shade or morning sun, in moist, well drained, acidic soil. Prune to maintain compact growth and water regularly until established.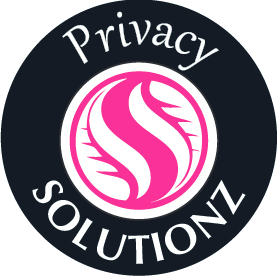 Part of our Privacy Solutionz

H: 3M W: 1.5M
Mature Size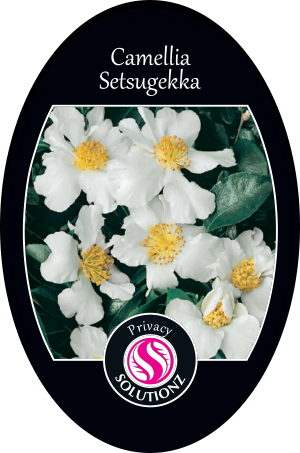 Look out for this label in store!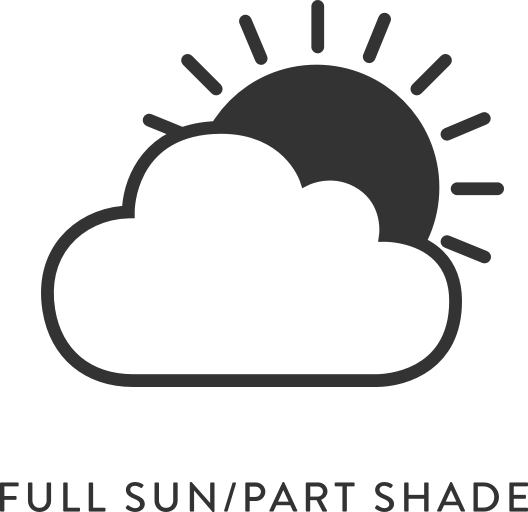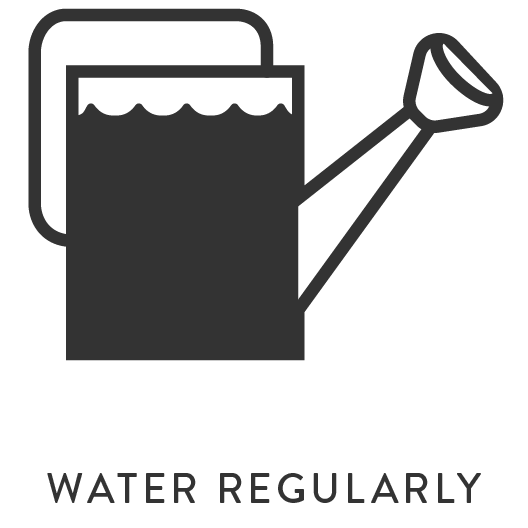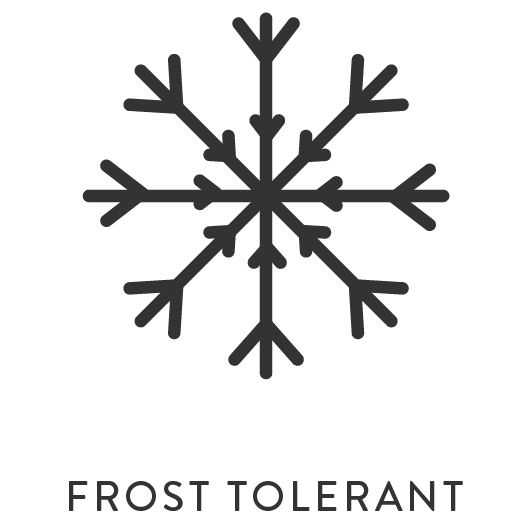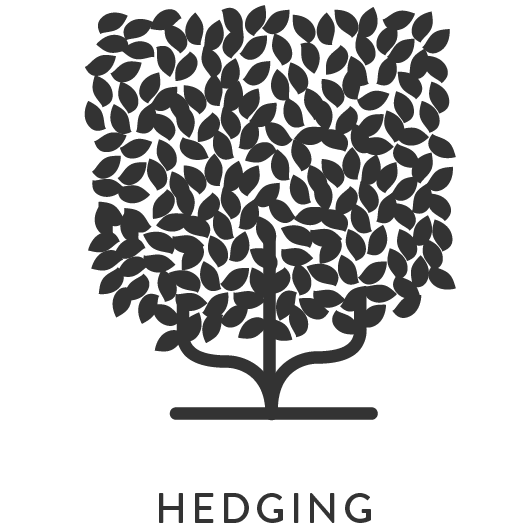 Plant Information
Our Solutionz
Explore other solutionz