Calibrachoa Double White is part of Celebration Double series of Calibrachoa which produces beautiful double small petunia-like flowers from mid spring right through the heat of summer into the cool nights of late autumn. Calibrachoa Double White is a dazzling little plant with its mounding and semi trailing habit making it perfect for use in hanging baskets, containers or as a small area ground cover.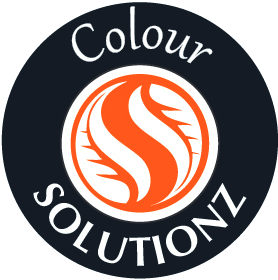 Part of our Colour Solutionz

H: 15-30CM W: 20-30CM
Mature Size
Look out for this label in store!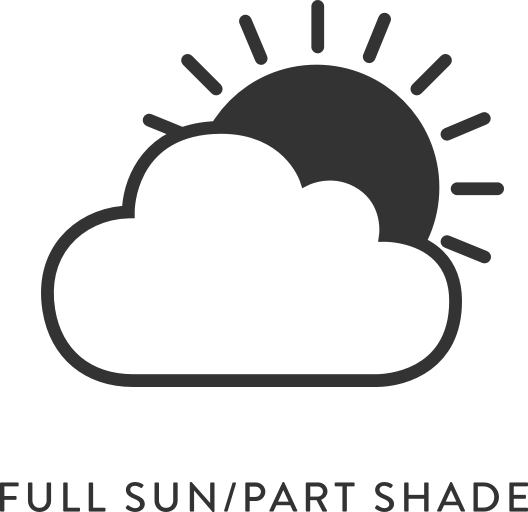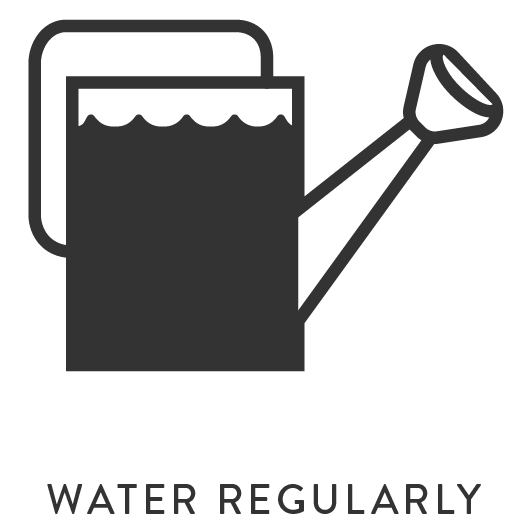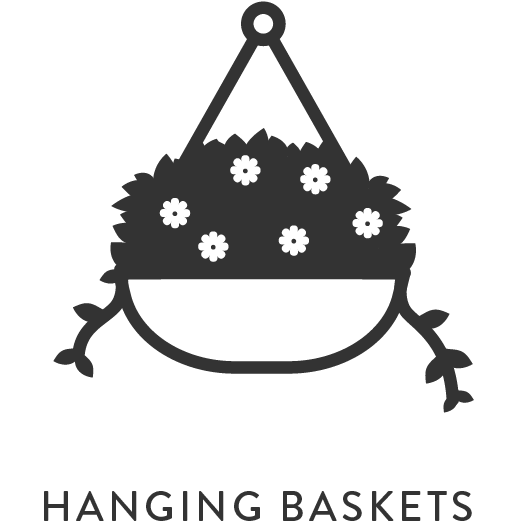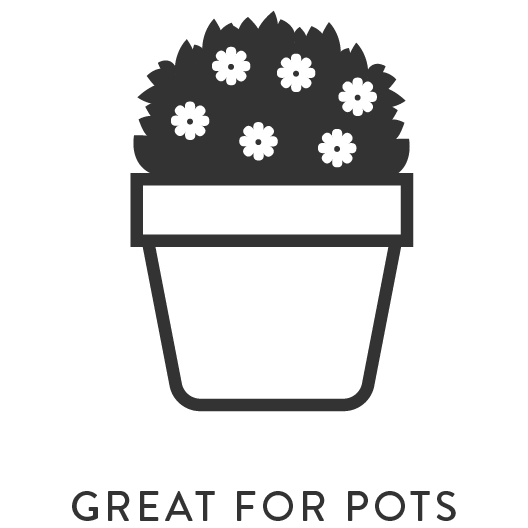 Plant Information
Our Solutionz
Explore other solutionz