Azalea Mrs Kint White is a low growing, compact and evergreen shrub. It has dark green leaves and produces masses of medium sized white flowers during spring. Plant in moist well drained soil and in semi shaded position. Great choice for low hedges, pots, garden beds and planted beneath shade trees.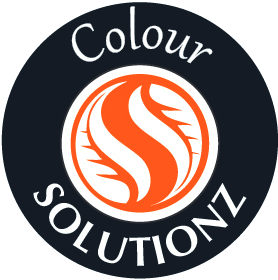 Part of our Colour Solutionz

H: 60CM W: 80CM
Mature Size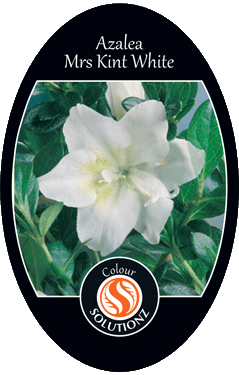 Look out for this label in store!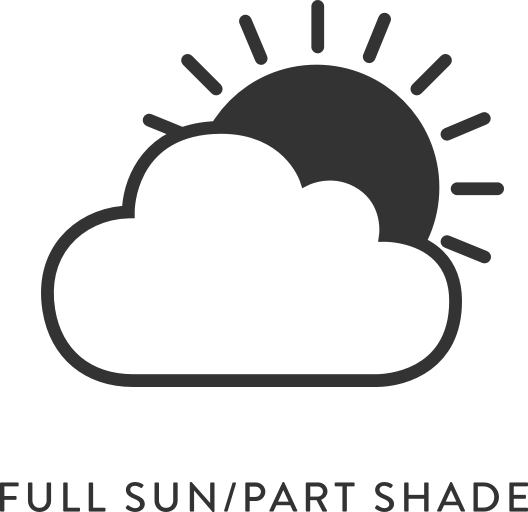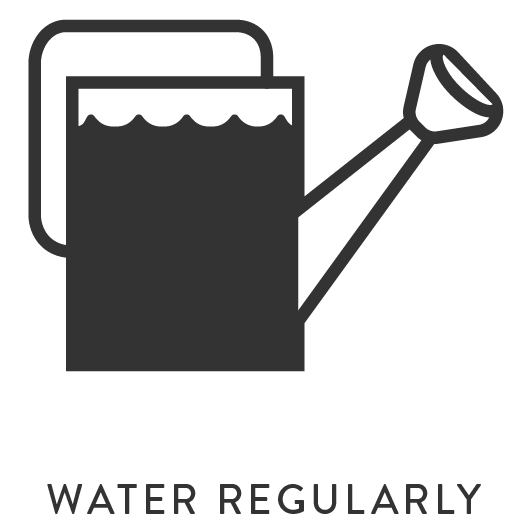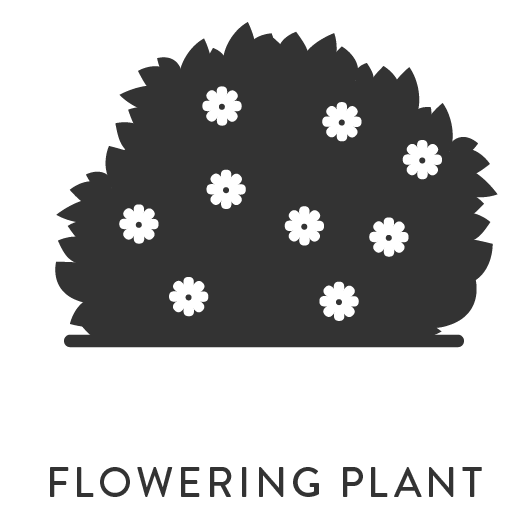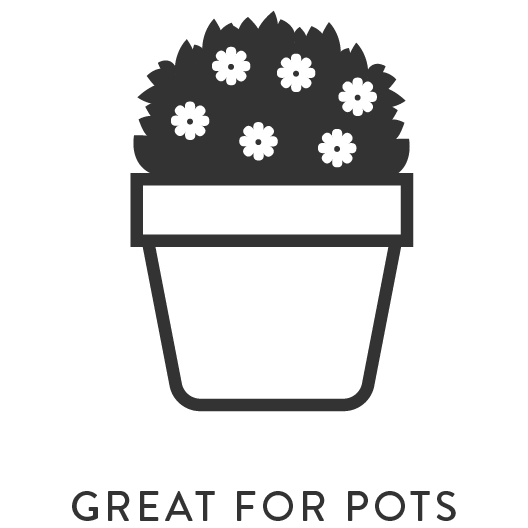 Plant Information
Our Solutionz
Explore other solutionz