Astelia Westland is a hardy evergreen Astelia with stunning, stiffly arched, reddish bronze leaves and all year round appeal. Its easycare, compact habit and colour make it compatible with all modern home decor and garden landscapes. It is a fabulous foliage plant, ideal for mass or container planting. It can tolerate most climatic situations throughout New Zealand.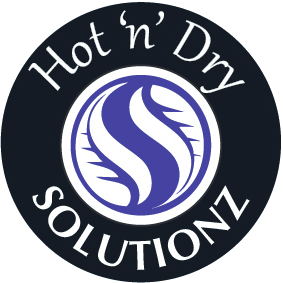 Part of our Hot n Dry Solutionz

H: 1M W: 1M
Mature Size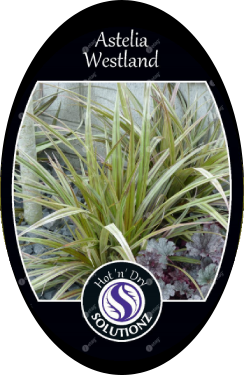 Look out for this label in store!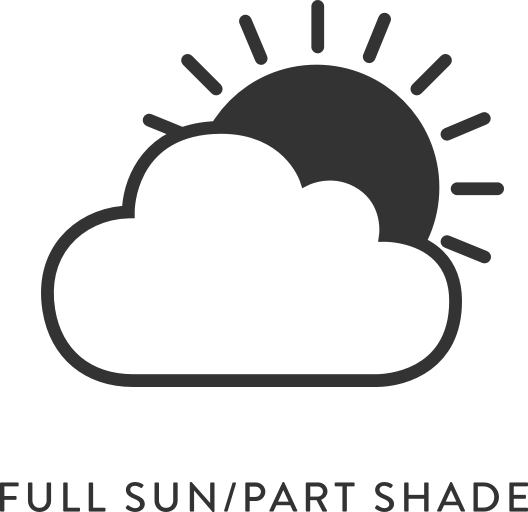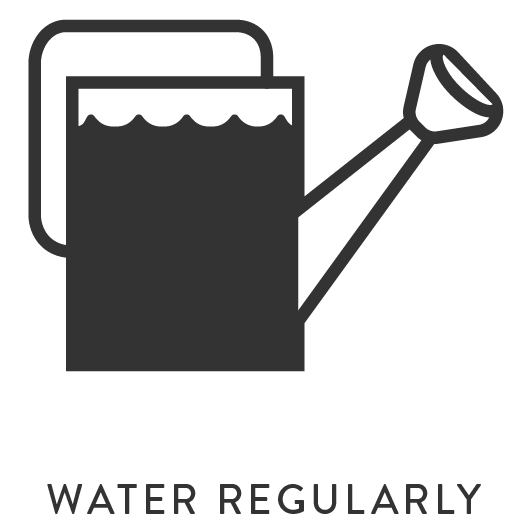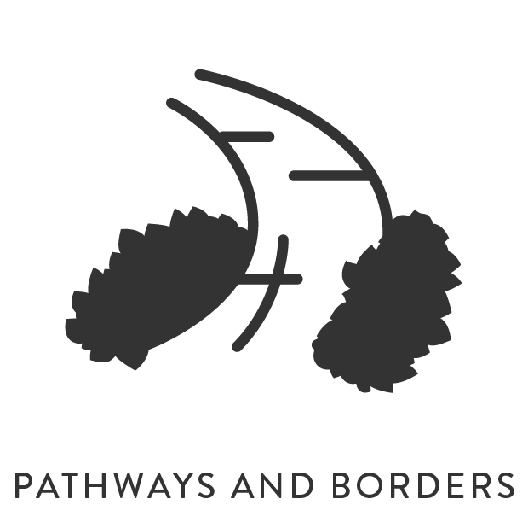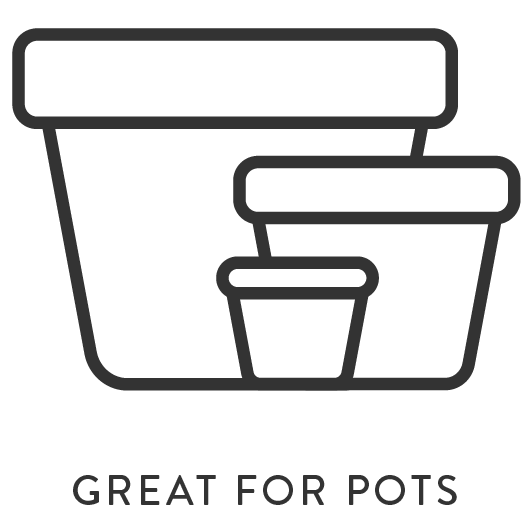 Plant Information
Our Solutionz
Explore other solutionz