Astelia Silver Spear is in a class of its own. The clean silver coloured stiff and upright sword like leaves have appeal all year round. It makes a wonderful feature plant wherever it is situated. It is happy in both sun and shade areas and in a wide range of soils. It is an ideal container plant creating stylish impact and makes a wonderful background along tall fence lines.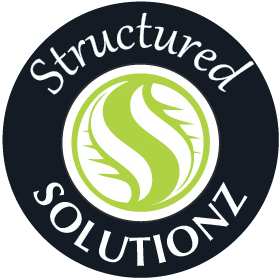 Part of our Structured Solutionz

H: 1.5M W: 1.5M
Mature Size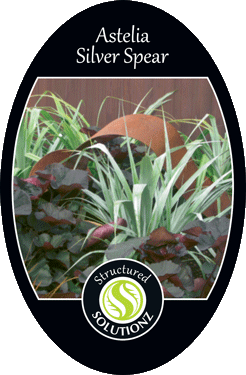 Look out for this label in store!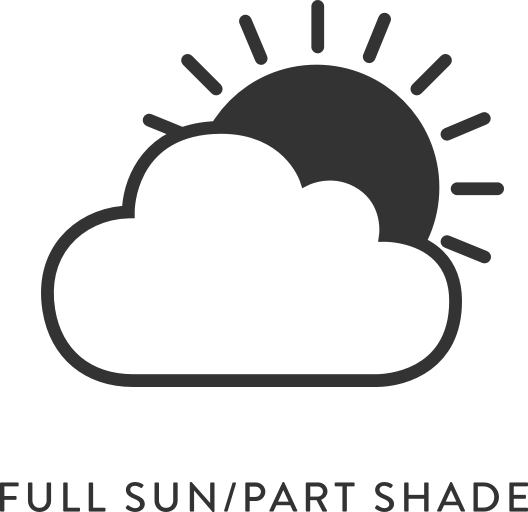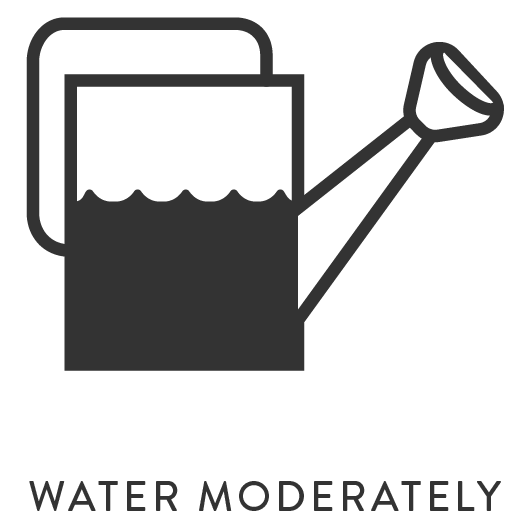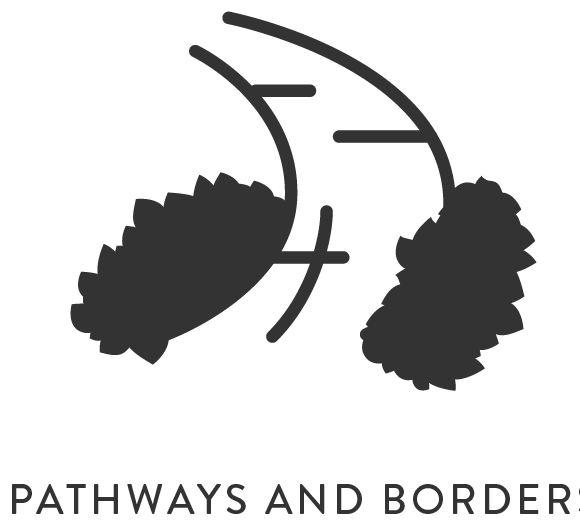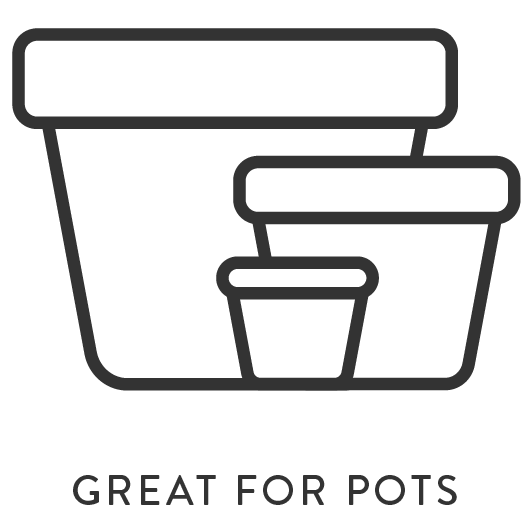 Plant Information
Our Solutionz
Explore other solutionz